MUSIC THEATRE
LIKE YOU NEVER EXPERIENCED BEFORE!
New Music Theatre Youth Intensive is a UNIQUE and specialized program unlike any other! This energy driven program is designed for young performers looking to develop and CHALLENGE their skills.
In our Youth Intensives program, a small select group of young artists (approximately 10-14) work with a team of Toronto's top industry professionals.
The young artists develop and challenge their music theatre skills in singing, acting and dance. The program culminates with performances in an inventive contemporary music theatre production.
Occasionally, students can participate in masterclasses and specialized workshops with guests artists.
Last year, Bravo Academy's Youth Intensive artists had the incredible opportunity of performing in the WORLD PREMIERE of the Canadian Musical Bremen Rock City written by Colleen Dauncey and Akiva Romer-Segal.  Artists worked directly with the writers, while being led by Stage Director Keith Pike, Music Director Colleen Dauncey and Choreographer Lexy Cox.
BOOK YOUR AUDITION!
SCHOOL OF ROCK: Youth Production
August 14 – 26, 2017
Week 1: August 14-18, 9:00-4:30pm
Week 2: August 21-26, 9:00-4:30pm
Shows: August 25 @2:00pm & 7:30pm, August 25 @ 2:00pm & 7:30pm
Ages: 10-18yrs
Based on the PARAMOUNT movie by MIKE WHITE
Book by JULIAN FELLOWES      Lyrics by GLENN SLATER   New Music by ANDREW LLOYD WEBBER
Plus the original songs from the film
Based on the film of the same name, School of Rock—The Musical tells the story of wannabe rock star Dewey Finn, who poses as a substitute teacher at a prestigious prep school. When he discovers his students' musical talents, he enlists his fifth-graders to form a rock group and conquer the Battle of the Bands.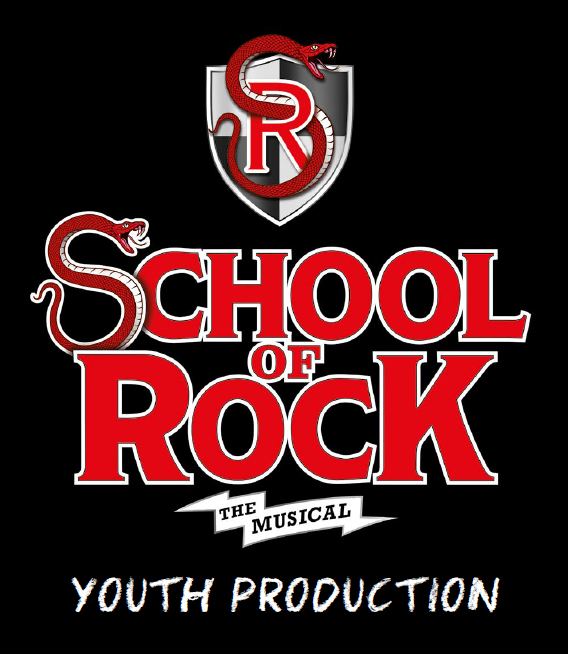 Past Shows:



Drama 101 (Gallagher & Wong) 2017
Going Under (Dauncey, Romer-Segal & Murray) 2017
Made-Up Musical (Kliffer & MacDougall) 2017
Bremen Rock City (Dauncey & Romer-Segal) 2016
Godspell 2012 Revival (Schwartz & Tebelak) 2016
Theory of Relativity (Bartram & Hill) 2016
25th Annual Putnam County Spelling Bee (W. Finn) 2015
Sondheim on Sondheim (S. Sondheim) 2015
Edges (Pasek & Paul) 2014
Make Me a Song (W. Finn) 2013
Refund and Cancellation Policy for Contemporary Music Theatre Intensives:
All payments for youth intensive programs are required in full in order to hold a space. Note: A fee of $20 will be charged for all NSF cheques.
Written notice is required for all withdrawals. If an artist withdraws prior to June 15, 2017, they will receive a refund minus a $150 non-refundable administration fee. If an artist withdraws from June 16 – July 15, 2017 they will receive a 50% refund minus a $150 non-refundable administration fee. No refunds will be issued to any artist after July 15, 2017.