35MM: A MUSICAL EXHIBITION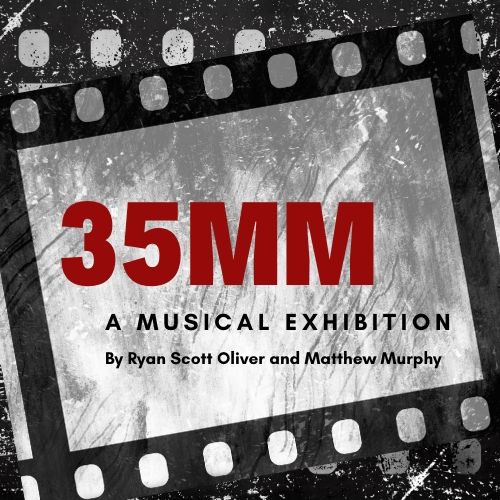 Director: Jennifer Walls
Music Director: Mike Ross
A picture is worth 1,000 words — what about a song? Can a picture inspire a song or fifteen? In 35mm, each photo creates an unique song, moments frozen in time; a glimmer of a life unfolding, a glimpse of something happening. A stunning new multimedia musical which explores a groundbreaking new concept in musical theatre… This intricately woven collection of stories told through song re-imagines what the modern American musical can be. Featuring a rich, complex contemporary score by Ryan Scott Oliver and based on the photographs of Matthew Murphy, 35mm: A Musical Exhibition made its Off-Broadway debut in 2012 featuring Beetlejuice star Alex Brightman and 2018 Tony Award-winner Lindsay Mendez.
Ticket Information Coming Soon!
WHO?
Summer Intensive Cast
WHERE?
Bravo Academy's Zlotnik Studio Theatre
77 Samor Road, Unit #4
Toronto, ON