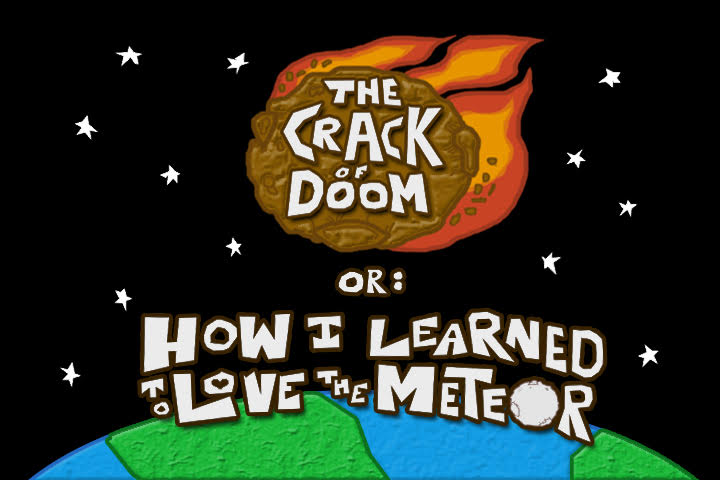 Music & Lyrics by Suzy Wilde
Book & Lyrics by Matt Bernard
The year is 2018. It has been reported that a giant meteor is heading towards Earth and will strike in 24 hours. Students residing in a co-ed dorm at a prestigious Canadian university receive the terrible news, and each reacts in a different way. While some seek to find a way to stop the disaster or escape the impending doom, others try to make the most of what little time they have left.
Ticket Information Coming Soon!
WHO?
Emerging Artist Intensive Cast
WHEN?
2020 Fringe VIRTUAL Festival!