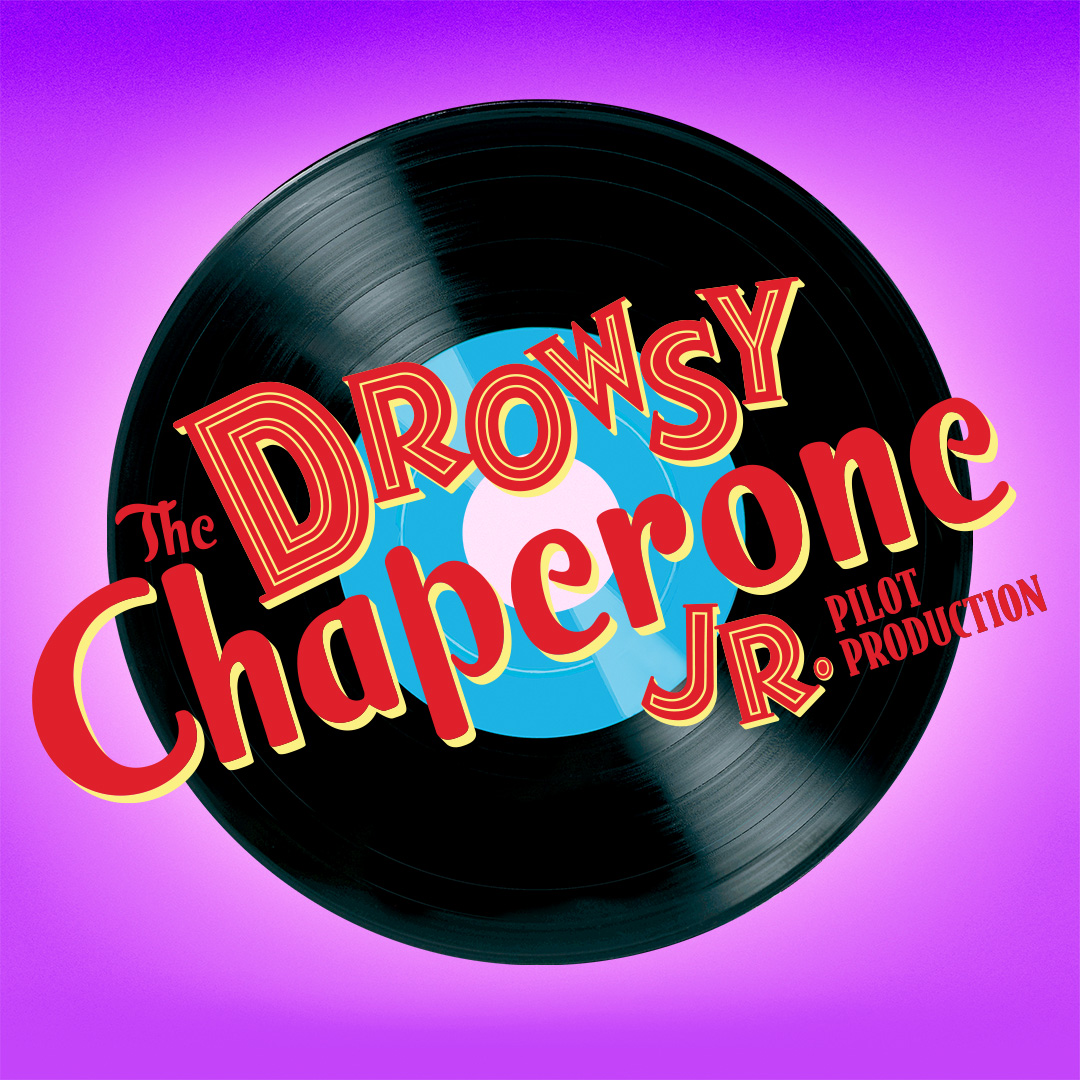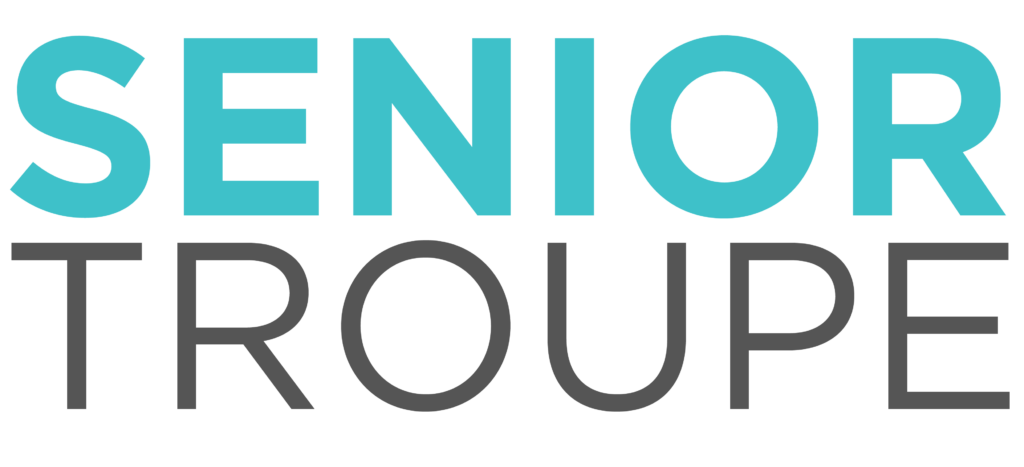 BOOK BY Bob Martin & Don McKellar
The Drowsy Chaperone JR. is a loving send-up of the Jazz Age musical, featuring one show-stopping song and dance number after another. It is the perfect show for young performers with a knack for musical comedy.
A man shares with the audience his favorite record - the 1928 musical The Drowsy Chaperone. As he plays the record, the show comes to life in his apartment. Mix in two lovebirds on the eve of their wedding, a bumbling best man, a desperate theatre producer, a not-so-bright hostess,  gangsters posing as pastry chefs, a misguided Don Juan and a clueless chaperone, and you have the ingredients for a show that will have everyone laughing.
WHO?
Bravo Academy's Senior Troupe
WHERE?
Meridian Arts Centre Studio Theatre
5040 Yonge St,
North York, ON
M2N 6R8