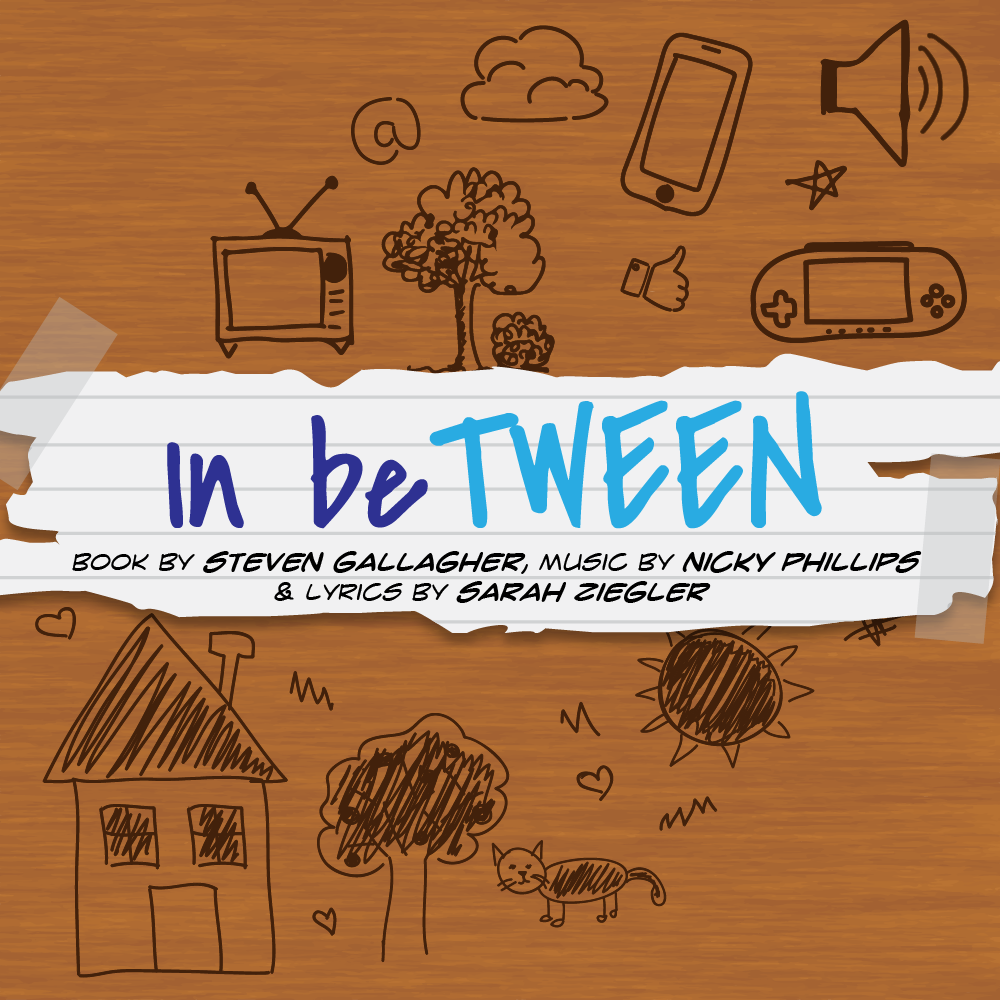 Book by Steven Gallagher
Music by Nicky Phillips
Lyrics by Sarah Ziegler
In BeTWEEN is a funny and heartwarming musical about the joys and struggles of finding your way as a Tween. We follow the kids of Roselawn Middle School through a year of Halloween parties, first crushes, Christmas vacations, and awkward Valentine Dances. Watch them make friends, have fights, and have their first crush and see them grow from insecure kids into self-reliant tweens.
Thursday, November 26 7:30pm - Cast TIKTOK
Saturday, November 28 7:30pm - Cast YOUTUBE
WHO?
Bravo Academy's Youth Troupe
WHEN?
November 26th @7:30pm
November 28th @7:30pm
WHERE?
Virtual Presentation