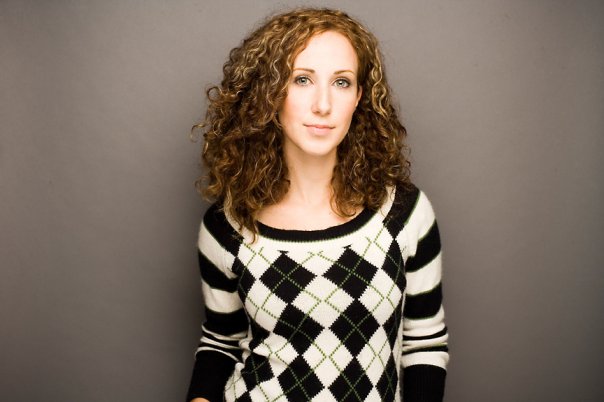 Role at Bravo Academy

Director, Choreographer, Instructor
Advanced Music Theatre, Private Acting & Dance, Kinder & Kids Music Theatre

Education

Graduate of the Randolph College for the Performing Arts

Biography

An honours graduate of both the Etobicoke School of the Arts & the Randolph College for the Performing Arts, Ashley is an agency represented triple threat performer and voice actor who has performed on stages across North America, including the prestigious Carnegie Hall in NYC. Ashley is also a proud member of ACTRA. Most recently, you can hear Ashley as the featured voice in National commercials for various Ronald McDonald House Charities campaigns, McDonald's Happy Meals, and McCain Deep n' Delicious.

Ashley can also be found working as a Theatre Director, Instructor, Choreographer & Audition Coach.

Ashley has an industry reputation for fusing creativity, compassion and a strong work ethic in all her artistic endeavours and a consistency in motivating others toward success with a collaborative yet decisive style. She is a Teaching Artist for 'Arts Express' within the TDSB, TCDSB & Private School Boards, is the Resident Choreographer for 'Soundcrowd'- Toronto's first large-scale a cappella voice ensemble, spent three summers on Faculty of the Musical Theatre dept. at the National Music Camp of Canada and in summer 2018, Ashley directed the premiere of the critically acclaimed one-person show 'Rhymes with Wow' at the Toronto Fringe Festival, garnering them a coveted NNNNN review from Now Magazine. Ashley is currently a Visiting Faculty member at Randolph College, and Assistant Directed/Choreographed their Summer 2019 musical 'City of Angels'.

Ashley is looking forward to another wonderful and rewarding year of growth for the students at Bravo Academy!

Follow Ashley on Instagram: @ashsplash3 for more.