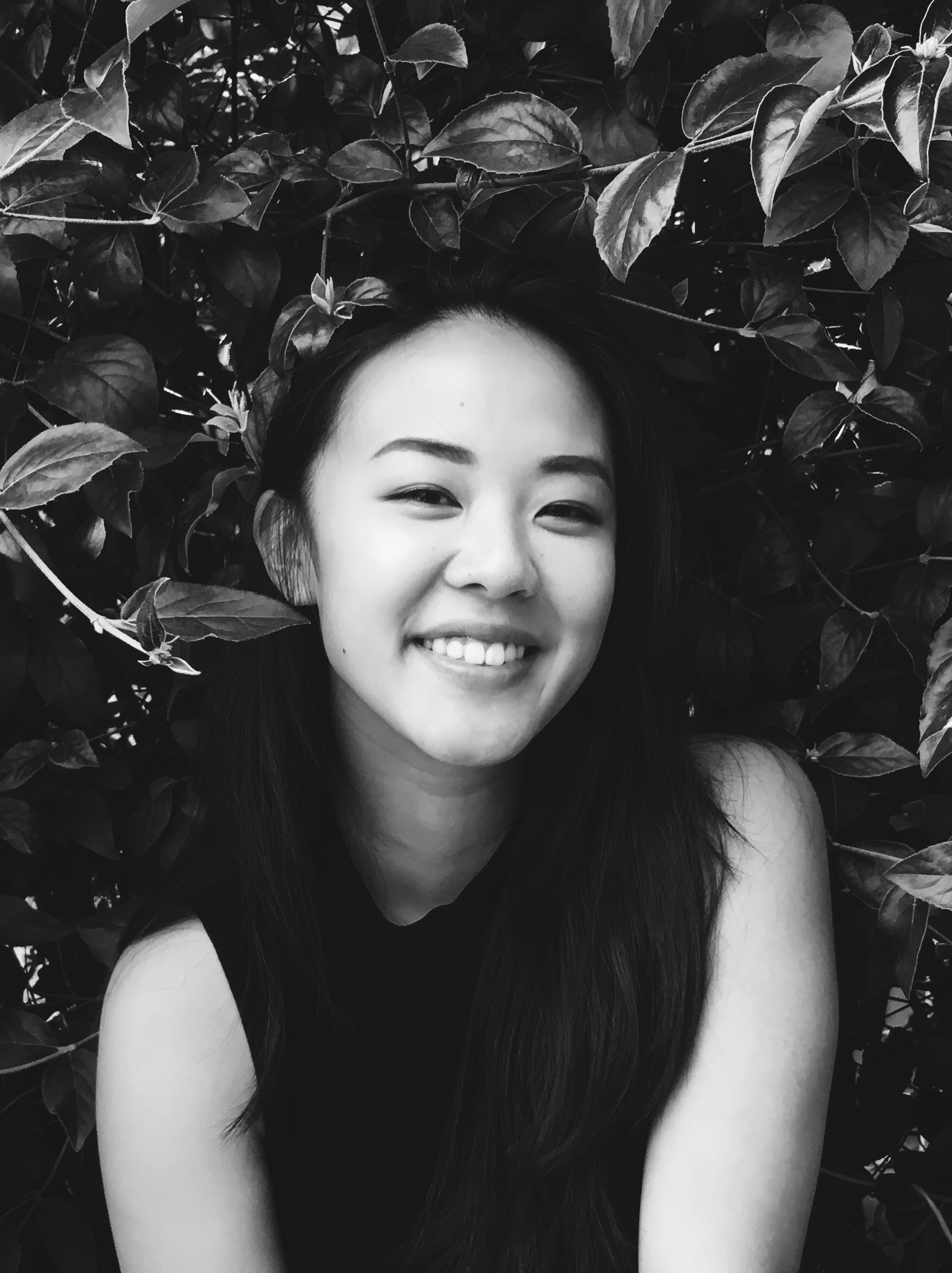 Role at Bravo Academy

Voice & Piano Instructor

Education

B.Mus. (Spring 2019)

Biography

Charis Wong is currently in her fourth and final year of a Bachelor of Music in Voice Performance Degree at the University of Toronto, studying with Dr. Darryl Edwards. Under Dr. Michael Esch, Charis completed her ARCT in piano performance in 2016.

While attending Unionville High School, Charis performed roles such as Miss Dorothy from the musical Thoroughly Modern Millie, and Philadel from Purcell's King Arthur. Upon graduation, she received the Reagan Gravitz Award for her outstanding achievement in the Arts Unionville program. Charis received the Arthur Edward Redsell Scholarship at her entrance to the University of Toronto; since then, she has also recieved the Pinchas Ziegel Memorial Scholarship and the Greta Kraus Scholarship. Currently, Charis is also part of the Opera Undergrad program at the University of Toronto, performing as part of the chorus. She has also performed roles such as Rose Maybud from Gilbert and Sullivan's Ruddigore. Besides performing, she also enjoys volunteering in music camps and working with young children. As an active member of her local church, she is a vital assistant to the choir director, and helps in leading and accompanying the choir.