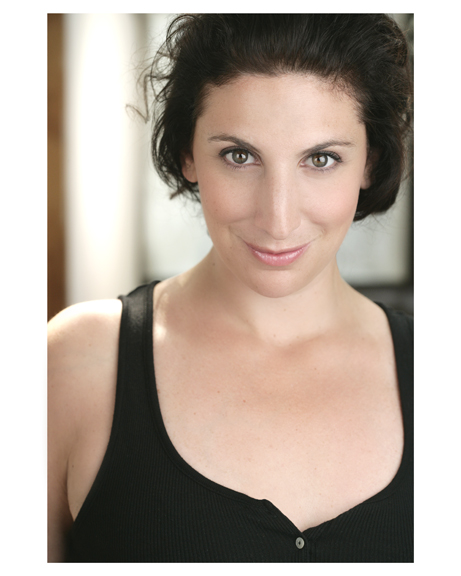 Role at Bravo Academy

Director

Biography

Christina has just returned to Toronto after having spent 20 years of living and working in NYC. Her experiences range from acting to directing to coaching at some of the most renowned theatre schools in the world.

Directing credits include: The Lion the Witch and the Wardrobe (New World Stages) and Anansi the Spider (Circle in the Square Theatre) as well as the world premiere of The Age of Andy (The Looking Glass Theatre.) Most recently her grant program "Teens on Broadway" showcased high school talent performing Shakespeare on a Broadway stage.She is also the recipient of various grants from The New York Board of Education as well as the Ontario Arts council for programs in acting classical text and playwriting.

Christina coached acting and stage voice at New York University, Circle In the Square Theatre School and The University of Connecticut. As well as created her own acting intensive "Acting Shakespeare" which has lead to various lead roles for her clients over the years. She also had a thriving private studio for acting, stage voice, dialect coaching as well as accent reduction.

Recent off Broadway credits include: Murder and The Laramie Project (The American Theatre of Actors.) She has also been the featured voice in campaigns for Campbell's Soup, Dyson, Royal Caribbean and various characters in video games for Kognito.

During her time in NYC, she also wrote and produced her first feature film Everything's Gonna Be Pink in collaboration with Danish production company Framework Films (directed by Oscar nominated director Roni Ezra) which can now be seen on FlixPremiere (flixpremiere.com)

Christina is thrilled to be back in Toronto and excited to establish roots in the Canadian theatre community.