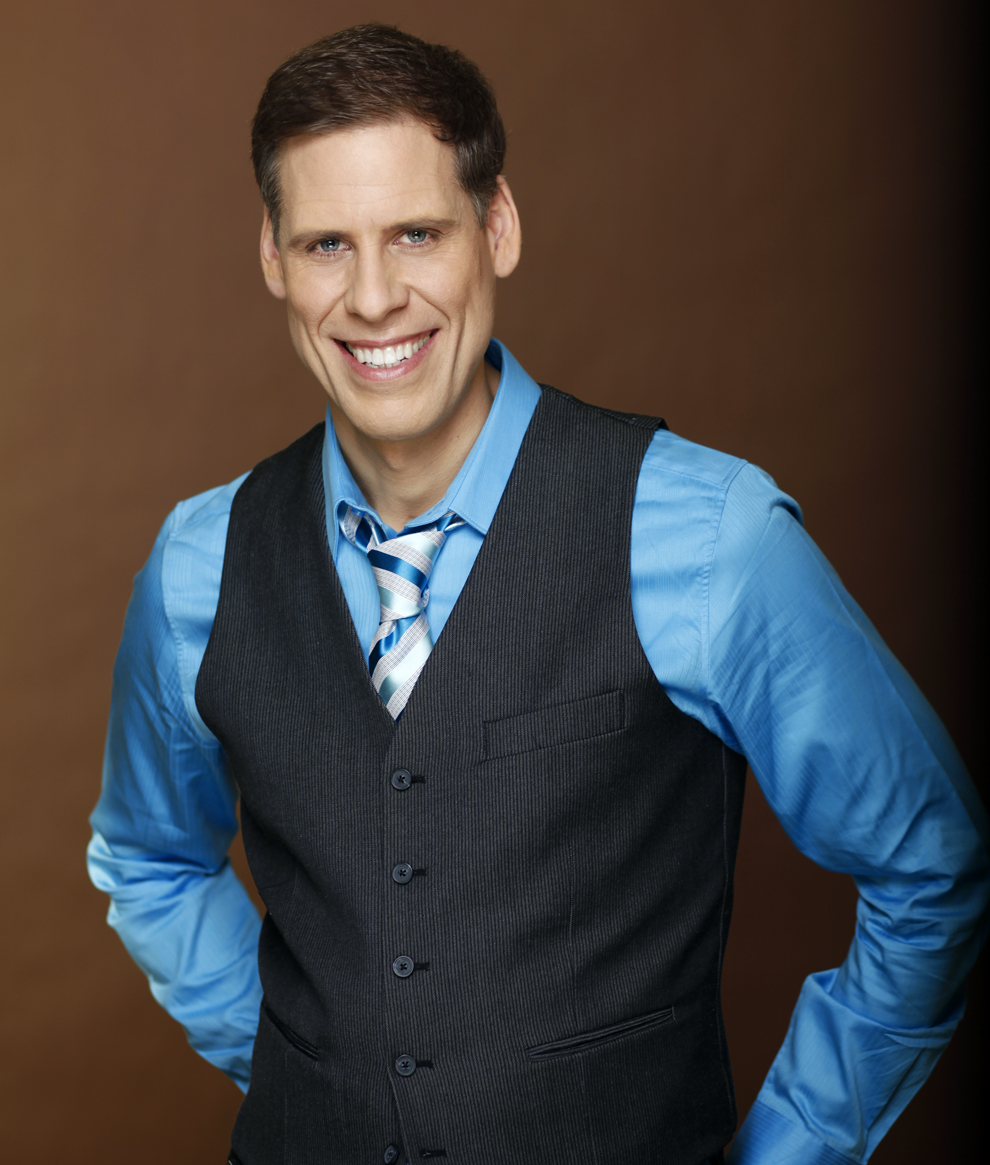 Role at Bravo Academy

Guest Instructor & Voice Coach

Biography

Christopher Wilson is a professional performer, arts educator, and independent writer/producer.

Selected credits include: Citadel Theatre, Theatre Calgary, Capitol Theatre, Drayton Entertainment, Neptune Theatre, Grand Theatre, Toronto Operetta Theatre, Stratford Festival, and Charlottetown Festival.

Film/TV credits include the ABC Disney movie musical, The Music Man.

Christopher recently performed his one-man musical cabaret, Two Kittens & A Kid internationally (2016 Edinburgh Fringe Festival, Toronto, New York City).

He is also on the vocal faculty at Sheridan College.