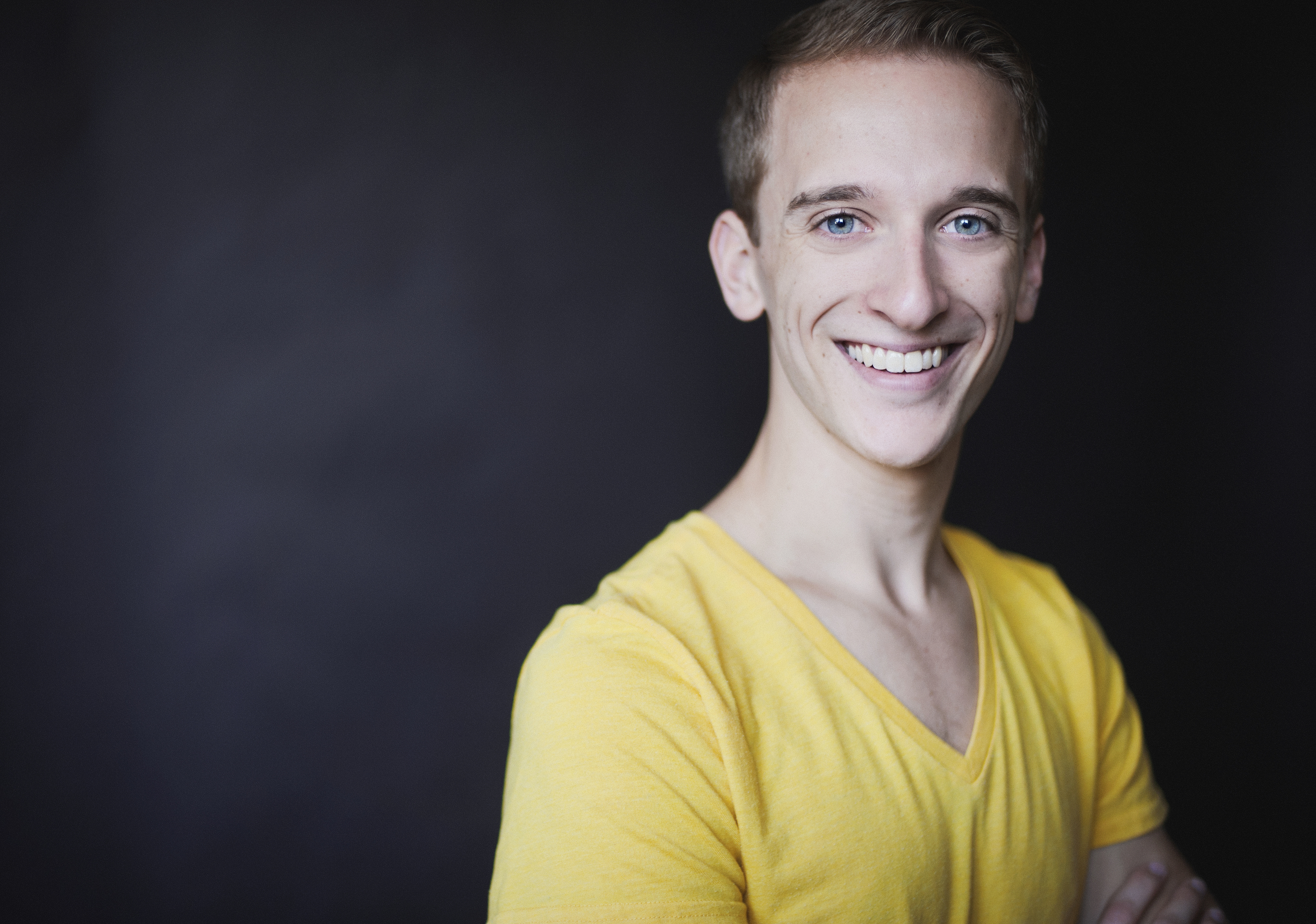 Role at Bravo Academy

Youth Intensive Director

Education

Bachelor of Music Theatre Performance, Sheridan College

Biography

Colin Simmons is a Canadian actor, singer, and creator based in Toronto. As a director, Colin started as an assistant director for numerous Young Company productions in Theatre Orangeville's Academy before taking the reins and directing two productions himself: Romeo & Juliet and Alice in Wonderland. In 2018, he directed the theatre for young audiences tour of Boys, Girls, and Other Mythological Creatures at Theatre Orangeville and was the assistant director and producer of The Preposterous Predicament of Polly Peel at the Toronto Fringe Festival. It won the 2018 Paul O'Sullivan Prize for Musical Theatre, sold out every show, and won the Patron's Pick Award.

As a musical theatre writer, Colin trained with Leslie Arden in Theatre 20's Composium Lab, the CMTWC Writers Writers Workshop, and Advanced Writers Workshop. He is currently writing book, music, and lyrics for Dorian Drew, based on a Brothers Grimm fairytale. He was the music assistant on the Toronto workshop of Diana, written by Joe DiPietro and David Bryan (Memphis, The Toxic Avenger), and the music director of First Rodeo Productions' Girl Crazy.

As a performer, his theatre credits include Shakespeare in Love and The Lion, The Witch, and the Wardrobe (Stratford Festival); The Rocky Horror Show (Magnus Theatre); Gift of the Magi and Pride & Joy (Smile Theatre); Mr. Burns: A Post-Electric Play (Outside the March); Brantwood, A Man of No Importance, and Parade (Theatre Sheridan). Workshops include Happy (Thousand Islands Playhouse); Faust (Theatre by the Bay); The Gift of the Magi and A Snow White Christmas (Theatre Orangeville); Prom Queen! The Musical (Canadian Music Theatre Project). He is currently the voice of Sir Wrench-A-Lot on the Little Tikes show and YouTube sensation Kingdom Builders.

Colin was the recipient of Musical Stage Company's 2015–2016 Banks Prize for Emerging Musical Theatre Artists. He won Stratford's Dora Mavor Moore Guthrie Award for Outstanding Contribution by a Young Artist. Colin is a proud graduate of Sheridan's Bachelor of Music Theatre Performance program.