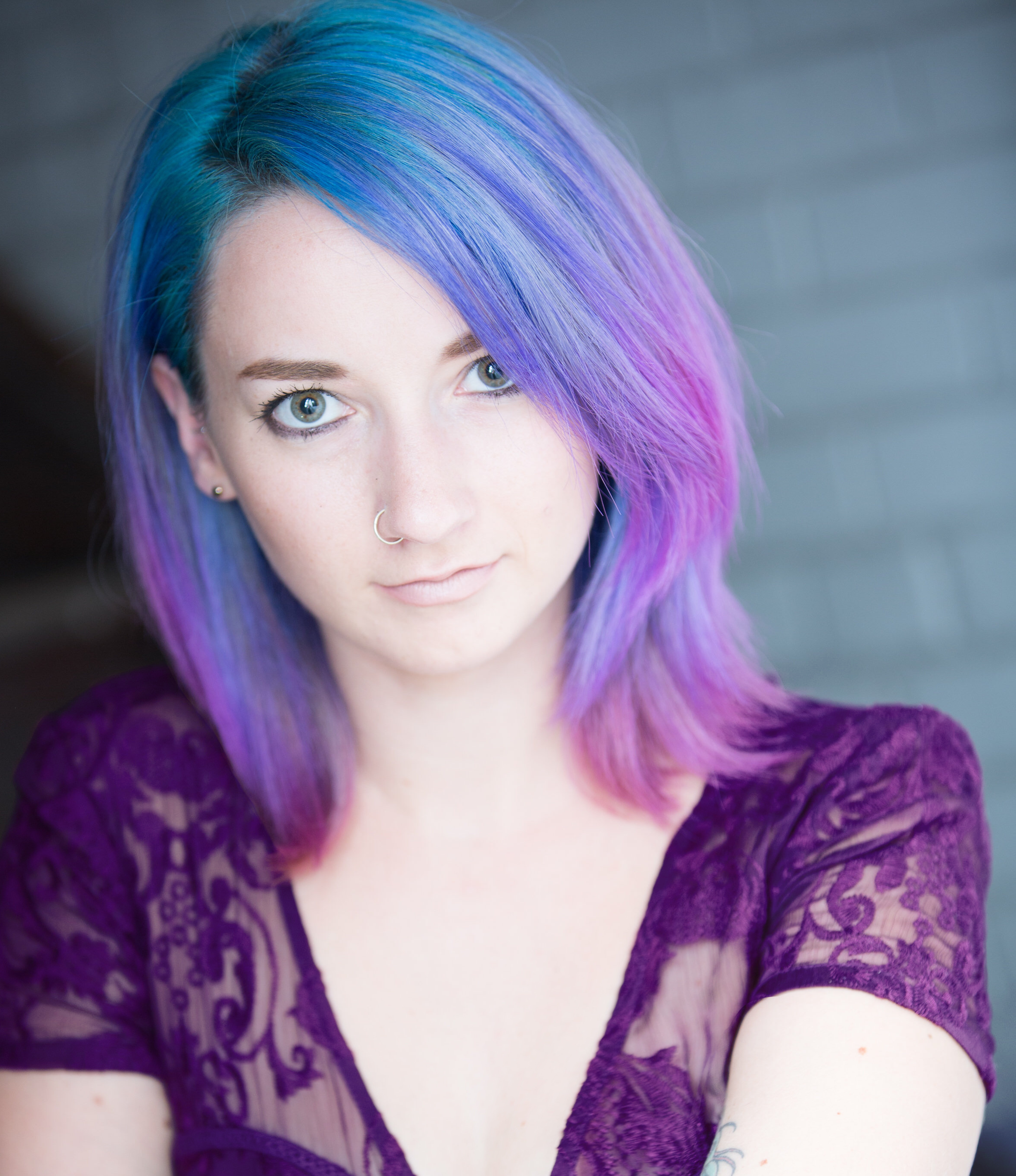 Role at Bravo Academy

Music Director, Music Theatre Programs

Biography

Colleen Dauncey is a composer, music director, singer and vocal coach. Originally from Calgary, Colleen moved to Toronto in 2009 to pursue a career in musical theatre. Colleen has written several musicals alongside lyricist Akiva Romer-Segal, including Going Under, Bremen Rock City, Rumspringa Break!, and Prom Queen: The Musical (recipient of the 2016 Stage West Pechet Family Musical Award). Colleen's music has been performed on stages worldwide, and has also been heard on national radio and television.

Colleen is an alumna of several songwriting programs, including the Johnny Mercer Songwriters Project at Northwestern University, Theatre 20's Composium, Acting Up Stage's Noteworthy, Eclipse Theatre's ETC lab, and the Johnny Mercer Writers Colony at Goodspeed. Colleen is incredibly honoured to have been invited to workshop two of her new musicals with the students of Sheridan College through the renowned Canadian Music Theatre Project. After completing this process, her musical Prom Queen was selected in 2017 as one of eight pieces to present at the prestigious NAMT Festival of New Musicals in New York City. In the summer of 2018, Colleen travelled to London, England to workshop and present Prom Queen at Andrew Lloyd Webber's theatre The Other Palace.

Colleen teaches both private and group classes in contemporary musical theatre and pop singing. She enjoys teaching students of all ages, and focuses on celebrating and honing the unique abilities of each individual performer. She plays piano and guitar, and performs solo as well as in several music groups. Colleen is a proud dog-mom to a rescue pup named Luanne, who is an absolutely fantastic songwriting companion! Find out more at www.colleendauncey.com and www.colleenandakiva.com.