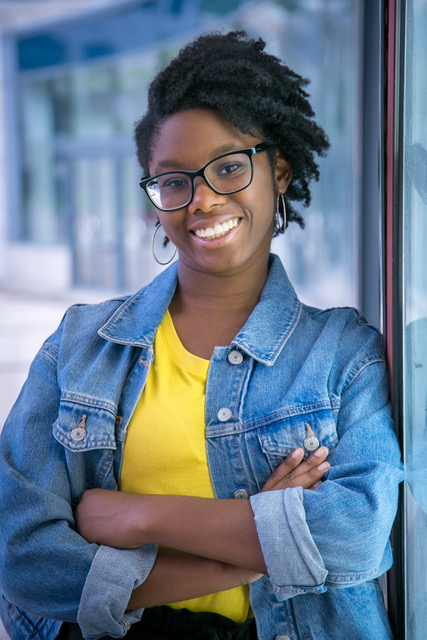 Role at Bravo Academy

Assistant Choreographer, New Music Theatre Intensives (NMTI)

Biography

Growing up in Toronto, ON, Keleshaye Christmas started dancing at the age of 2. After spending many years as a competitive dancer, Keleshaye decided to further her studies in Sheridan College's Performing Arts Program. There she worked to become a well-rounded artist, studying not only dance but also, direction, stage management and more. Keleshaye has had the opportunity to travel around North American to perform and learn. Now Keleshaye is ready to share her wealth of knowledge and passion for the arts with the world.