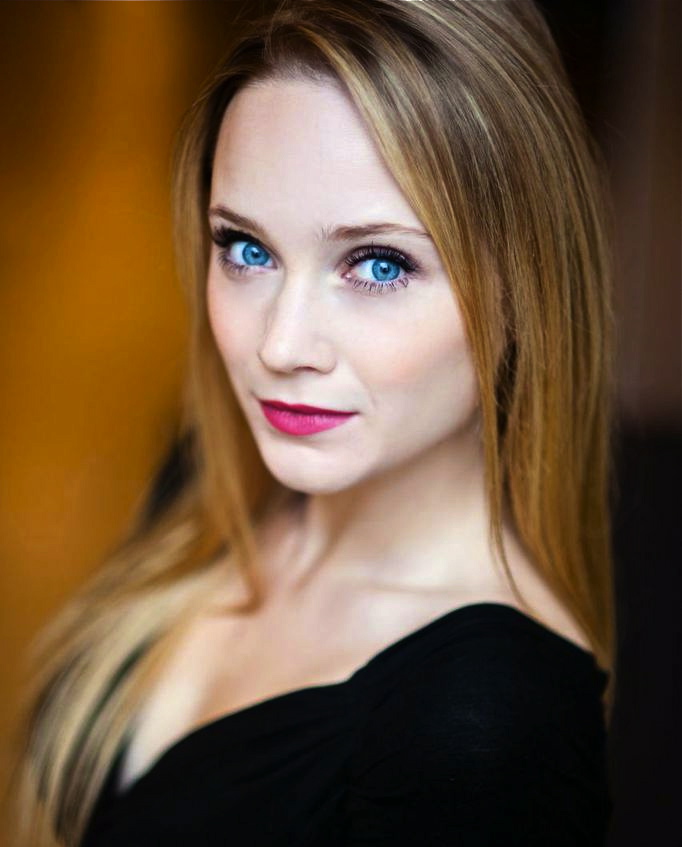 Role at Bravo Academy

Voice Instructor

Education

Graduate degree, Vocal Performance (University of Toronto)

Biography

Soprano Madison Angus is a multidisciplinary artist based in Toronto, Ontario. She has experience singing and teaching various vocal styles including musical theatre, pop, classical, and some jazz. Madison received vocal pedagogy training from Professor Lorna MacDonald and Shannon Coates through her undergraduate and graduate degrees.

Upcoming engagements include the role of Cecily Cardew in Earnest, the Importance of Being with Summer Opera Lyric Theatre. Recent engagements include modeling and singing at Fashion Art Toronto for designer, Padina Bondar, singing Rosetta in Love in a Village and performing in Tongue in Cheek Productions' Verbotenlieder. Select roles to date include Armida in Handel's Rinaldo, First Woodsprite in Rusalka, and Barbarina in Le nozze di Figaro. Soloist opportunities include collaborative recitals at the Arts & Letters Club of Toronto and the Alliance Française.

Madison holds a graduate degree in Voice Performance from the University of Toronto. In addition to performing, she enjoys directing, writing, and visual arts. Directing opportunities include Dido and Belinda with OperaQ, and musical theatre scenes through the University of Toronto. Additionally, Madison is a member of Theatre Gargantua's Emerging Artist Roundtable program for young theatre creators.