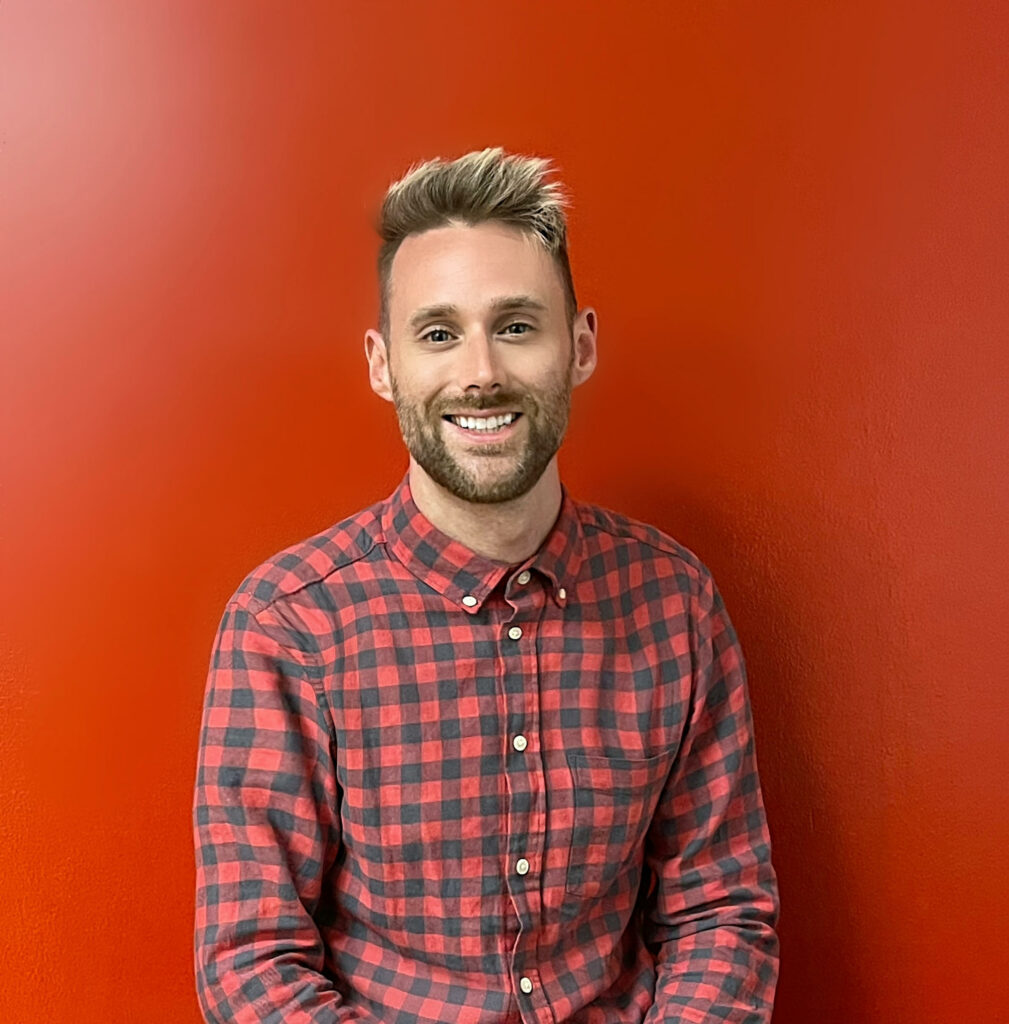 Role at Bravo Academy

Music Director

Education

BA in Music & Education

Biography

Mike Ross is a music director, conductor, producer and educator who holds a Bachelor's degree in Music and Education with a focus in choral conducting and vocal pedagogy from the University of Prince Edward Island, under the tutelage of Sung Ha Shin Bouey.

Before making his move from the east coast to Toronto, Mike spent several years as a middle school and high school teacher in New Brunswick, running successful band, choral and musical theatre programs in his school. His programs gained great recognition, earning him and his students the opportunity to perform for the 2010 Olympic Torch Relay Tour in New Brunswick and to open for Canadian pop rock singer, Suzie McNeil.

Mike received a merit award from the province of New Brunswick in recognition for outstanding teaching and contribution. During this time, Mike also served on the committee for the New Brunswick Drama Festival, one of Canada's top leading scholastic theatre festivals.

Now living in Toronto, Mike has had the opportunity to be involved in a great variety of performances and opportunities. He has worked with The Lower Ossington Theatre as musical director on several productions, including The Little Mermaid, Jesus Christ Superstar, Hairspray, Joseph and the Amazing Technicolor Dreamcoat, and the very well-received Hedwig and the Angry Inch, in which he got to perform and open for the work's creator, John Cameron Mithcell, who also starred as Hedwig in the original.

He has worked as musical director, music producer and tour manager with Creativiva Inc., touring shows internationally to Dubai, Singapore, and Turks and Caicos. He also worked with the company to musically produce the 2015 Illuminite Ceremony held in Dundas Square.

Currently Mike is the music producer for the Mini Pop Kids and will be co-producing their upcoming tour. Mike enjoys combining his education experience with his professional endeavors and is thrilled to be working with Bravo Academy.