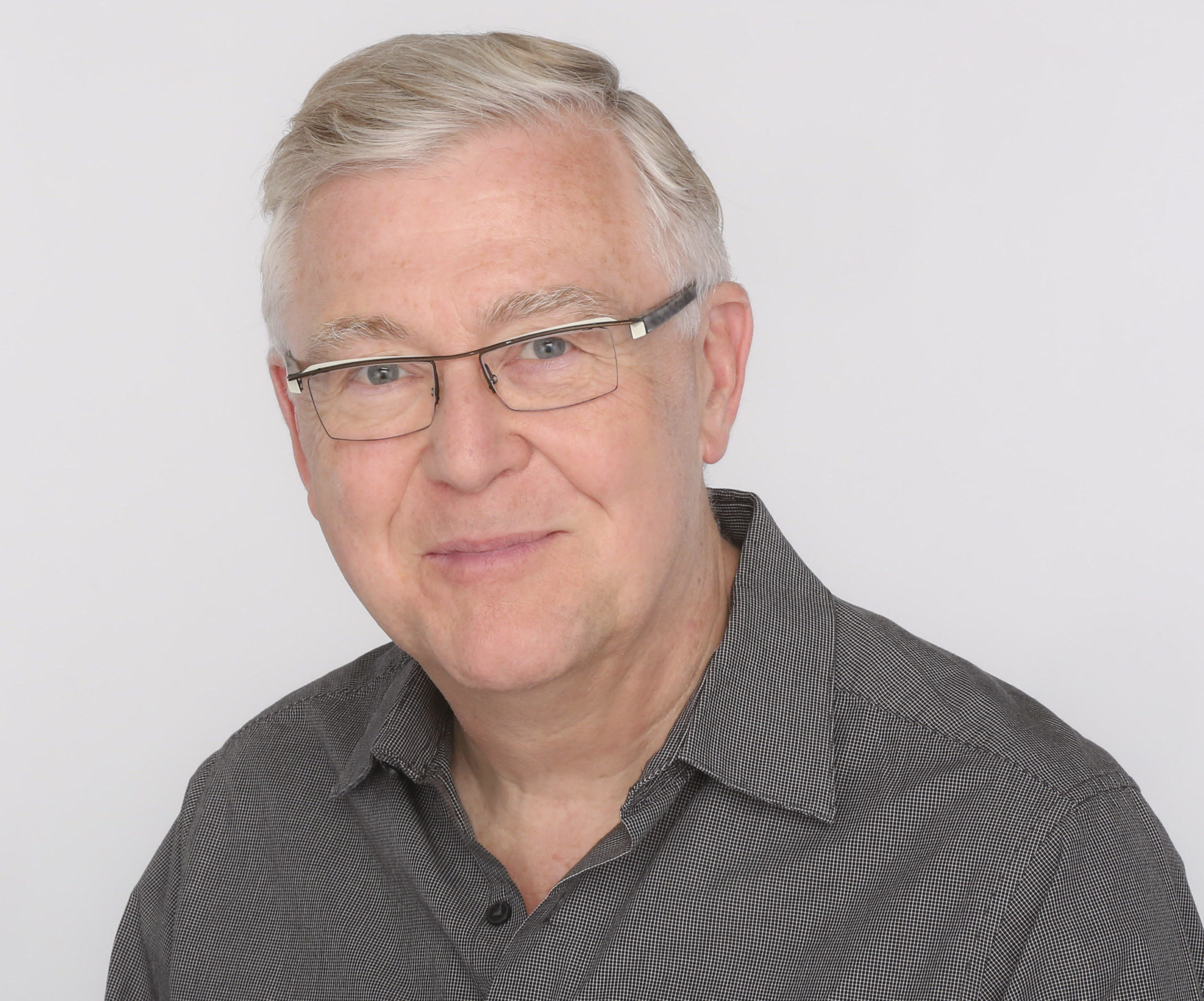 Role at Bravo Academy

Director, New Music Theatre Intensives (NMTI)

Biography

Richard Ouzounian has worked in the arts professionally for 48 years. During that time, he has directed, written, or performed in nearly 300 shows

He has served as Artistic Director of 5 major Canadian theatres, been an Associate Director of the Stratford Festival of Canada for 4 seasons and was Harold Prince's assistant on the original Toronto production of The Phantom of the Opera.

He was Theatre Critic of the Toronto Star, Canada's largest daily newspaper, for 15 years and spent 14 years as the host of CBC Radio's highly popular Broadway program, Say It With Music.

His own musicals of Dracula, Emily and Larry's Party have played to record-breaking audiences across North America.

In recent years, he has also directed at the Stratford Festival, the Charlotte Theatre (Seoul), the New York Musical Theatre Festival, Sheridan College, Hart House (University of Toronto), the Broadway Playhouse (Chicago) and Talk Is Free Theatre (Barrie).

Since retiring from The Star, his productions include a revolutionary 5-person staging of Leonard Bernstein's Candide, a new concert version of Porgy and Bess, a $10 million production of the Canadian epic, Napoleon, in South Korea and John Ross Bowie's story of The Ramones, Four Chords and a Gun, in Toronto and Chicago.

In 2018, he directed The Fantasticks at the Stratford Festival, starring Eric McCormack, reuniting the two of them there after 29 years, when Ouzounian directed the future star of Will and Grace as Demetrius in A Midsummer Night's Dream.

Ouzounian returned to Stratford in the 2019 season to direct Cynthia Dale and Geraint Wyn Davies in If Love Were All: a Noel Coward Cabaret and Chilina Kennedy and Adam Brazier in a newly revised concert version of Leslie Arden's The House of Martin Guerre.

Ouzounian lives in Toronto, has been married for 42 years to his wife, Pamela, and has two children, Kat and Michael.