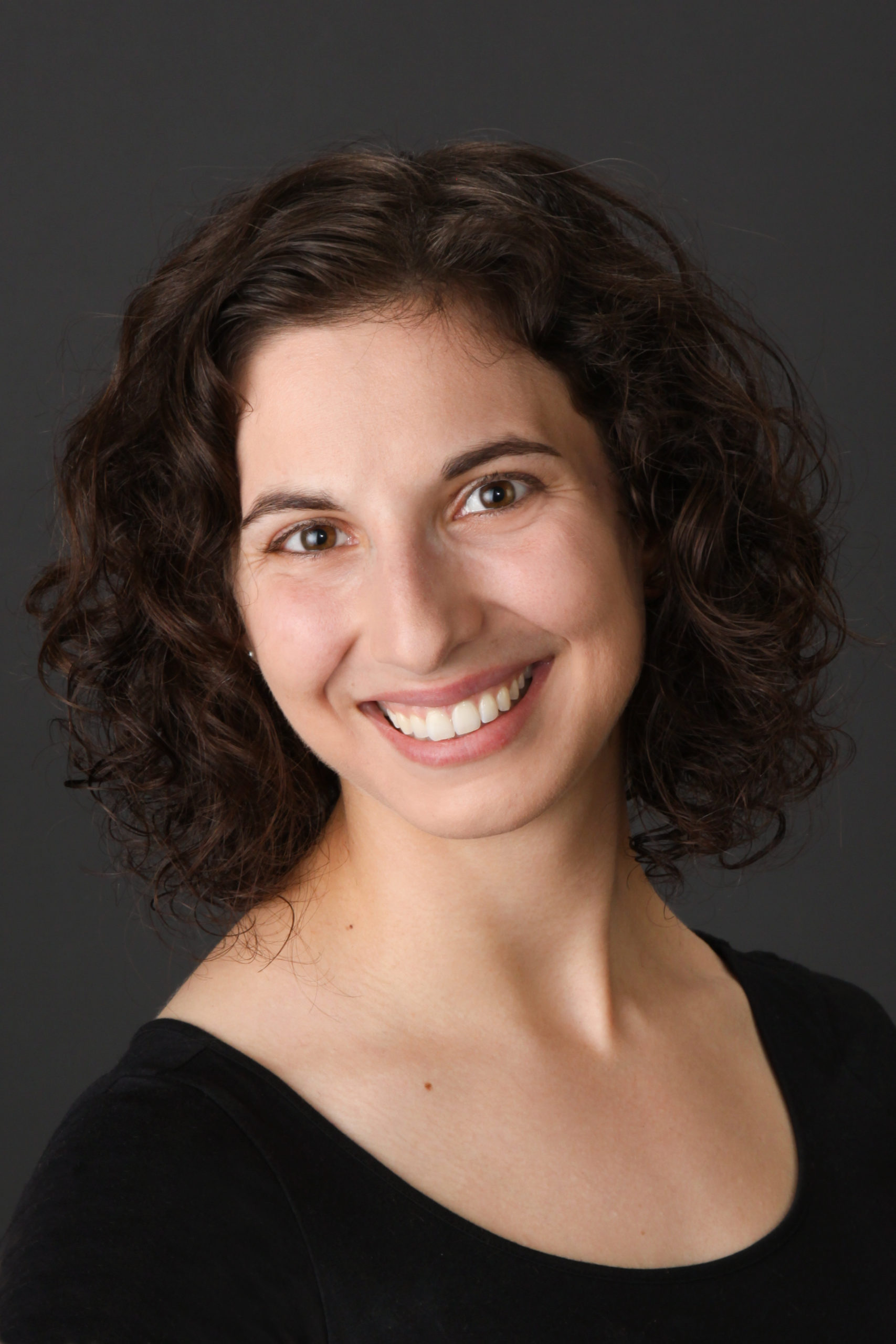 Role at Bravo Academy

Book Writer/Lyricist, New Music Theatre Intensives (NMTI)

Biography

SARAH MUCEK (Book and Lyrics, Super School) is a Brooklyn-based lyricist and librettist whose previous works include X-MAS: A Merry Mutant Musical! (with composer Christian Duhamel) and Z-Town: The Zombie Musical (with composer Meghan Rose). Her work has appeared at the New York International Fringe Festival, Prospect Theater Lab, and The Duplex in NYC, among other venues. She is the creator and co-star of the parody web series Wanda & Pietro @ Home, and its companion live show, Wanda & Pietro: LIVE! Sarah is a member of the Dramatists Guild of America and the BMI Lehman Engel Musical Theatre Workshop. In 2019, She was the recipient of the BMI Foundation Jerry Harrington Musical Theatre Award for Outstanding Creative Achievement (Librettist Award).