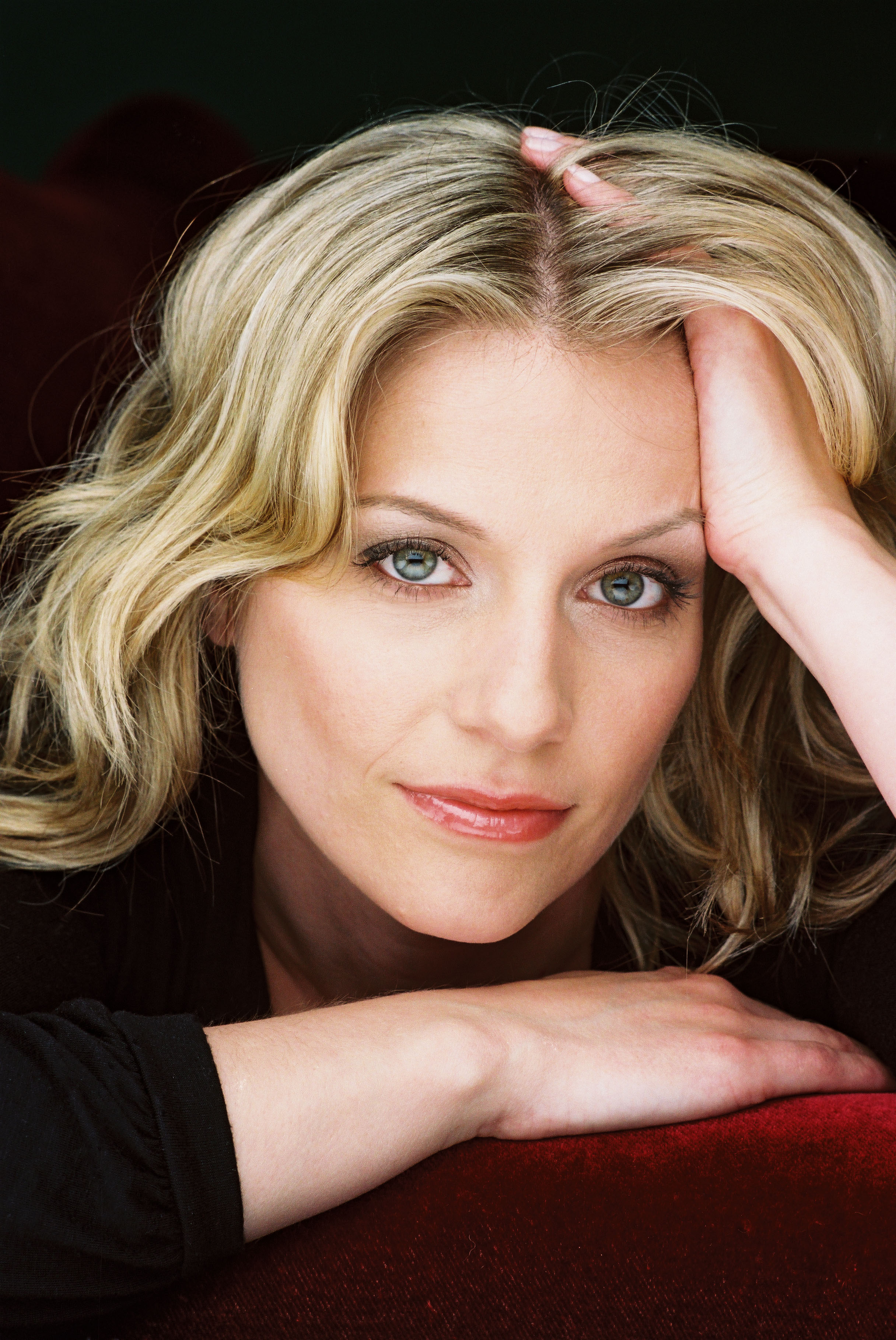 Role at Bravo Academy

Voice and Piano Instructor

Education

Bachelor of Music

Biography

Recognized for the luminosity and effortless agility of her voice, soprano Shannon Mercer has performed on opera stages throughout North America and in Europe. Her extensive range of repertoire takes her from early to contemporary music, from Francesca Caccini and Monteverdi to John Beckwith and Ana Sokolovic.

A graduate of McGill University with a Bachelor of Music with Honours (Vocal Performance & Early Music History) in 1999, Shannon went on to study at the Faculty of Music Opera School (2000) at the University of Toronto and was subsequently invited to be a member of the Canadian Opera Company's Ensemble Studio in 2002.

She has given Masterclasses in Voice, Oratorio and Early Music at Brock, Calgary, Toronto, Memorial and McGill Universities, and has coached students of Early Music at the University of Toronto and at the now-defunct Opera Lyra in Ottawa.

Shannon's philosophy of teaching embraces her belief that most people have an innate ability to sing – a natural gift that through music exposure at an early age can gradually become a passion and even a career. Her goal is to provide a concise, solid and clear technical approach to producing sound. Exposure to a wide repertoire is important for students including lesser known works and those by contemporary Canadian composers. Shannon also stresses the importance of performance, schedule permitting, in ensembles, small and large choirs, and opera choruses which is integral to developing sight-reading skills, ensemble singing and learning large choral works.