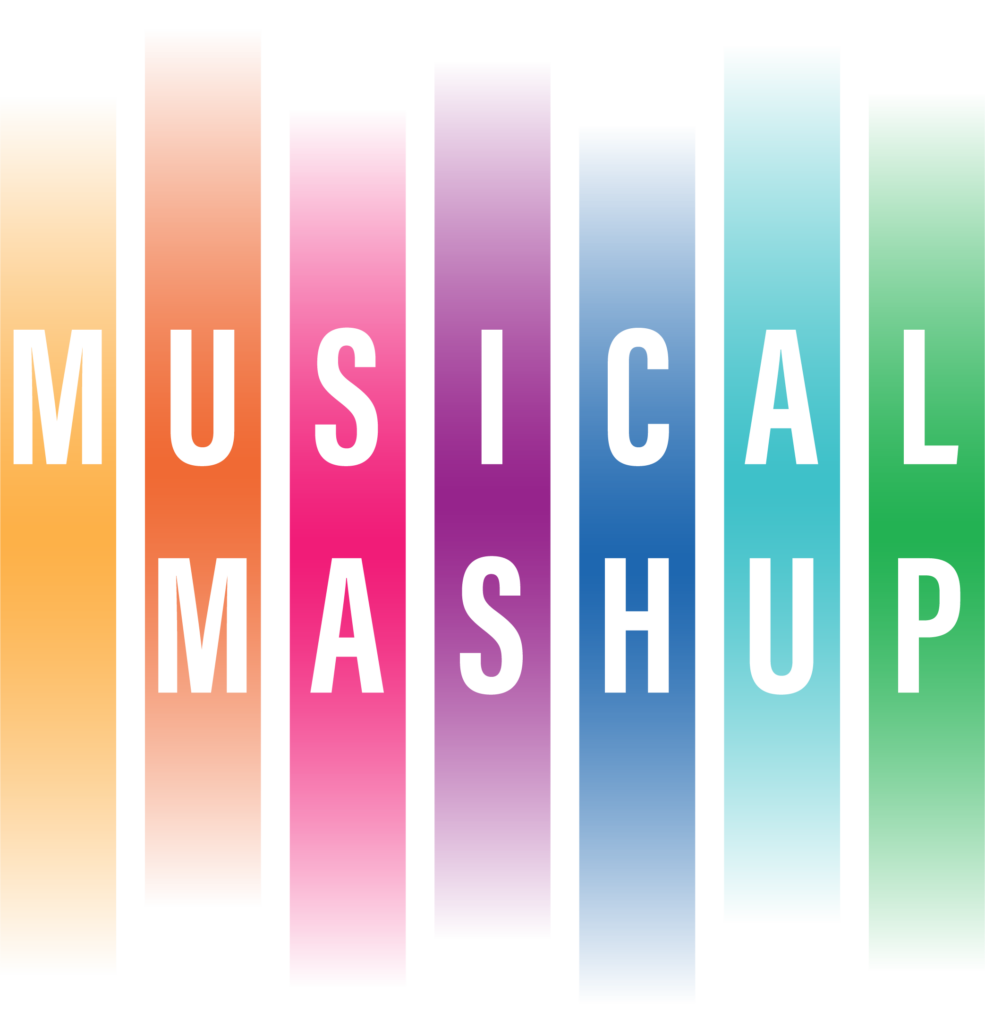 Sing songs from your favourite DISNEY musicals! From Lyle, Lyle, Crocodile to Frozen, Moana to Encanto, bring iconic characters to life and perform an original show inspired by these classic tales.
March 13-17, 2023
9:00am – 4:00pm
Ages 7-12
$400+HST
Limited spots remaining!
What does it feel like to star in a broadway musical?
If you have always wondered what it would feel like to be in a musical then this is the perfect camp for you! You'll have fun learning and performing in a musical complete with rehearsals staging the scenes, learning dance choreography and creating set pieces and props. Students will receive instruction from our fabulous and experienced teaching artists in singing, acting and dance and on the last day students will perform in a musical production in our state-of-the-art Zlotnik Studio Theatre. Whether you're an experienced musical theatre performer, or simply trying it for the first time, this music theatre camp is a fun and exciting way to spend your March Break!
Countdown to the FIRST DAY OF CAMP!!!
a Day in the life at march Break Camp!
Our day starts with a warm up activity, to get our creative energy flowing and get ready to work!
After a snack break, we dive into our show, working on scenes, songs, and staging!
Lunch-time — students bring their own nut-free lunches and snacks!

We're back to work, staging our show and learning choreography for our final production on the last day of camp.
We head to the craft room to work on props, costumes, and set pieces that will make our show personal and colourful!