What does it feel like to star in a Broadway musical?
If you have always wondered what it would feel like to be in a musical then this is the perfect camp for you! You'll have fun learning and performing in a musical complete with rehearsals staging the scenes, learning dance choreography and creating set pieces and props.   Students will receive instruction from our fabulous and experienced teaching artists in singing, acting and dance and  on the last day students will perform in a musical production in our state-of-the-art Zlotnik Studio Theatre. Whether you're an experienced musical theatre performer, or simply trying it for the first time, this music theatre camp is a fun and exciting way to spend your March Break!
Hands-on experience in each aspect of producing a musical, from backstage, to on stage!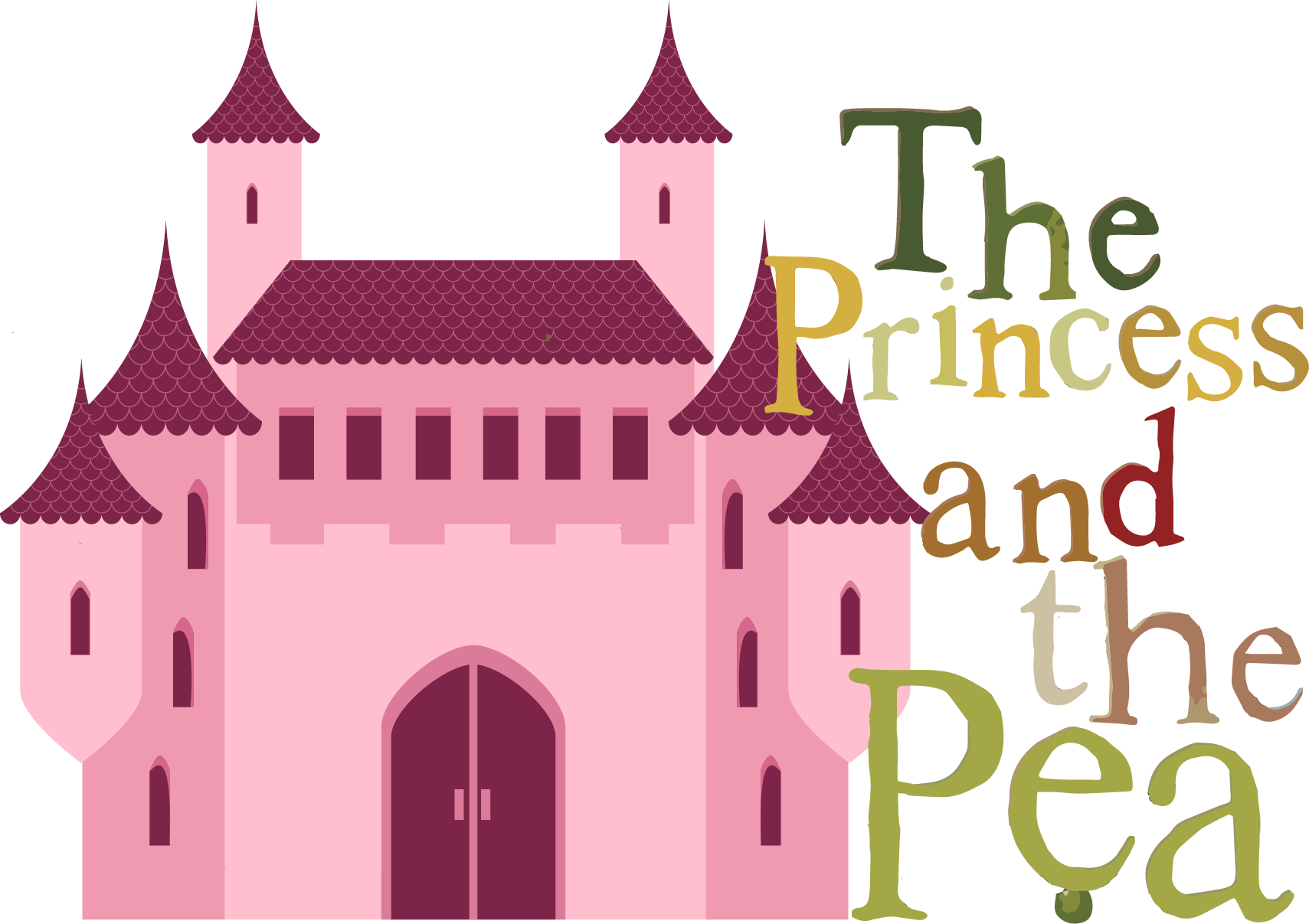 THE PRINCESS AND THE PEA
by
Andy Beck & Brian FischeR
Eager-to-wed Prince Nicholas narrates the story of a classic fairy tale kingdom anxious for his royal nuptials. However, Queen Minerva insists upon testing any girl who wants to marry her son, and not one is able to gain her approval. King Reginald loses his patience, the trusty Court Jester searches for the right bride, and an even-tempered chamber maid comforts her childhood friend, the Prince. You won't believe the shocking ending to this tangled tale. An irresistible, traditional sounding score and a witty script bring the satisfying story to life.
Monday – Friday, 9am-4pm
Extended Care Available 8am-9am and 4pm-5pm
Tuition: $350 + HST
9am
Our day starts with a warm up activity, to get our creative energy flowing and get ready to work!
10:30am
After a snack break, we dive into our show, working on scenes, songs, and staging!  If the weather is good we play games at the park !
12pm
Lunch-time.  Don't forget Pizza Friday!
1pm
We're back to work, staging our show and learning choreography for our final production on the last day of camp.
3pm
We head to the craft room to work on props, costumes, and set pieces that will make our show personal and colourful!
---
What parents say about our camps
Mitch, Samantha, and Amanda were an amazing team and went out of their way to make sure our dughter had a positive experience. Through their work with her, she has gained so much confidence, a love of theatre and an enthiusiasm for more. I am forever grateful!!

Bravo Academy Parent Testimonial, Summer Camp

This camp was fantastic! My daughter LOVED it! So impressed with the production and what the staff and children were able to accomplish. Well done!

Bravo Academy Parent Testimonial, Summer Camp

Once again, an amazing experience!! The show was fantastic, the staff and volunteers amazing! My daughter loved every single minute of it, and is already talking about next year. Thank you for putting together such a wonderful program.

Bravo Academy Parent Testimonial, Summer Camp