BRING MUSIC,

 THEATRE, AND FUN 

INTO YOUR HOME!
Our Online Music Theatre programs are a FUN-FILLED introduction into the world of music theatre! For the ACTIVE & CREATIVE child who loves to EXPRESS THEMSELVES through music and movement. Students will learn the basics of MUSIC THEATRE TECHNIQUE and work on GAMES & ACTIVITIES to explore the different elements of producing theatre! 
Classes will involve DRAMA GAMES, SINGING and DANCE, with a live teacher where students can STAY CONNECTED, make new FRIENDS, and explore their CREATIVITY online.
Music Theatre Teaches:
Singing, rhythm, and vocal performance

Stage movement and storytelling through dance

Character development and making characters come alive on stage

Line memorization and working with scripts

Stage performance and teamwork

Each class culminates in a showcase performance, featuring excerpts from a popular musical.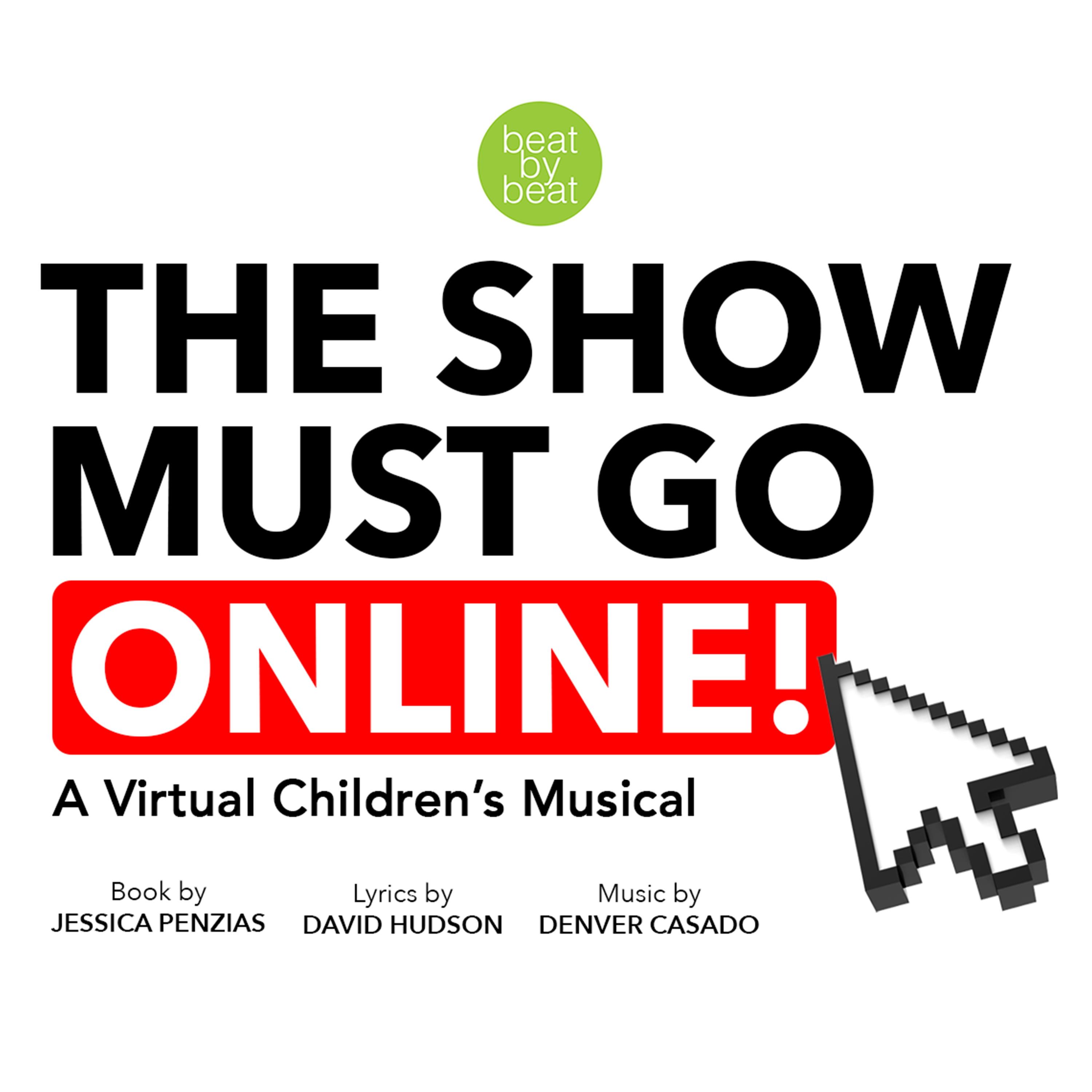 ---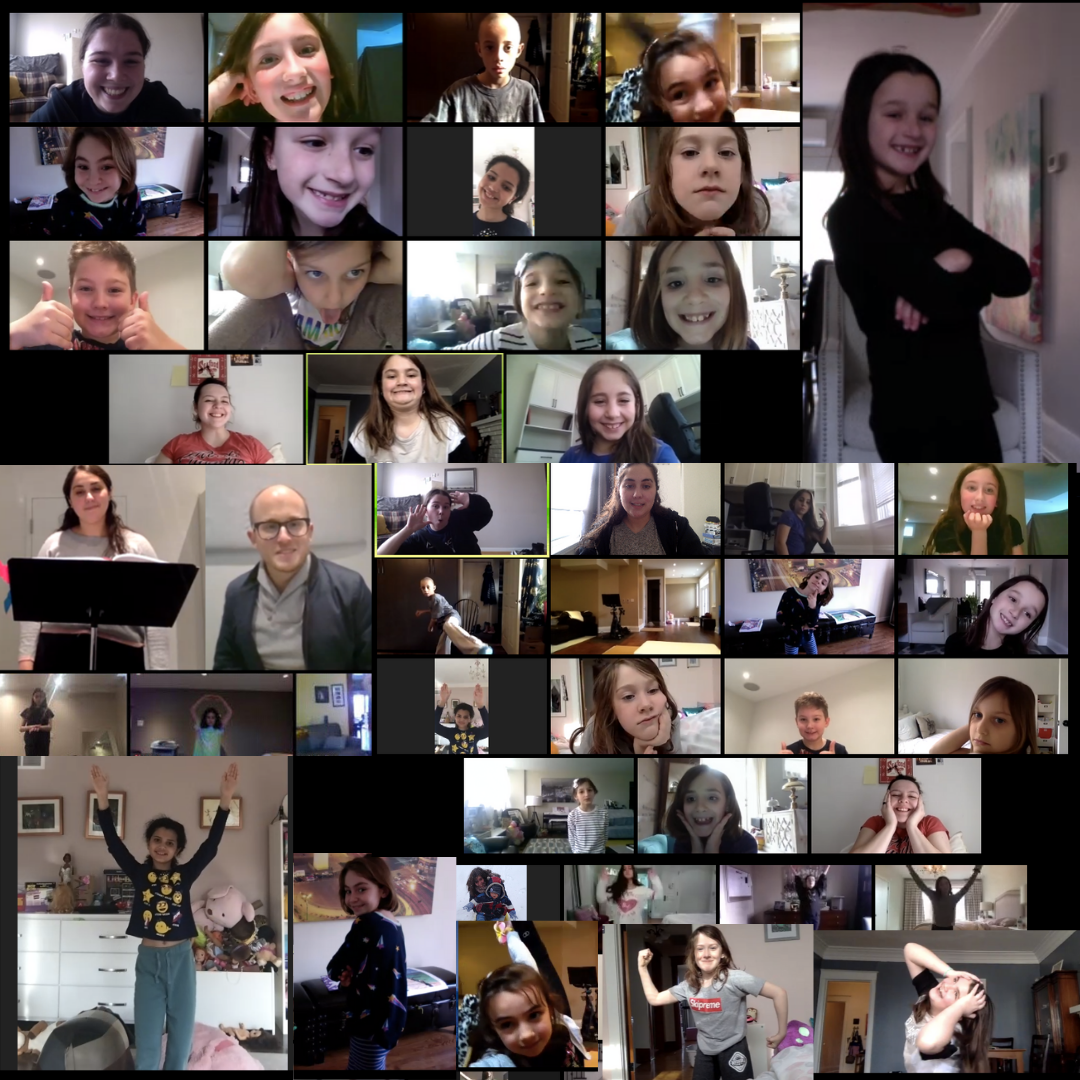 Star in a Zoomsical! Written especially for virtual performances, THE SHOW MUST GO ONLINE is a hilarious and heart-warming musical about the power of the arts. When the school is closed and the musical is cancelled, a ragtag group of performers must rally together to save their school's drama program! In THE SHOW MUST GO ONLINE, each performer will receive a 1-2 minute solo or scene, which they'll record independently. With weekly group rehearsals and individual coachings with instructors, this four-week class will culminate in a live-stream performance for friends and family of the world's first Zoomsical!
Click here to hear a song from the show! 
OPTION 1 (Waitlist Only)
Wednesdays 3:30-5:00pm, May 20 – June 3
Sundays (individual coachings only) 12:00-1:30pm May 24 & 31
Final Presentation Saturday June 6 1:00-2:00pm
OPTION 2
Wednesdays 6:00-7:30pm, May 20 – June 3
Sundays (individual coachings only) 10:00-11:30am May 24 & 31
Final Presentation Saturday June 6 11:00am-12:00pm