Our Youth Music Theatre Intensive and Summer Teen Intensive ONLINE Programs will keep students of all ages CONNECTED and ENGAGED with the things they love! These UNIQUE and specialized programs will develop and CHALLENGE students' skills and while they COLLABORATE and DEVELOP new music theatre material. Over four weeks, participants will dive into singing and staging challenging repertoire while working with classmates and instructors to develop NEW SONGS AND SCENES based on their own insights and experiences.
YOUTH MUSIC THEATRE INTENSIVE
August 31 – September 4 | Ages 10-13
Classes run Monday to Friday, 9:00-4:00pm. Each day young artists will receive an in-depth workshop on a specific music theatre skill. This program will dive into the creative process, explore the nature of collaboration, and develop each performer's unique artistic voice, culminating in a final showcase performance held the last day of camp, in our own state-of-the-art studio theatre. The 2020 Spring Youth Music Theatre Intensive will accept 10 to 12 students, ages 10-13, by audition only.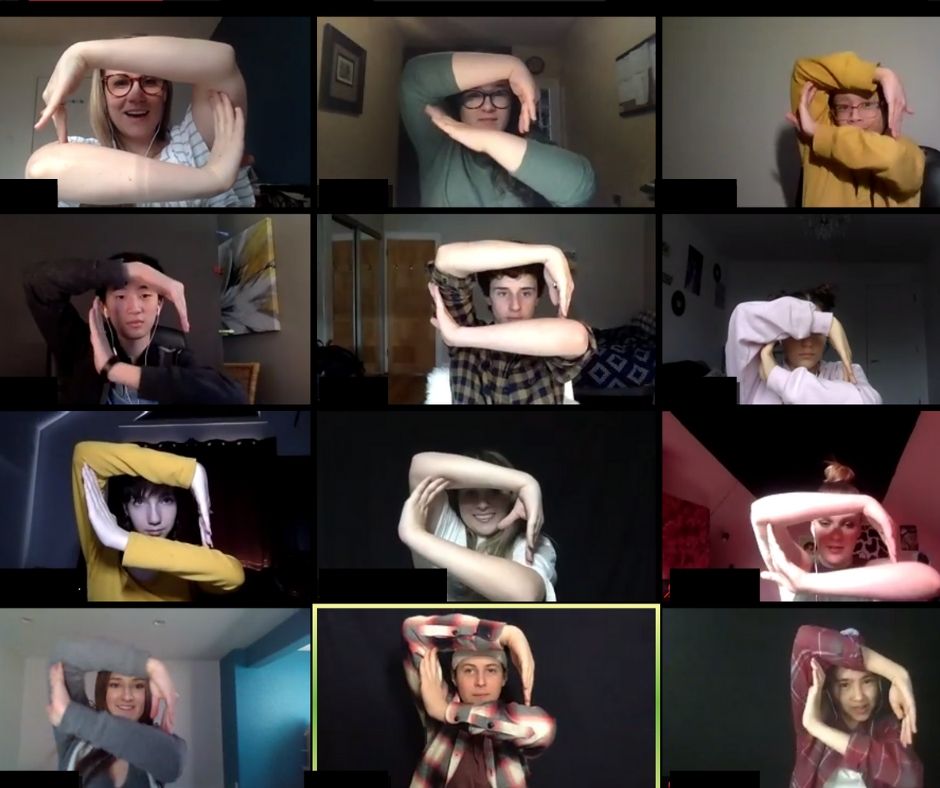 SUMMER TEEN INTENSIVE | 35MM: A MUSICAL EXHIBITION
August 10 – 21 | Ages 14-19
Director: Jennifer Walls
Music Director: Mike Ross
A picture is worth 1,000 words — what about a song? Can a picture inspire a song or fifteen? In 35mm, each photo creates an unique song, moments frozen in time; a glimmer of a life unfolding, a glimpse of something happening. A stunning new multimedia musical which explores a groundbreaking new concept in musical theatre… This intricately woven collection of stories told through song re-imagines what the modern American musical can be. Featuring a rich, complex contemporary score by Ryan Scott Oliver and based on the photographs of Matthew Murphy, 35mm: A Musical Exhibition made its Off-Broadway debut in 2012 featuring Beetlejuice star Alex Brightman and 2018 Tony Award-winner Lindsay Mendez.
---
REGISTRATION INFORMATION COMING SOON!
---
A DAY IN THE LIFE: YOUTH SUMMER INTENSIVE
9am

Our day starts with warm up activities! Participants can look forward to vocal warm ups, stretching, dance drills, and drama exercises and games! 

10:30am

After a break, we begin working on new music theatre repertoire. Instructors will work with participants to build upon and strengthen their singing, acting and dancing skills.  In addition young artsists will get to collaborate and be part of creating and developing new music theatre repertoire.

12pm

Yum! Lunch-time!

1pm

We're back to work, making this new repertoire show-ready by the end of the week. Working with our team of music theatre professionals will not only improve music theatre skills, but strengthen creative thinking, and give unique insight into the process of writing, developing and work-shopping new, original music theatre!