Make Friends,
Build Confidence,
 Perform!
SUMMER MUSIC THEATRE CAMP FOR CHILDREN AGES 7-12
Session 1: July 2-12, 2019 | 9 Days
Early Bird Fee: $625 + HST (until Mar 1, 2019)
Regular Fee: $650 + HST
Session 2: July 15-26, 2019 | 10 Days
Early Bird Fee: $650 + HST (until Mar 1, 2019)
Regular Fee: $675 + HST
Session 3: July 29 – August 9, 2019 | 9 Days
Early Bird Fee: $625 + HST (until Mar 1, 2019)
Regular Fee: $650 + HST
Monday – Friday 9am – 4pm
Extended Care available 8am-9am and 4pm-5pm
TWO LOCATIONS: Bravo Academy (Dufferin/Lawrence) and Leaside Presbyterian Church (Bayview/Eglinton)
Please take a look at our Student Handbook to learn more about our policies.
2019 Summer Music Theatre Camp Shows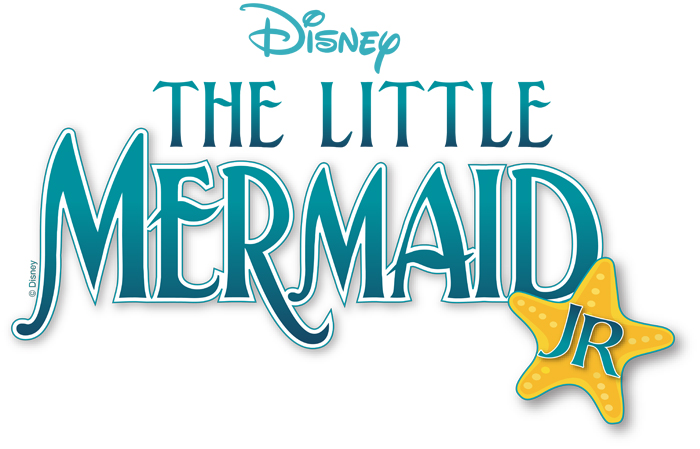 Journey "under the sea" with Ariel and her aquatic friends in Disney's The Little Mermaid JR., adapted from Disney's Broadway production and the motion picture (featuring the enormously popular Academy Award-winning music and delightfully charming book and lyrics). Based on one of Hans Christian Andersen's most beloved stories, Disney's The Little Mermaid JR.is an enchanting look at the sacrifices we all make for love and acceptance.
Written to flow seamlessly between land and sea, Disney's The Little Mermaid JR. provides plenty of opportunities to bring these locations to life through creative movement and configurations. The fantasy of being underwater means your entire cast and crew can let their imaginations run wild. 
What does it feel like to star in a Broadway musical?
If you have always wondered what it would feel like to be in a musical then this is the perfect camp for you! You'll have fun learning and performing in a musical complete with rehearsals staging the scenes, learning dance choreography and creating set pieces and props.   Students will receive instruction from our fabulous and experienced teaching artists in singing, acting and dance and  on the last day students will perform in a musical production in our state-of-the-art Zlotnik Studio Theatre. Whether you're an experienced musical theatre performer, or simply trying it for the first time, this music theatre camp is a fun and exciting way to spend your summer!
Hands-on experience in each aspect of producing a musical, from backstage, to onstage!
Not only will you prepare for opening night by learning your lines and practicing your dance moves, you will also have the opportunity to create your own props and costumes to use onstage!
REGISTER NOW
Please note that HST will be added upon checkout.
A day in the life at summer camp!
9am
Our day starts with a warm up activity, before diving into scene work and learning music!
10:30am
After a snack break, we head to the park to enjoy the summer weather, along with some games!
1pm
After lunch, we're back to work, staging our show and learning choreography for our final production on the last day of camp.
3pm
We head to the craft room to work on props, costumes, and set pieces that will make our show personal and colourful!
TWO LOCATIONS: NORTH YORK & LEASIDE
What parents say about our camps
During Summer Camps, students gain confidence and social skills through the participating in musical theatre activities.
Mitch, Samantha, and Amanda were an amazing team and went out of their way to make sure our dughter had a positive experience. Through their work with her, she has gained so much confidence, a love of theatre and an enthiusiasm for more. I am forever grateful!!

Bravo Academy Parent Testimonial, Summer Camp

This camp was fantastic! My daughter LOVED it! So impressed with the production and what the staff and children were able to accomplish. Well done!

Bravo Academy Parent Testimonial, Summer Camp

Once again, an amazing experience!! The show was fantastic, the staff and volunteers amazing! My daughter loved every single minute of it, and is already talking about next year. Thank you for putting together such a wonderful program.

Bravo Academy Parent Testimonial, Summer Camp