Make Friends,
Build Confidence,
Perform!
What does it feel like to star in a Broadway musical?
If you have always wondered what it would feel like to be in a MUSICAL then this is the perfect camp for you! You'll have fun LEARNING and PERFORMING in a musical complete with rehearsals staging the scenes, learning dance choreography and creating set pieces and props.   Students will receive instruction from our FABULOUS and EXPERIENCED teaching artists in SINGING, ACTING and DANCE and  on the last day students will perform in a musical production in our state-of-the-art Zlotnik Studio Theatre. Whether you're an experienced musical theatre performer, or simply trying it for the first time, music theatre camps are a fun and exciting way to spend your summer!
Hands-on experience in each aspect of producing a musical, from backstage, to onstage!
Not only will you prepare for opening night by learning your lines and practicing your dance moves, you will also have the opportunity to create your own props and costumes to use onstage!
What parents say about our camps
During Summer Camps, students gain confidence and social skills through the participating in musical theatre activities.
Mitch, Samantha, and Amanda were an amazing team and went out of their way to make sure our dughter had a positive experience. Through their work with her, she has gained so much confidence, a love of theatre and an enthiusiasm for more. I am forever grateful!!

Bravo Academy Parent Testimonial, Summer Camp

This camp was fantastic! My daughter LOVED it! So impressed with the production and what the staff and children were able to accomplish. Well done!

Bravo Academy Parent Testimonial, Summer Camp

Once again, an amazing experience!! The show was fantastic, the staff and volunteers amazing! My daughter loved every single minute of it, and is already talking about next year. Thank you for putting together such a wonderful program.

Bravo Academy Parent Testimonial, Summer Camp
2020 Summer Camps – two locations
One-week and two-week sessions available
NORTH YORK


77 Samor Rd, Unit 4
Dufferin & Lawrence 
Session 3: August 4-14, 2020 | 9 Days | Shrek JR
Tuition Fee: $699 + HST
Session 4A: August 17-21, 2020 | 5 Days | Frozen KIDS
Tuition Fee: $350 + HST
Session 4B: August 24-28, 2020 | 5 Days

Tuition Fee: $350 + HST
LEASIDE
670 Eglinton Ave E
Leaside Presbyterian Church 
Session 3: August 4-14, 2020 | 9 Days | Frozen JR
Regular Fee: $699 + HST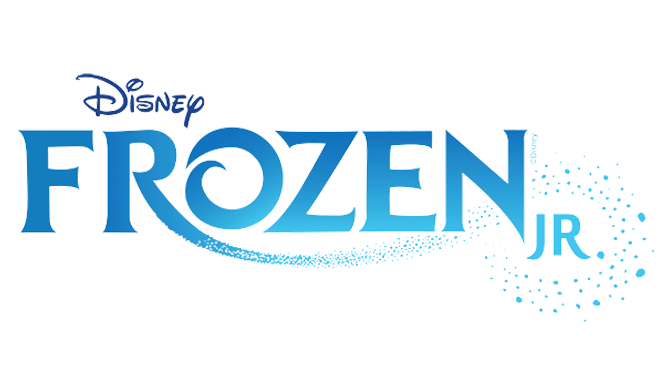 The enchanting modern classic from Disney is ready for our Broadway Junior stars! Frozen JR. is based on the 2018 Broadway musical, and brings Elsa, Anna, and the magical land of Arendelle to life, onstage. The show features all of the memorable songs from the animated film, with music and lyrics by Kristen Anderson-Lopez and Robert Lopez, plus five new songs written for the Broadway production.
A story of true love and acceptance between sisters, Frozen JR. expands upon the emotional relationship and journey between Princesses Anna and Elsa. When faced with danger, the two discover their hidden potential and the powerful bond of sisterhood. With a cast of beloved characters and loaded with magic, adventure, and plenty of humor, Frozen JR. is sure to thaw even the coldest heart!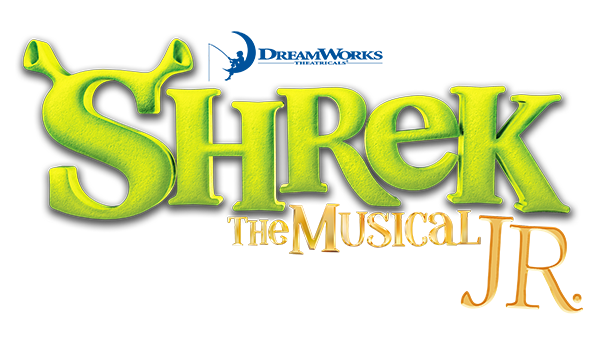 Beauty is in the eye of the ogre in Shrek The Musical JR., based on the Oscar-winning DreamWorks Animation film and fantastic Broadway musical.  It's a "big bright beautiful world" as everyone's favorite ogre, Shrek, leads a cast of fairytale misfits on an adventure to rescue a princess and find true acceptance.  Part romance and part twisted fairy tale, Shrek JR. is an irreverently fun show with a powerful message for the whole family.
Once upon a time, in a far away swamp, there lived an ogre named Shrek.  One day, Shrek finds his swamp invaded by banished fairytale misfits who have been cast off by Lord Farquaad, a tiny terror with big ambitions. When Shrek sets off with a wisecracking donkey to confront Farquaad, he's handed a task — if he rescues feisty princess Fiona, his swamp will be righted. Shrek tries to win Fiona's love and vanquish Lord Farquaad, but a fairytale wouldn't be complete without a few twists and turns along the way.
A day in the life at summer camp!
9am
Our day starts with a warm up activity, before diving into scene work and learning music!
10:30am
After a snack break, we head to the park to enjoy the summer weather, along with some games!
1pm
After lunch, we're back to work, staging our show and learning choreography for our final production on the last day of camp.
3pm
We head to the craft room to work on props, costumes, and set pieces that will make our show personal and colourful!
REGISTER NOW!
Please note that HST will be added upon checkout.
TWO LOCATIONS: NORTH YORK & LEASIDE