Create Art, Make Friends,
Build Confidence,
Have Fun, Perform!
At Bravo Academy, we offer Summer Music Theatre Camps for children ages 7-12!
Have you always wanted to know what it feels like to star in a Broadway musical? Then this is the perfect camp for you! You'll learn what it takes to stage a professional-quality musical, complete with auditions, full rehearsal days of blocking, creating set pieces and props, and finally performing in a full-scale musical production at a professional theatre. Whether you're a serious musical theatre performer, or simply looking to test the waters of the performing arts, this camp is a fun and exciting way to spend your summer! We'll give you tons of hands-on experience in each aspect of producing a musical, from backstage, to on stage.
At the beginning of each session, all students are cast in a role and receive instruction in dance, voice, and acting as they work towards their final show. If students are not needed for a portion of rehearsal during the day, they will also create set pieces and props for the final performance held in our state-of-the-art Zlotnik Studio Theatre on the last day of camp.
A day in the life at summer music theatre camp!
9am
Our day starts with a warm up activity, before diving into scene work and learning music!
10:30am
After a snack break, we head to the park to enjoy the summer weather, along with some games!
12pm
Over lunch, we'll enjoy some of our favourite movies, including classic musicals. Don't forget Pizza Friday!
1pm
We're back to work, staging our show and learning choreography for our final production on the last day of camp.
3pm
We head to the craft room to work on props, costumes, and set pieces that will make our show personal and colourful!
2018 Summer Music Theatre Camp Shows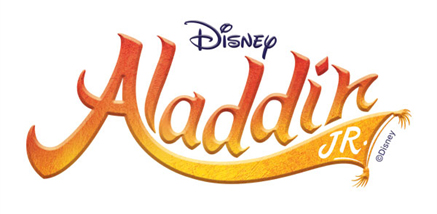 Based on the iconic animated film, with an Academy Award-winning score by Alan Menken, Howard Ashman and Tim Rice, Disney's Aladdin JR. is sure to send audiences soaring on a flying carpet ride filled with romance and adventure.
When the street urchin, Aladdin, vies for the attention of the beautiful princess, Jasmine, he uses a genie's magic power to become a prince in order to marry her. Iago, Jafar, the Genie and more are here in Disney's Aladdin JR., a musical adventure filled with magic, mayhem and the power of love.
Camp Schedule
Camp Session 1: July 2 – 13, 2018
Camp Session 2: July 16 – 27, 2018
Camp Session 3: July 30 – August 10, 2018
TWO LOCATIONS: Bravo Academy (Dufferin/Lawrence) and Leaside Presbyterian Church (Bayview/Eglinton)
Summer Music Theatre camp runs Monday to Friday, 9am to 4pm. Extended care is available from 8am to 9am, and 4pm to 5pm.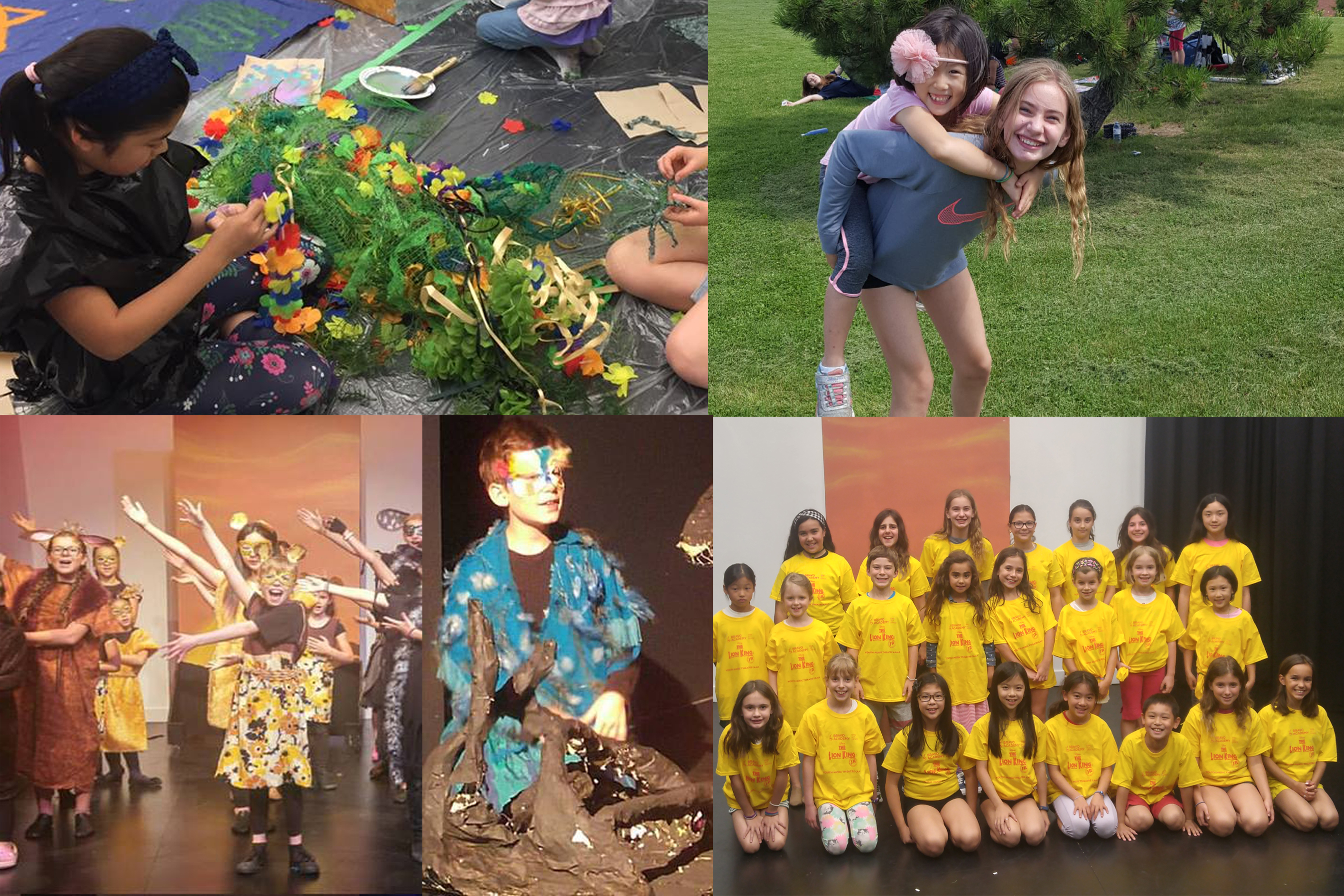 TUITION FEES
Early-Early-Bird-Fee: $555 + HST (until Feb 1)
Early-Bird-Fee: $600 + HST (until Apr 1)
Regular Fee: $650 + HST (after Apr 1)
Camp Registration
Policies
Please take a look at our Student Handbook to learn more about our policies.
What parents say about our camps
During Summer Camps, students gain confidence and social skills through the participating in musical theatre activities.
Mitch, Samantha, and Amanda were an amazing team and went out of their way to make sure our dughter had a positive experience. Through their work with her, she has gained so much confidence, a love of theatre and an enthiusiasm for more. I am forever grateful!!

Bravo Academy Parent Testimonial, Summer Camp

This camp was fantastic! My daughter LOVED it! So impressed with the production and what the staff and children were able to accomplish. Well done!

Bravo Academy Parent Testimonial, Summer Camp

Once again, an amazing experience!! The show was fantastic, the staff and volunteers amazing! My daughter loved every single minute of it, and is already talking about next year. Thank you for putting together such a wonderful program.

Bravo Academy Parent Testimonial, Summer Camp