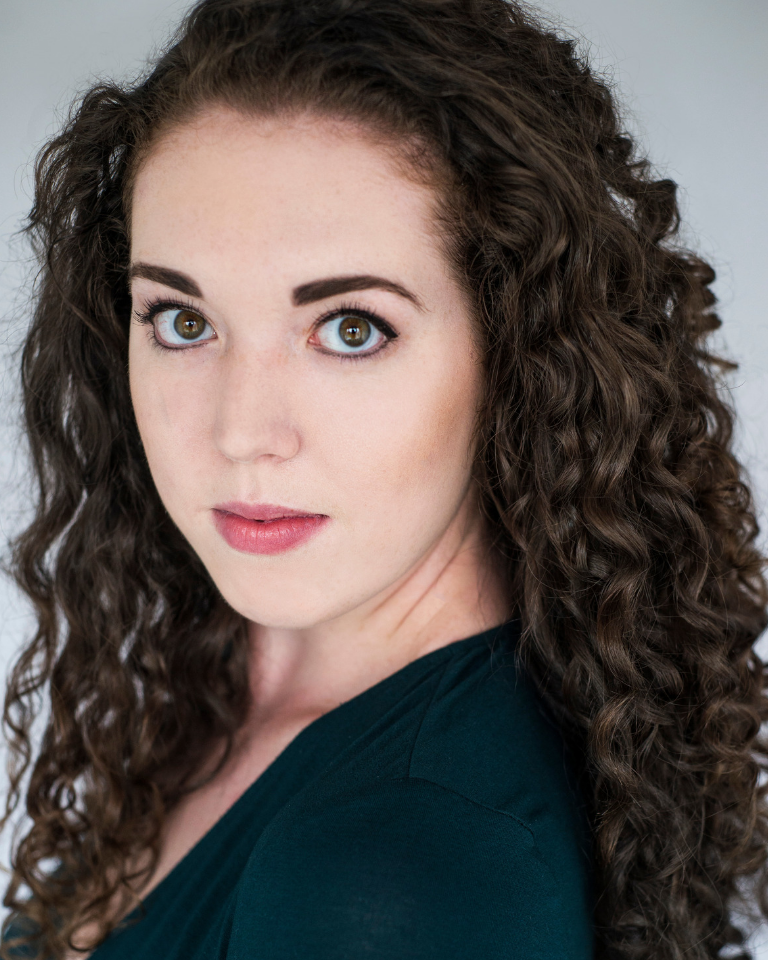 Role at Bravo Academy

Choreographer

Education

Sheridan Music Theatre Performance

Biography

Mikayla Stradiotto is a Toronto based choreographer and performer. She is a recent graduate of Sheridan College's Music Theatre Performance Program, receiving the Highest Achievement in Dance Performance Award (2018). Through her years of schooling Mikayla was able to gain more experience as a choreographer by creating new personal works along with developing choreography for musical numbers such as "You Could Drive A Person Crazy" (Company) and "La Vie Boheme" (Rent). Past credits include: Choreographer of The Little Mermaid Jr. (Bravo Academy), High School Musical (St. Paul Catholic School), Solo Choreographer and Dance Instructor at multiple dance studios and has Dance Captain and Assistant Choreographer experience working on Theatre Sheridan and Bravo Academy Productions.