Junior Troupe | Ages 8-10
Bravo Academy's Advanced Music Theatre Troupe Program is dedicated to providing the finest music theatre education in the Greater Toronto Area.
Students work with INDUSTRY PROFESSIONALS and experienced theatre educators to produce high-quality performances, while receiving ADVANCED LEVEL TRAINING in the elements of music theatre. Admission to the program is by audition only, resulting in a FAST-PACED CREATIVE ENVIRONMENT where budding artists can truly shine. Music theatre encourages children to use their IMAGINATION, work as a team, develop communication skills and build self-confidence.
Junior Troupe is a fun-filled experience that introduces young artists (ages 8-10) to the fundamentals of music theatre – the perfect program for the young performer who is ready for a challenge, no experience required!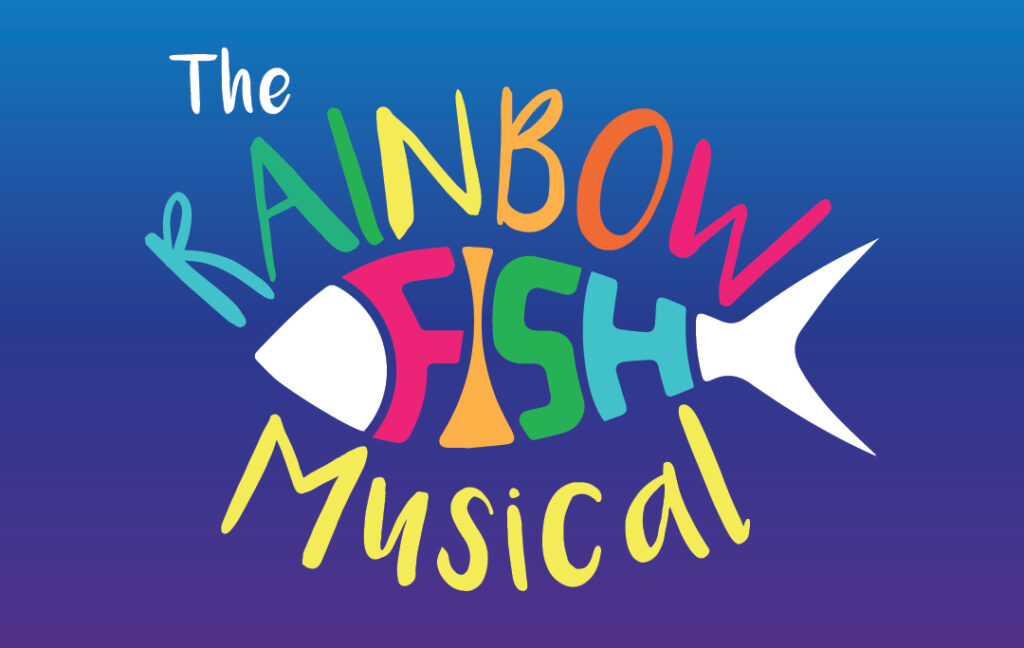 Everybody loves the international bestseller and award-winning book, The Rainbow Fish, with its wonderful message of friendship and belonging.  This spring, we're bringing the magical, colorful world of the deep blue sea to life on your stage! 
A variety of charming school and sea-creatures admire the famous Rainbow Fish, the most beautiful fish in all the ocean.  When Rainbow Fish refuses to share their vibrant, shimmering scales, the whole ocean seems to turn against the vain creature.  Unhappy that no one adores them anymore, the Rainbow Fish seeks out the wise Octopus, who helps the young fish learn that it's far better to be admired for being kind than for being beautiful. 
SUBMIT TODAY to be join us on our underwater adventures this spring! Rehearsals begin in January, with shows in April/May.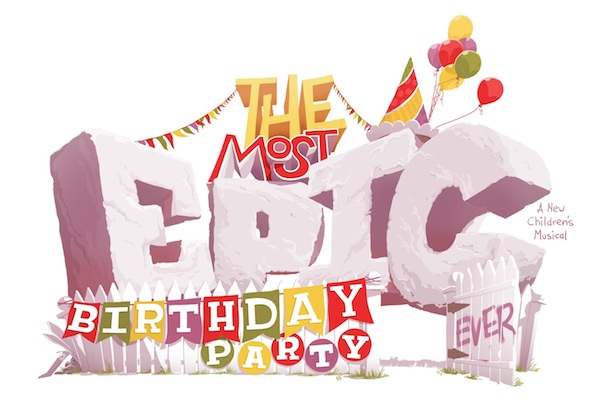 Skyler planned the biggest celebration of the year. But in the middle of the party, something mysterious happens – all the adults suddenly vanish! Trapped in the backyard, the kids realize they must create a brand new society. However when they elect Skyler's older brother, Charlie, as their ruler, things really begin to spin out of control. Eventually the kids learn a big lesson in responsibility, while Skyler and Charlie develop a greater respect for one another.
Rehearsals for our 2022/23 Season will be held in-person, according to COVID-19 provincial guidelines.
Mondays 5:00-6:30pm.
3-4 additional Sunday rehearsals 9:30-11:30am
Spring 2023: $975+ HST and $40 Annual Registration Fee
Bravo Academy is a proud partner of the Arts Access Fund being able to provide opportunities and support for those who otherwise would not be able to participate in our program. Students who need financial assistance are encouraged to apply. To begin your scholarship application, visit their website at ArtsAccessFund.org.
FALL 2022 Junior Troupe Faculty
If you would like to stay up-to-date on what we're up to in our Troupe program, join our mailing list. 
If you have specific questions about the program, get in touch.