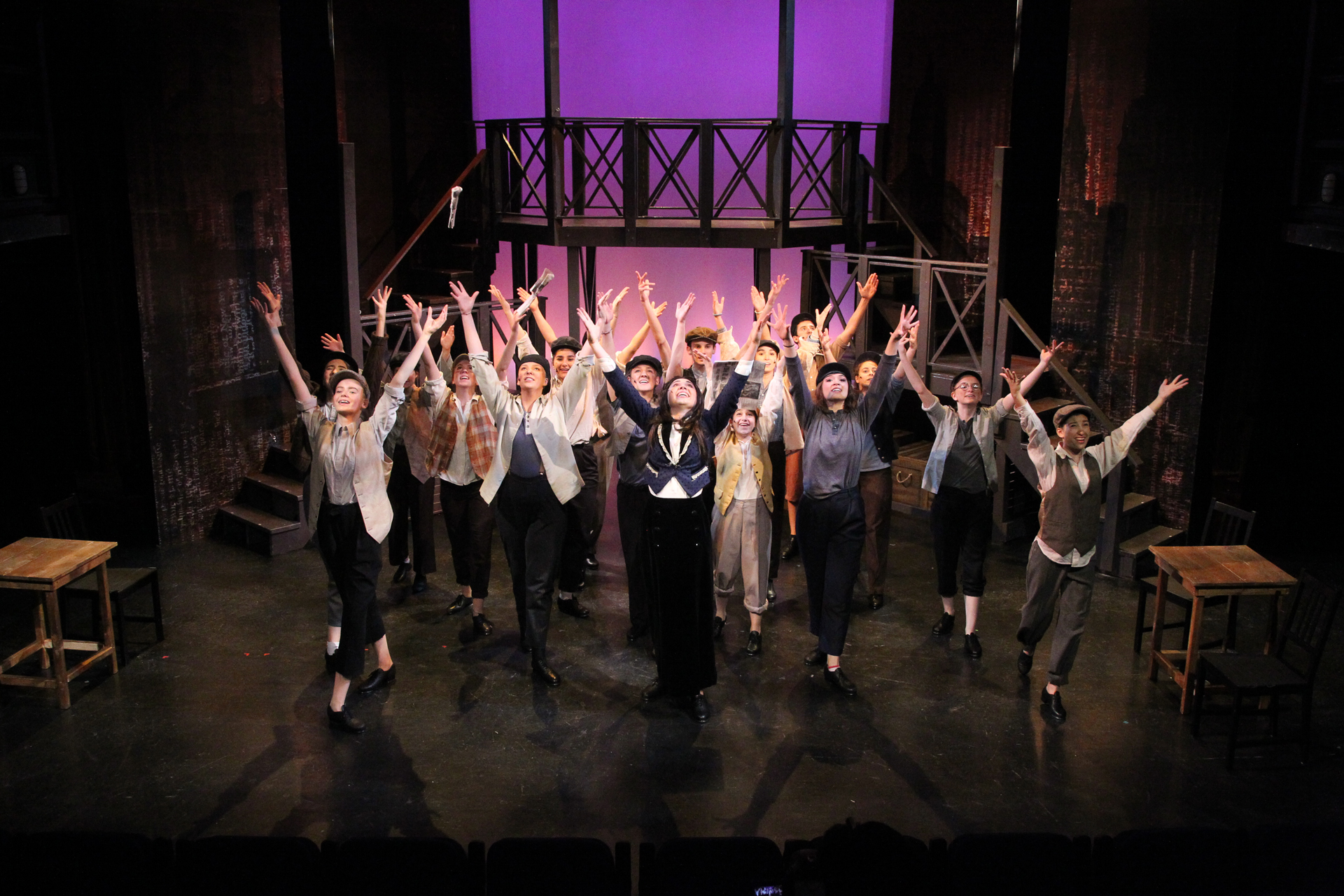 TROUPE
ADVANCED TEEN
Spring 2021 virtual musical!
---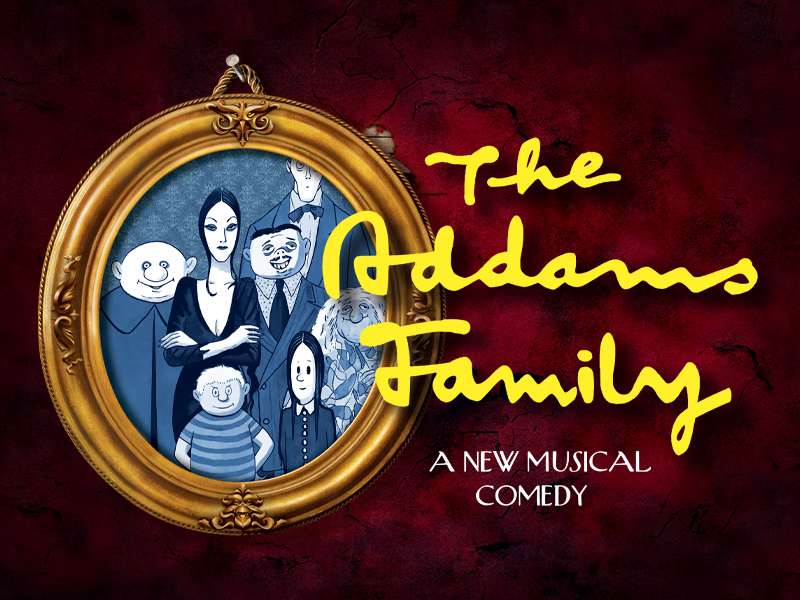 The Addams Family - Quarantine Edition
Book by Marshall Brickman
Book by Rick Elice
Music and Lyrics by Andrew Lippa
THE ADDAMS FAMILY, a comical feast that embraces the wackiness in every family, features an original story and it's every father's nightmare: Wednesday Addams, the ultimate princess of darkness, has grown up and fallen in love with a sweet, smart young man from a respectable family– a man her parents have never met. And if that wasn't upsetting enough, Wednesday confides in her father and begs him not to tell her mother. Now, Gomez Addams must do something he's never done before– keep a secret from his beloved wife, Morticia. Everything will change for the whole family on the fateful night they host a dinner for Wednesday's "normal" boyfriend and his parents.  To address social distancing concerns during the pandemic of 2020, this Dramatic Concert Version of THE ADDAMS FAMILY is intended to be played to a socially separated audience by a cast of socially separated actors.
Performances: April 16-18 - Tickets Available Soon!
Advanced Teen Troupe | 13-19
Bravo Academy's Advanced Music Theatre Troupe Program is a year-long experience dedicated to providing the finest music theatre education in the Greater Toronto Area.
Students work with industry professionals and experienced theatre educators to produce high-quality performances, while receiving advanced level training in the elements of music theatre. Admission to the program is by audition only, resulting in a fast-paced creative environment where budding artists can truly shine. Music theatre encourages children to use their imagination, work as a team, develop communication skills and build self-confidence.
Advanced Teen Troupe is a professional training program that gives students the opportunity to work with industry leaders to develop advanced music theatre skills. With two full-scale productions each year, this exclusive ensemble prepares, supports, and encourages performers to realize their full potential. Advanced Teen Troupe is our most advanced program and is the perfect training opportunity for students seeking preparation for post-secondary music theatre studies.

Watch a preview of Teen Troupe's last season production of Theory of Relativity!
---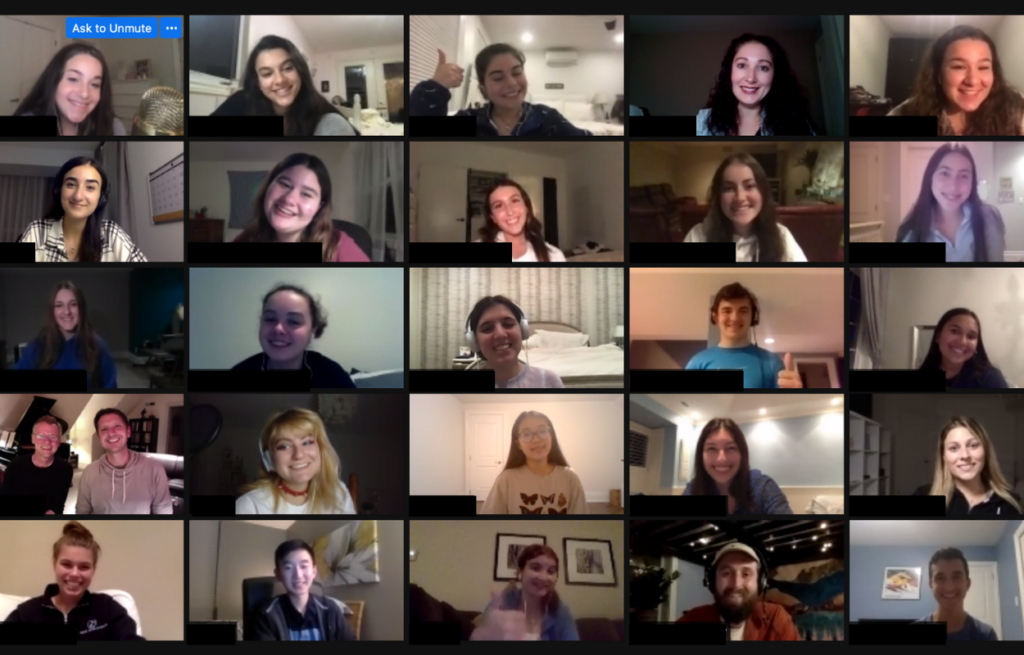 TUITION FEES
The total tuition fee for the Spring 2021 Advanced Teen Troupe is $1,293.85 ($1,145 + HST).
$776.31 will be charged upon registration. The remainder will be charged December 30th to the payment method provided. New students will also be charged a $33.90 registration fee.
Spring 2021 Advanced Teen Troupe Withdrawal Policy
Withdrawal before December 30th, 2020: No refund provided; remaining 40% of tuition fee will not be charged.
Withdrawal after December 30th, 2020: No refund provided.
Your December 30th 40% remainder payment will be automatically billed to the credit card on file.
Withdrawal notice must be provided in writing. Tuition fees are not transferable to other programs.
CLASS FORMAT
Our Spring 2021 Advanced Teen Troupe season will be a mix of virtual and in-person, COVID-safe rehearsals, with in-person rehearsals beginning once Toronto enters the grey zone, per guidance from the Government of Ontario. The term culminates in a livestream performance from our Studio Theatre, broadcast to an audience at home, with pre-recorded music.
CLASS SCHEDULE
Advanced Teen Troupe rehearsals take place Tuesdays 6:30-9:30pm and Sundays 4:00-7:00pm.
Important Dates
Tuesday, January 5: First Rehearsal
Tuesday, March 16: March Break (no rehearsal)
Tuesday, March 30: Passover Break (no rehearsal)
Sunday, April 11: Tech Rehearsal
Tuesday, April 13: Dress Rehearsal
Thursday, April 15: Dress Rehearsal
Friday, April 16: Show #1
Saturday, April 17: Shows #2 & #3
Sunday, April 18: Show #4
*Dates are subject to change.
---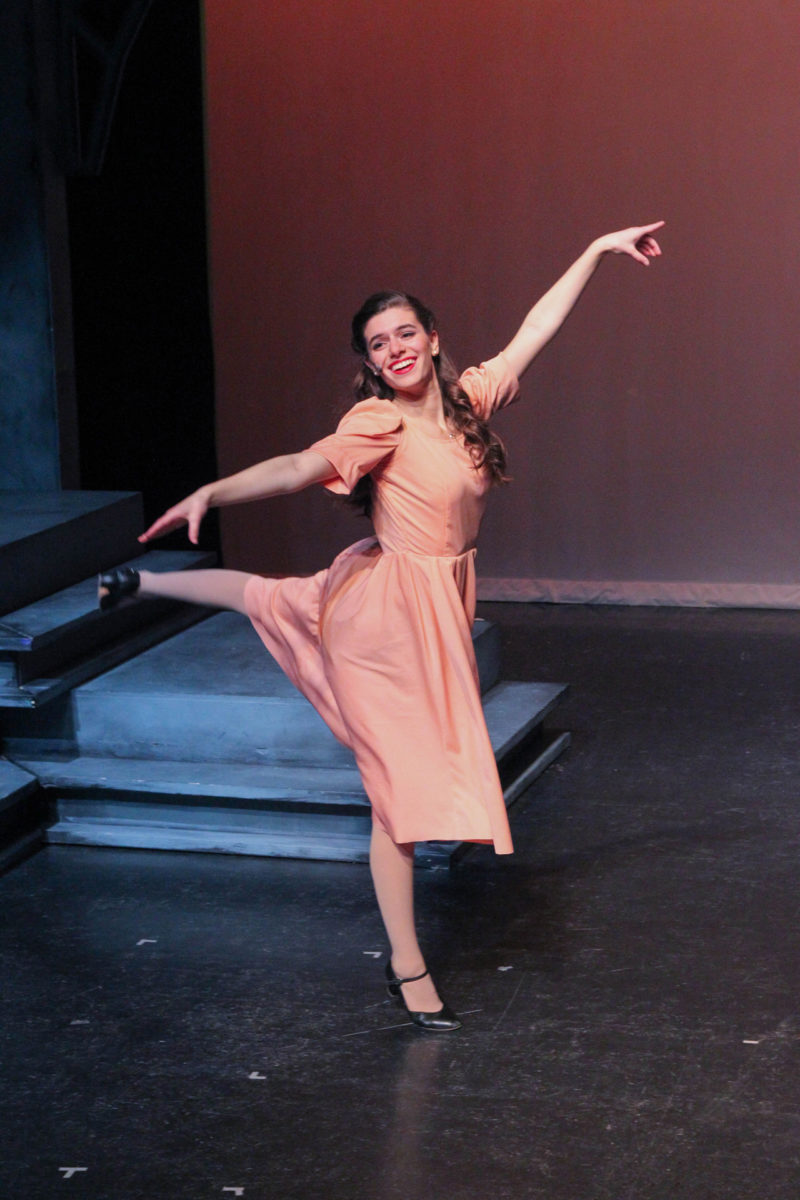 All of our Troupe programs are audition-based and no previous experience is necessary. While students do not require past music theatre experience to audition, successful Intermediate Troupe applicants are those that demonstrate an excitement and willingness to learn and perform music theatre. 
Teen Troupe audition requirements include:
2 music theatre songs (age appropriate, 32-bar selection)
1 monologue (60 seconds or under in any style)
Sheet music for accompanist

 

 (preferably double-sided, hole-punched and in a binder)

Headshot
Completed audition form
Resume (optional)
What You Gain
Learn music theatre fundamentals

Improve your singing, dancing, and acting

Make friends with other young performers in your community

Build confidence

Gain leadership and teamwork skills

Grow creatively in a supportive environment

Improve presentation skills

Prepare for further studies or professional opportunities in music theatre

Work with industry professionals

Gain valuable performing experience

Make lifelong friends

Have fun!
What We Provide
Highly skilled and credentialed industry-professional instructors

Show materials including script and score

Detailed schedules and rehearsal resources on Student's Corner

A fully-realized production in a professional setting

Fully produced virtual production designed by a team of professionals

Limited cast sizes so all students have a featured role
Spring 2021 Teen Troupe Faculty