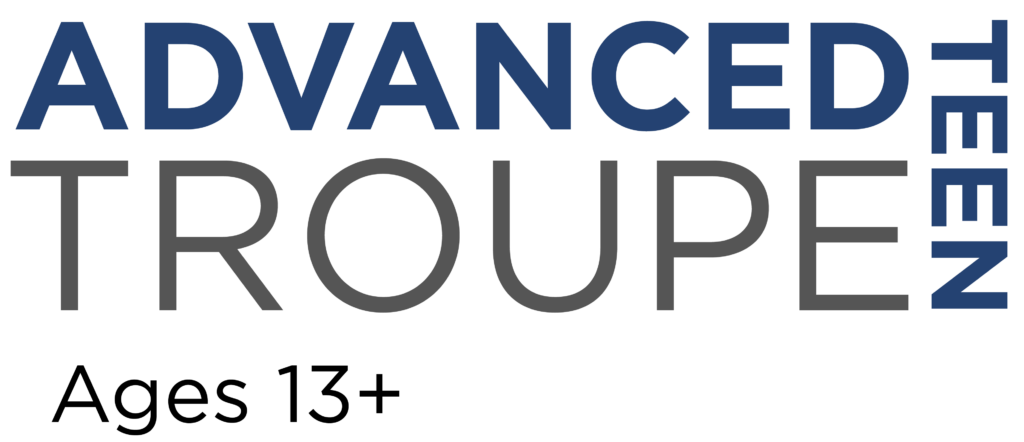 Bravo Academy's Advanced Musical Theatre Troupe Program is committed to providing the HIGHEST QUALITY and INNOVATIVE performing arts training. Our mission is to inspire ARTISTS, create MUSIC and help students realize their DREAMS!  
Musical theatre encourages children to use their IMAGINATION, work as a TEAM, develop COMMUNICATION skills and build SELF-CONFIDENCE. We are committed to providing an inclusive environment, allowing students to explore their passion and develop their skills.
Advanced Teen Troupe is a year-long experience for young artists ages 13-18. Students work with industry professionals and experienced theatre educators to receive advanced musical theatre training, and produce two high-quality performances per year. Admission to the program is by audition only, resulting in a fast-paced creative environment which emulates a professional experience. 

All performances take place at Meridian Arts Centre Studio Theatre. Past productions have included musicals such as Something Rotten! Jr. Pilot Edition., The Addams Family, and many more.
Click here to learn more about our Advanced Troupe Musical Theatre Program.
Visit our Photo Gallery and Video Gallery to view past productions.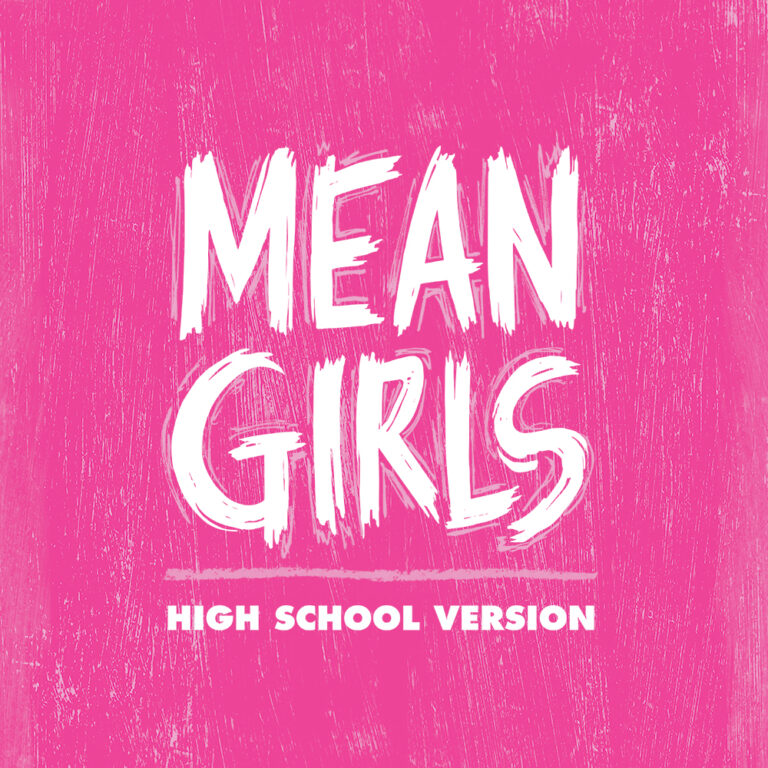 Cady Heron may have grown up on an African savanna, but nothing prepared her for the wild and vicious ways of her strange new home: suburban Illinois. How will this naïve newbie rise to the top of the popularity pecking order? By taking on The Plastics, a trio of lionized frenemies led by the charming but ruthless Regina George. But when Cady and her friends devise a "Revenge Party" to end Regina's reign, she learns the hard way that you can't cross a Queen Bee without getting stung.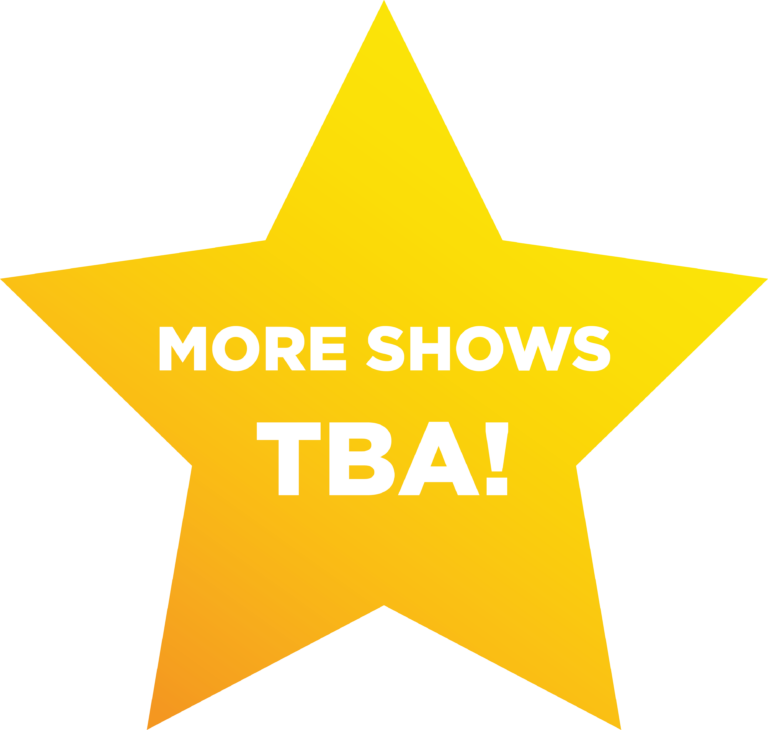 If you would like to stay up-to-date on what we're up to in our Troupe program, join our mailing list. 
If you have specific questions about the program, get in touch.