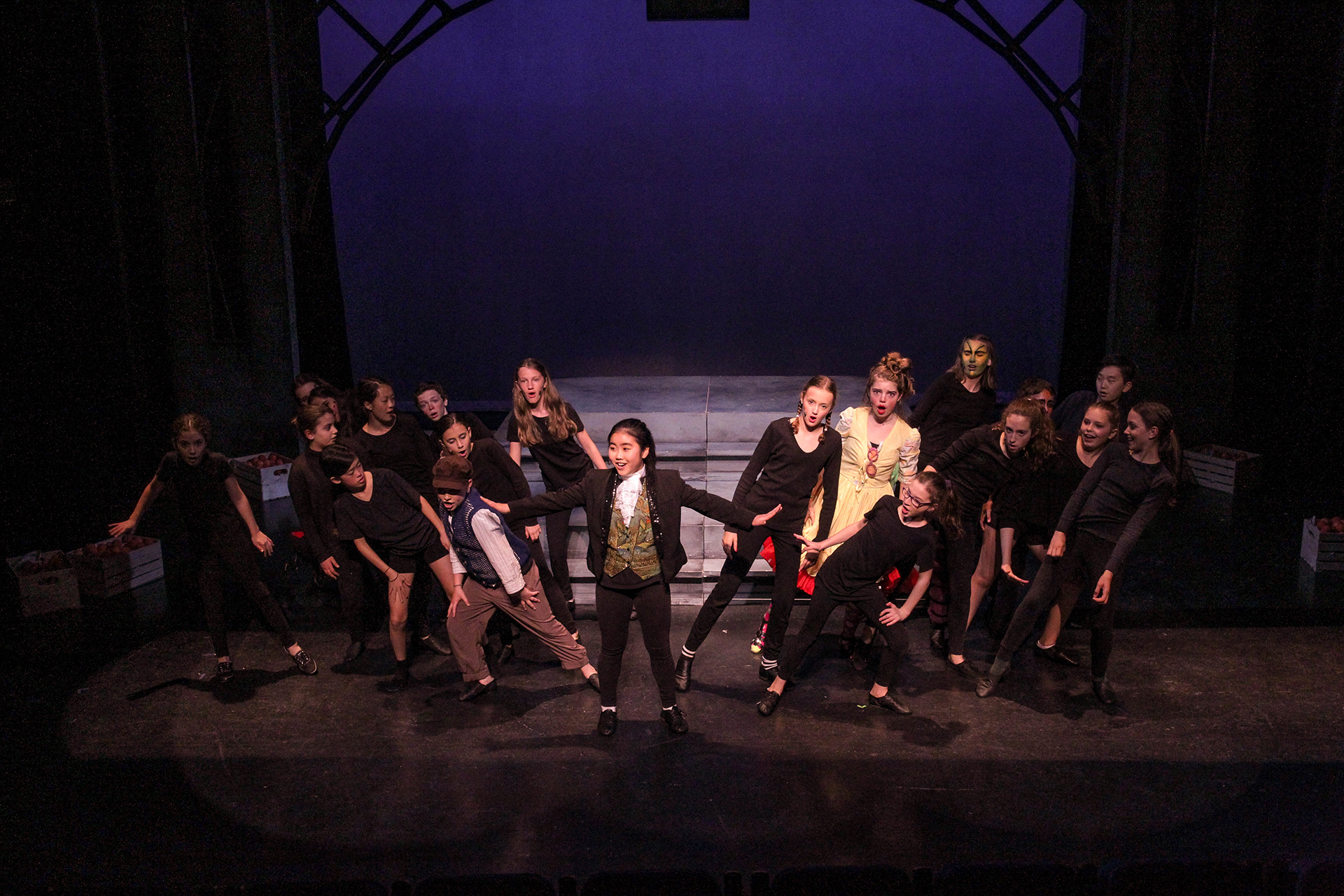 YOUTH
TROUPE
Spring 2021 Virtual Musical!
---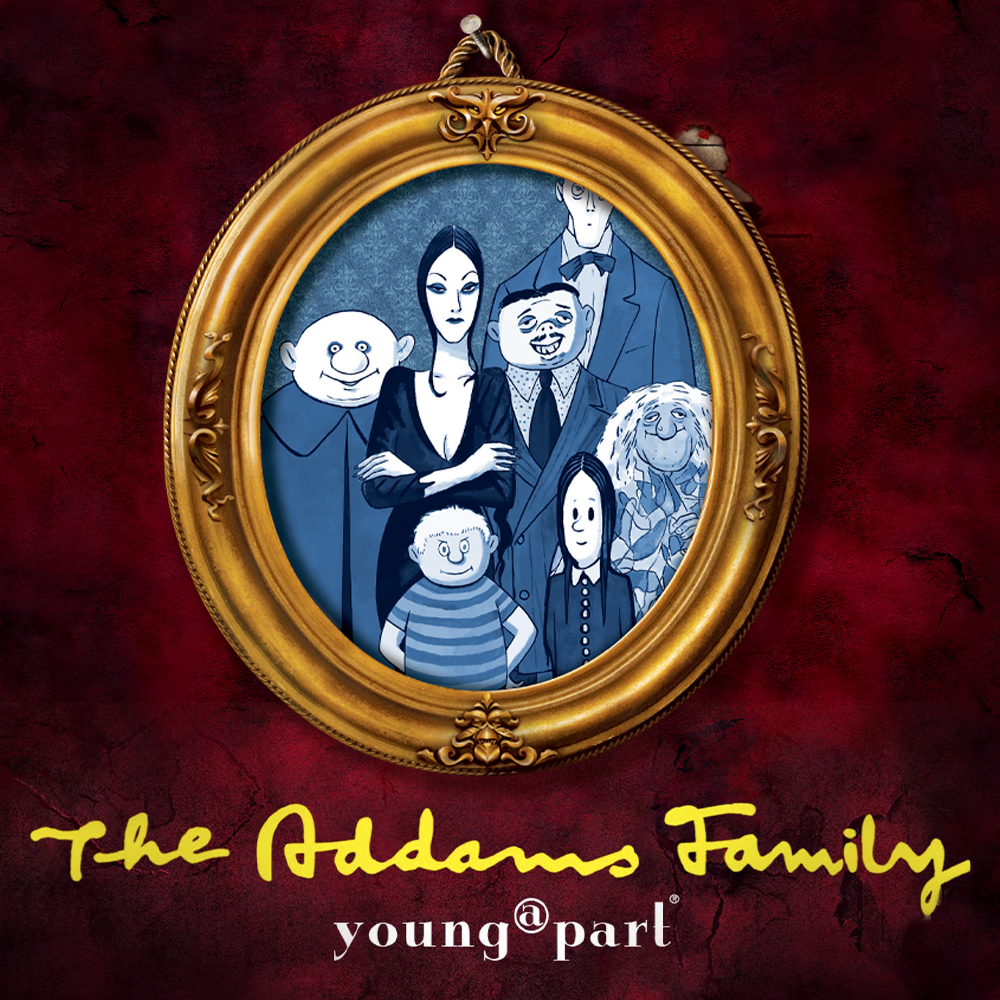 The Addams Family - Young@Part Edition
Book by Marshall Brickman
Book by Rick Elice
Music and Lyrics by Andrew Lippa
Celebrate the wackiness in every family with The Addams Family Broadway musical adapted for middle school-age performers! Wednesday Addams, the ultimate princess of darkness, has grown up and fallen in love with a sweet, smart young man from a respectable family whom her parents have never met. She confides in her father and begs him not to tell her mother. Now, Gomez Addams must do something he's never done before– keep a secret from his beloved wife, Morticia. Everything will change for the whole family on the fateful night they host a dinner for Wednesday's "normal" boyfriend and his parents.
Performances: May 1-2 - Tickets Available Soon!
Youth Troupe | Ages 10-13

Bravo Academy's Advanced Music Theatre Troupe Program is dedicated to providing the finest music theatre education in the Greater Toronto Area.
Students work with INDUSTRY PROFESSIONALS and experienced theatre educators to produce high-quality performances, while receiving ADVANCED LEVEL TRAINING in the elements of music theatre. Admission to the program is by audition only, resulting in a FAST-PACED CREATIVE ENVIRONMENT where budding artists can truly shine. Music theatre encourages children to use their IMAGINATION, work as a team, develop communication skills and build self-confidence.
Our Spring 2021 Youth Troupe season will be VIRTUAL. Rehearsing over Zoom presents unique opportunities to collaborate in a new and exciting way! This means that rehearsals will be conducted online, via Zoom, with students working toward the production of a virtual musical.
Youth Troupe is a fun-filled program that works collaboratively with like-minded artists to take your music theatre skills to the next level. Enthusiastic performers ages 10-13 will learn to advance their techniques in singing, acting, and dancing!  The perfect program for the young performer who is ready for a challenge, no experience required!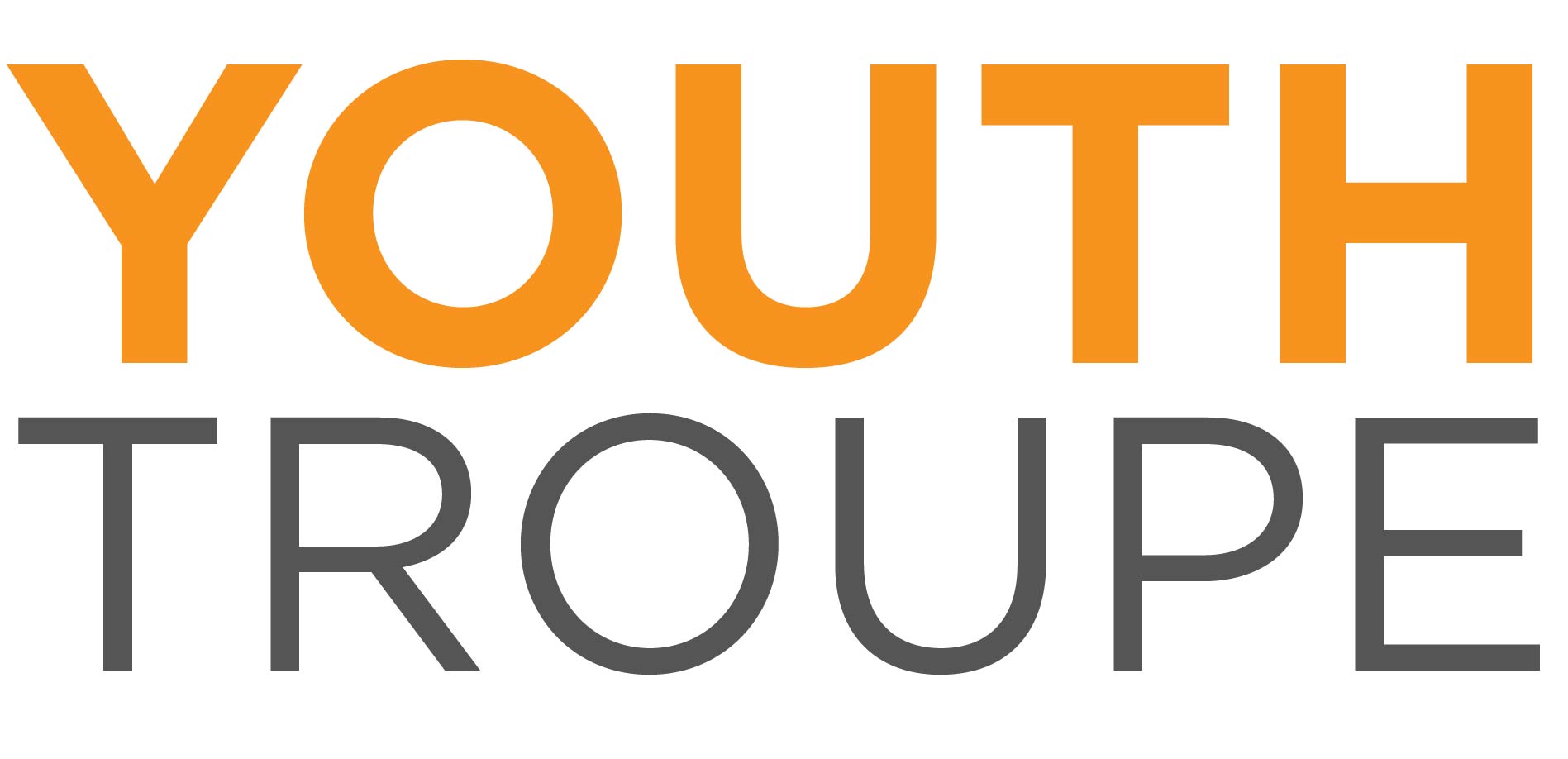 Watch a preview of Youth Troupe's last season production of In beTWEEN!
CLASS SCHEDULE
Thursdays 6:00-8:00pm.
2-3 additional Sunday rehearsals 9:30am-12:00pm
exact Sunday rehearsal dates will be provided before rehearsals begin.
important dates:
Thursday, January 14: First Rehearsal
Thursday, March 18: March Break (no rehearsal)
Thursday, April 1: Passover Break (no rehearsal)
Thursday, April 22: Tech Rehearsal
Wednesday, April 28: Dress Rehearsal
Friday, April 30: Dress Rehearsal
Saturday, May 1: Performance #1
Sunday, May 2: Performance #2
*Dates are subject to change.
TUITION FEES
The total tuition fee for the Spring 2021 Youth Troupe is $949.20 ($840 + HST).
$569.52 will be charged upon registration. The remainder will be charged January 4th to the payment method provided. New students will also be charged a $33.90 registration fee.
Spring 2021 Youth Troupe Withdrawal Policy
Withdrawal before January 4th, 2021: No refund provided; remaining 40% of tuition fee will not be charged.
Withdrawal after January 4th, 2021: No refund provided.
Your January 4th 40% remainder payment will be automatically billed to the credit card on file.
Withdrawal notice must be provided in writing. Tuition fees are not transferable to other programs.
Please refer to our Student Policies for further information.
---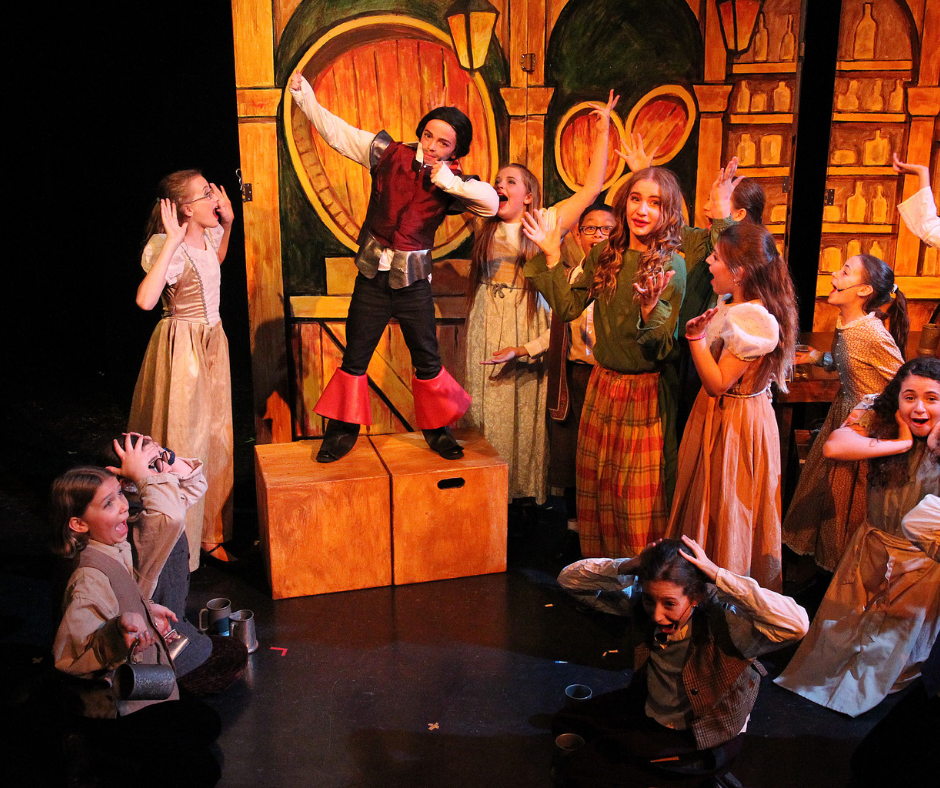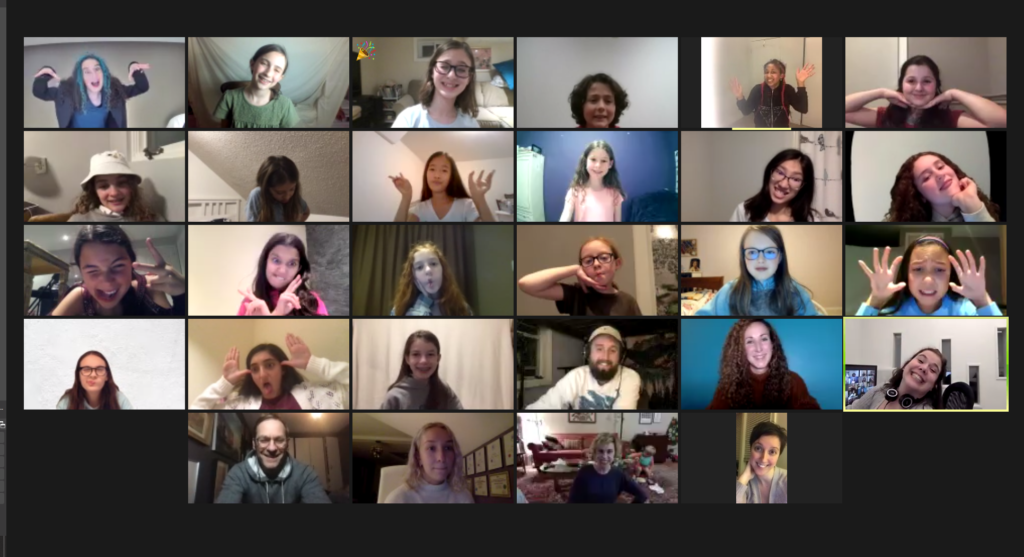 ---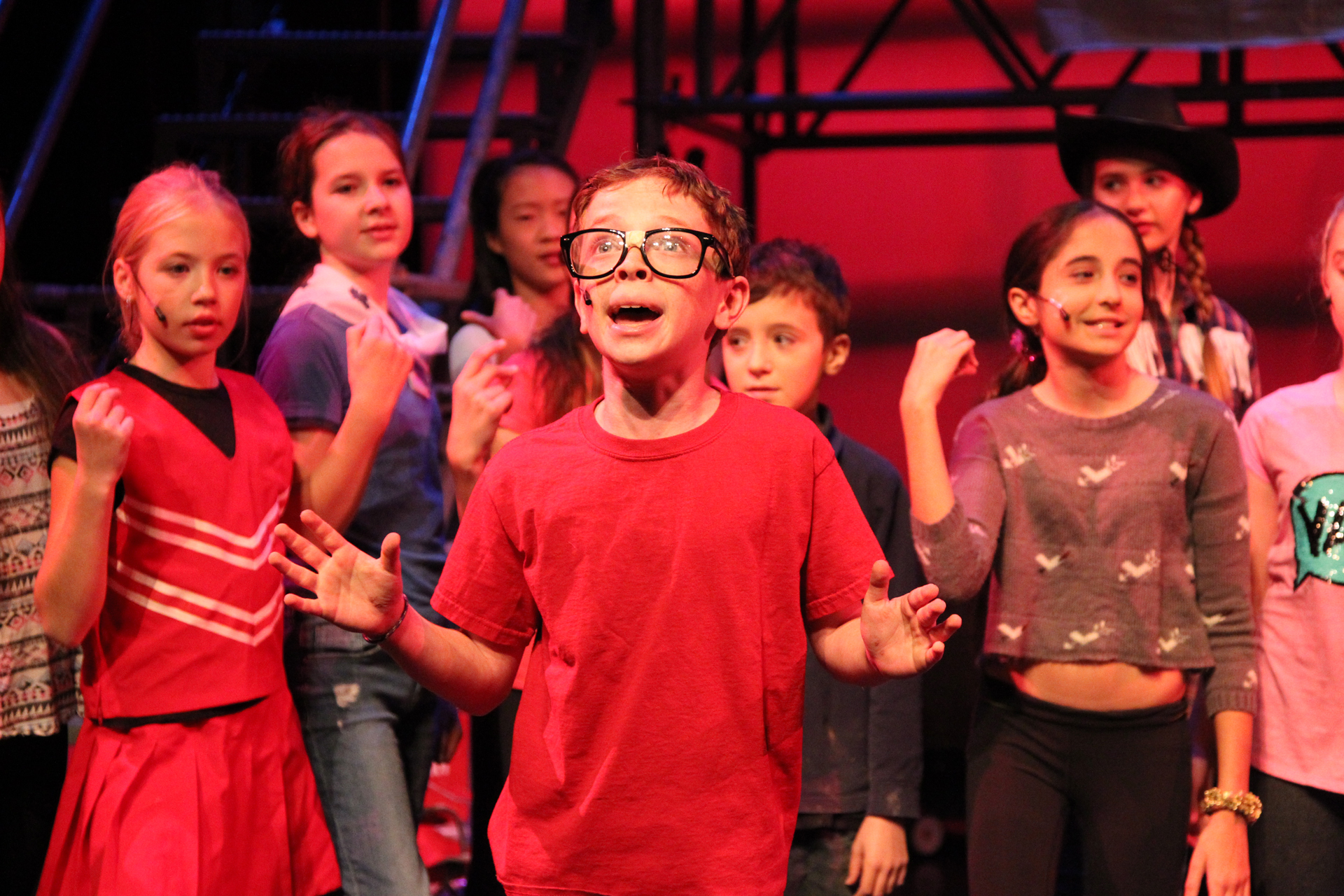 All of our Troupe programs are audition-based and no previous experience is necessary. While students do not require past music theatre experience to audition, successful Youth Troupe applicants are those that demonstrate an excitement and willingness to learn and perform music theatre.
Youth Troupe audition requirements include:
1 music theatre song (age appropriate, 32-bar selection)
1 monologue (30 seconds or under in any style)
Sheet music for accompanist

 

 (preferably double-sided, hole-punched and in a binder)

Headshot
Completed audition form
Resume (optional)
Full audition requirements, along with helpful preparation tips and resources, are available on our Audition page.
What You Gain
Learn music theatre fundamentals

Improve your singing, dancing, and acting

Make friends with other young performers in your community

Build confidence

Gain leadership and teamwork skills

Grow creatively in a supportive environment

Improve presentation skills

Prepare for further studies or professional opportunities in music theatre

Work with industry professionals

Gain valuable performing experience

Make lifelong friends

Have fun!
What We Provide
Highly skilled and credentialed industry-professional instructors

Show materials including script and score

Detailed schedules and rehearsal resources on

Student's Corner

A fully-realized production in a professional setting

Fully produced virtual production designed by a team of professionals

Limited cast sizes so all students have a featured role
Spring 2021 Youth Troupe Faculty