Youth Troupe | Ages 10-13

Bravo Academy's Advanced Music Theatre Troupe Program is dedicated to providing the finest music theatre education in the Greater Toronto Area.
Students work with INDUSTRY PROFESSIONALS and experienced theatre educators to produce high-quality performances, while receiving ADVANCED LEVEL TRAINING in the elements of music theatre. Admission to the program is by audition only, resulting in a FAST-PACED CREATIVE ENVIRONMENT where budding artists can truly shine. Music theatre encourages children to use their IMAGINATION, work as a team, develop communication skills and build self-confidence.
Youth Troupe is a fun-filled program that works collaboratively with like-minded artists to take your music theatre skills to the next level. Enthusiastic performers ages 10-13 will learn to advance their techniques in singing, acting, and dancing!  The perfect program for the young performer who is ready for a challenge, no experience required!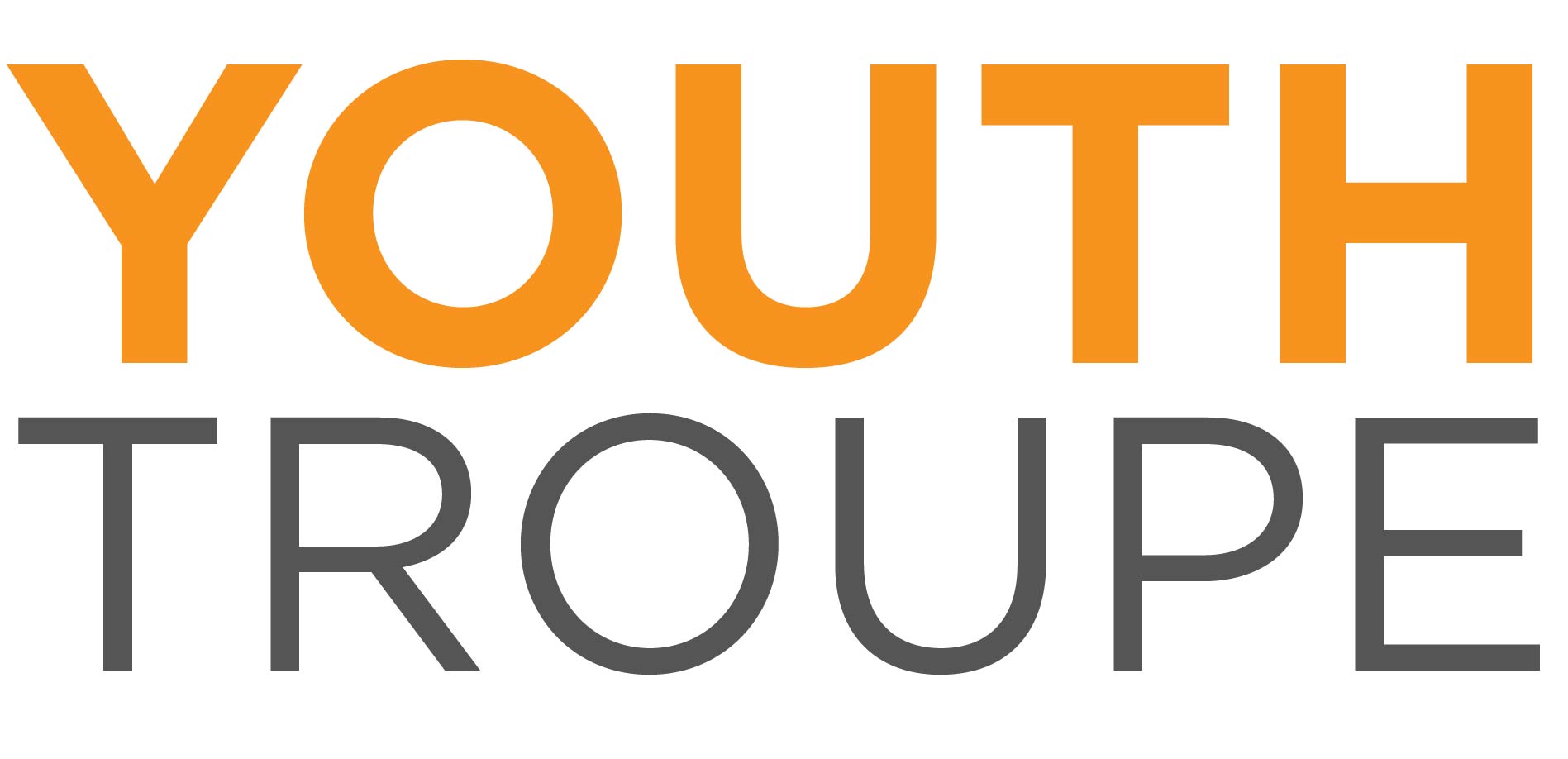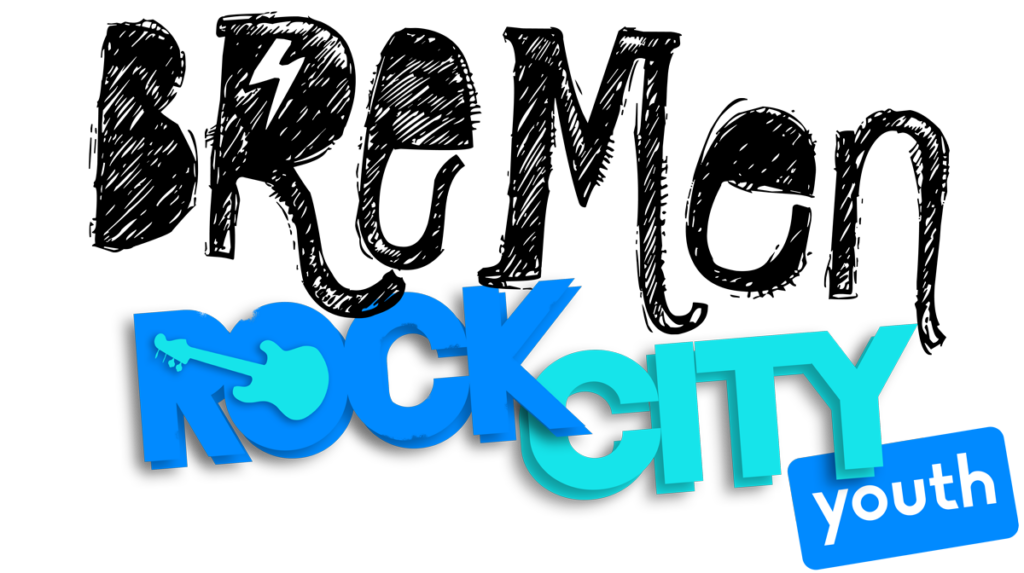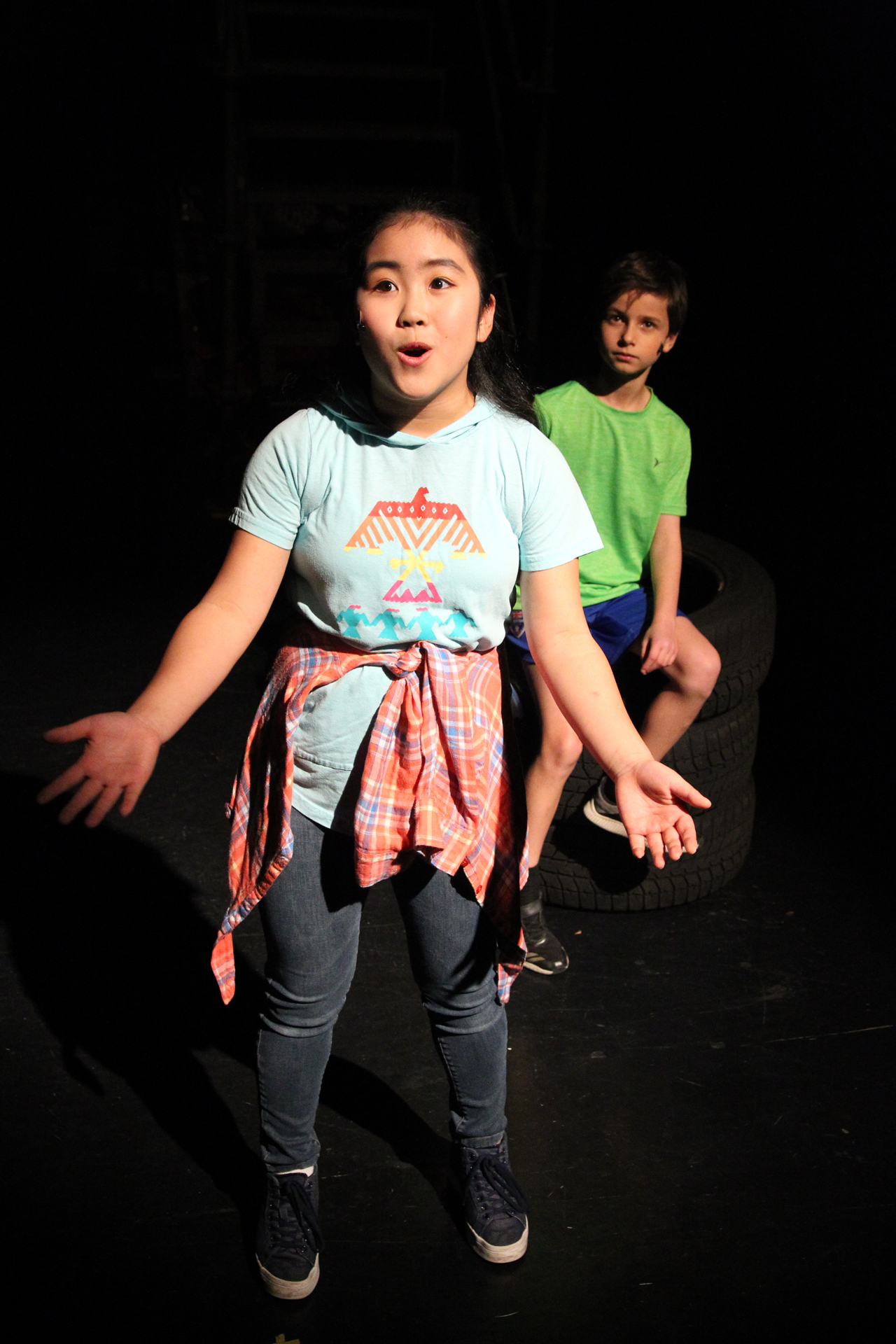 Loosely based on a Brothers Grimm fairy tale, Bremen Rock City follows the story of Jack, a guitar-shredding donkey, who escapes from his boring life on the farm to pursue his dream of becoming a rock star like his idol Spike. On Jack's quest he forms a band called The Strays, which includes Duke, a hopelessly muzzled canine drummer; the artistic and sardonic cat, Lex, who plays a fierce bass; and meek baby rooster Shelley, with the riff‐tastic voice of an angel(fish). The Strays head Bremen Rock City, where music legends are born! But Jack soon gets swept up in the world of free snacks, hugs, and rock n' roll, and must decide what's more important: fame or friendship.
CLASS FORMAT
Our Spring 2022 season will be conducted primarily in-person, with some possible virtual rehearsals. Students will work towards an in-person performance for a live audience. Rehearsals will be held according to COVID-19 provincial guidelines. Should in-person rehearsals not be permitted, Bravo Academy is able to provide a rich virtual experience for all students.
CLASS SCHEDULE
Thursdays 6:00-8:30pm
3-4 additional Sunday rehearsals 9:30am-12:00pm
January 20 - FIRST REHEARSAL
May 7 - TECH REHEARSAL
May 10 - DRESS REHEARSAL
May 12 - DRESS REHEARSAL
May 14 - SHOW 1
May 15 - SHOW 2
TUITION FEES
Fall 2021: $1,175 + HST + $33.90 Annual Registration Fee
Bravo Academy is a proud partner of the Arts Access Fund being able to provide opportunities and support for those who otherwise would not be able to participate in our program. Students who need financial assistance are encouraged to apply. To begin your scholarship application, visit their website at ArtsAccessFund.org.
All of our Troupe programs are audition-based. Troupe auditions are held annually in May for the following school year. Once accepted, students also audition for their role(s) at the beginning of each term. While students do not require past music theatre experience to audition, successful applicants are those that demonstrate a high level of singing and acting ability in the auditions. In addition, a positive attitude, willingness to learn, and overall energy are major factors.
Full audition requirements, along with helpful preparation tips and resources, are available on our Audition page.
Audition for Bremen Rock City!
---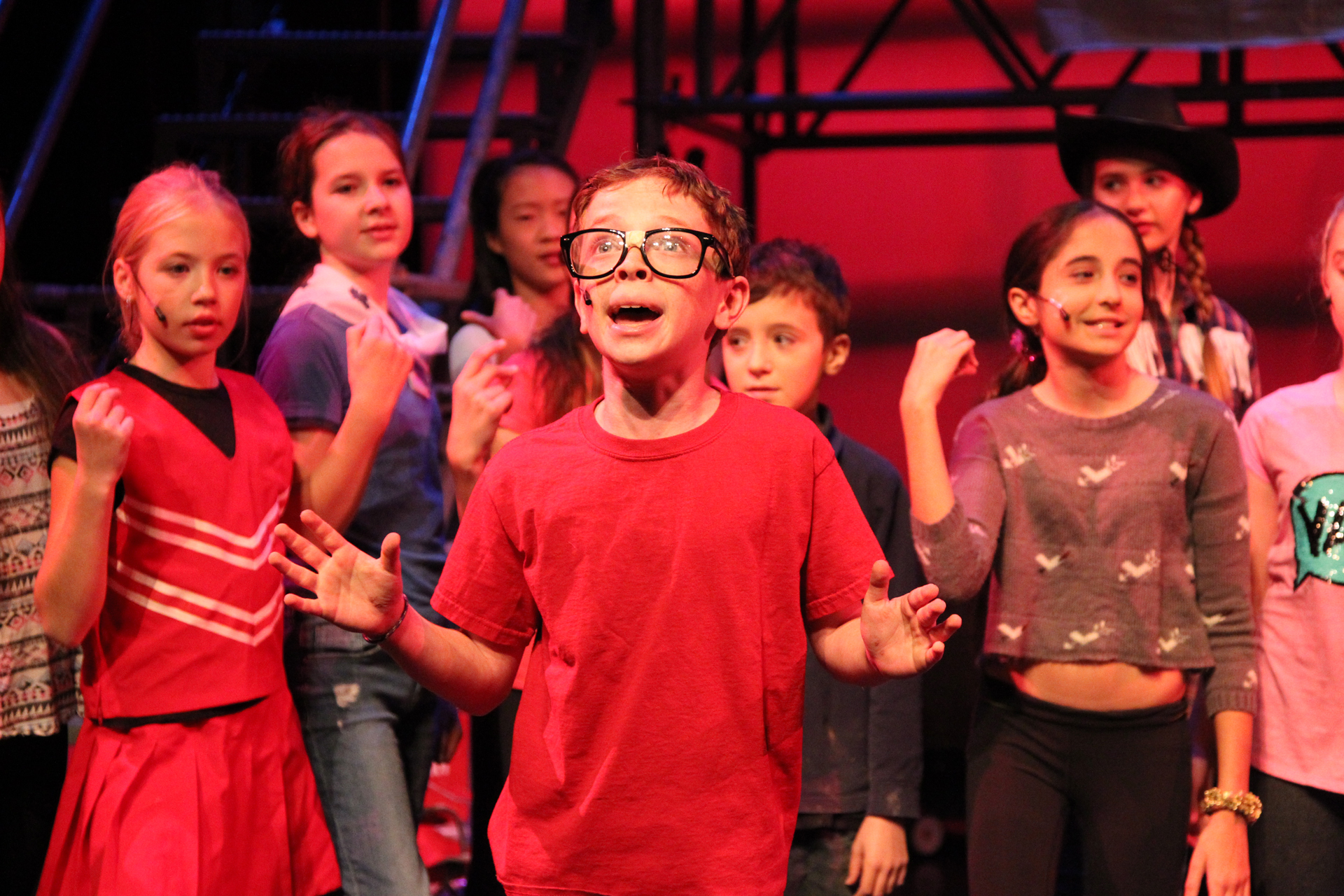 What You Gain
Learn music theatre fundamentals

Improve your singing, dancing, and acting

Make friends with other young performers in your community

Build confidence

Gain leadership and teamwork skills

Grow creatively in a supportive environment

Improve presentation skills

Prepare for further studies or professional opportunities in music theatre

Work with industry professionals

Gain valuable performing experience

Make lifelong friends

Have fun!
What We Provide
Highly skilled and credentialed industry-professional instructors

Full-time production stage manager to oversee all Troupe class schedules and production elements

Show materials including script and score

Detailed schedules and rehearsal resources on

Student's Corner

A fully-realized production in a professional setting

Limited cast sizes so all students have a featured role