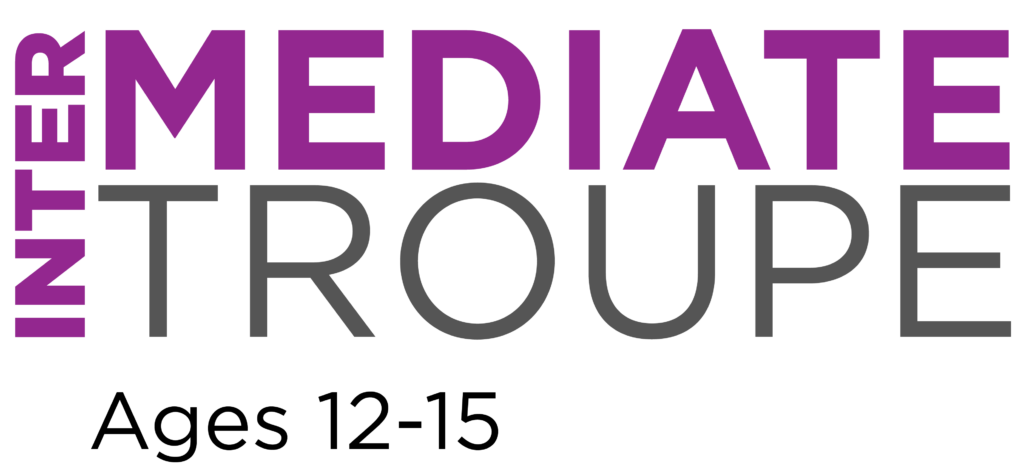 Bravo Academy's Advanced Musical Theatre Troupe Program is committed to providing the HIGHEST QUALITY and INNOVATIVE performing arts training. Our mission is to inspire ARTISTS, create MUSIC and help students realize their DREAMS!  
Musical theatre encourages children to use their IMAGINATION, work as a TEAM, develop COMMUNICATION skills and build SELF-CONFIDENCE. We are committed to providing an inclusive environment, allowing students to explore their passion and develop their skills.
Intermediate Troupe is a year-long experience for young artists ages 12-15. Students work with industry professionals and experienced theatre educators to receive advanced musical theatre training, and produce two high-quality performances per year. Admission to the program is by audition only, resulting in a fast-paced creative environment which emulates a professional experience. 

All performances take place at Meridian Arts Centre Studio Theatre. Past productions have included musicals such as Something Rotten! Jr. Pilot Edition., The Addams Family, and many more.
Intermediate Troupe is a great program for a performer who has discovered a passion for musical theatre, and is ready for a challenge and to take their skills to the next level. Admission to the program is by audition only.  No prior experience is required.
Click here to learn more about our Advanced Troupe Musical Theatre Program.
Visit our Photo Gallery and Video Gallery to view past productions.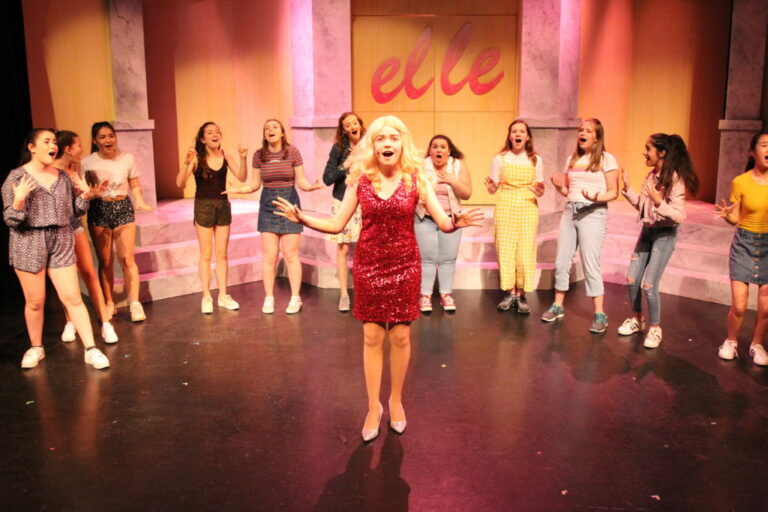 If you would like to stay up-to-date on what we're up to in our Troupe program, join our mailing list. 
If you have specific questions about the program, get in touch.