Advanced MusicAL Theatre Troupes
Toronto's Premiere Advanced Musical Theatre Troupes
"I can't say enough good things about Bravo Academy. The experience has been amazing, and I can't wait to do it again next year. I've made so many good memories here, and Bravo Academy has helped me blossom as a performer."
Bravo Academy's Advanced Musical Theatre Troupe Program is dedicated to providing the finest musical theatre education in the Greater Toronto Area.
Bravo Academy's Troupe Program began in 2006 with a single Teen production of Cinderella. Over the past ten years, the program has expanded into five Troupes working with hundreds of students age 8 to 19. Bravo Academy has produced more than 175 productions.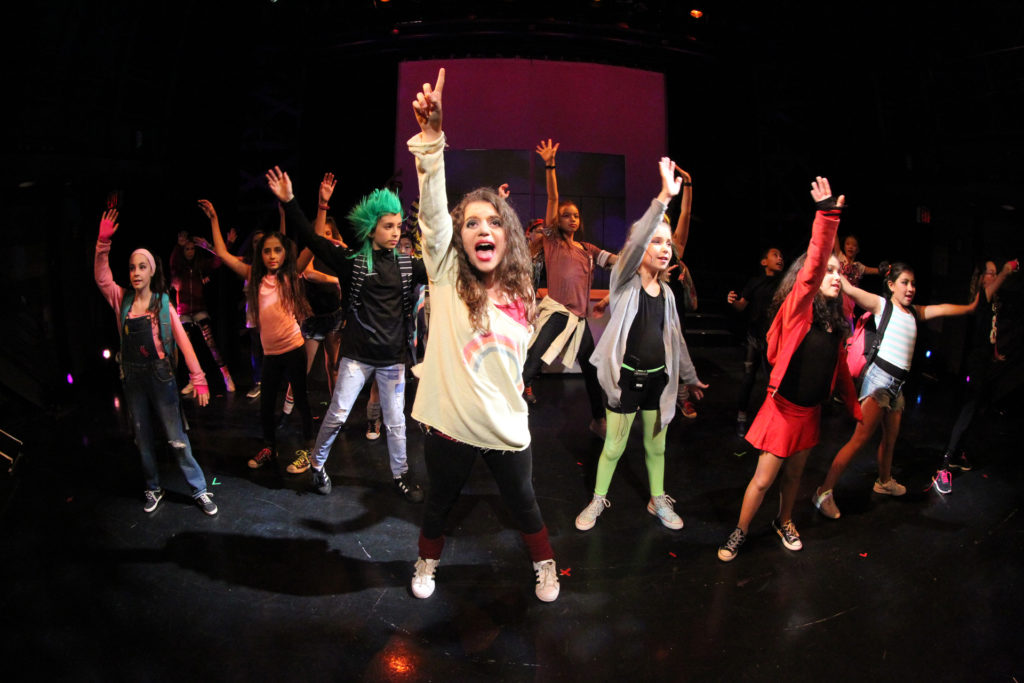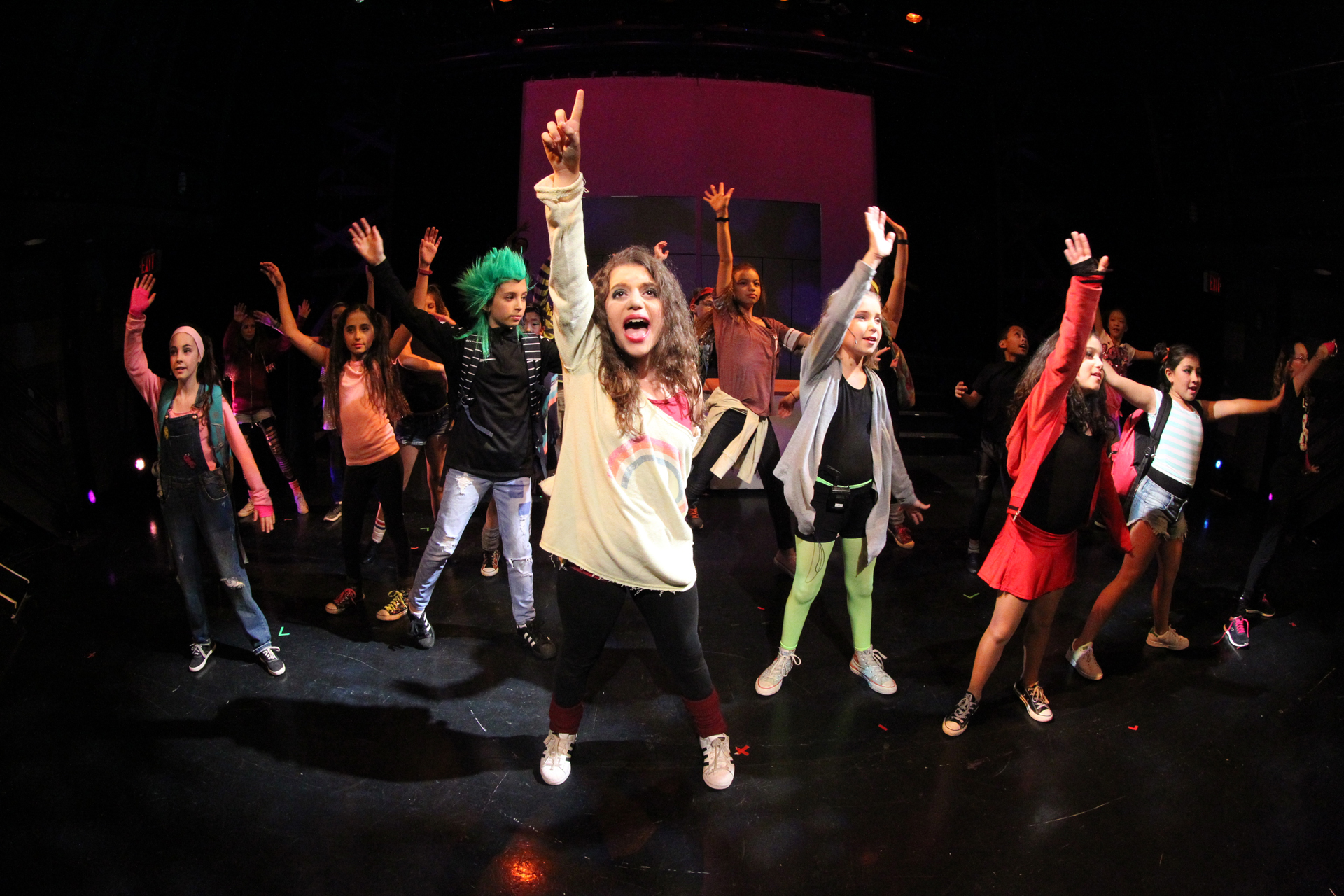 Students work with industry professionals and experienced theatre educators to produce
high-quality performances
,  while receiving
advanced level training
in the elements of musical theatre. Admission to the program is by
audition only
, resulting in a fast-paced creative environment where budding artists can truly shine. Musical theatre encourages children to use their imagination, work as a team, develop communication skills and build self-confidence.
Prospective students can learn more about our audition process or contact us at admin@bravoacademy.ca.

All of our Troupe programs are audition-based. Troupe auditions are held annually in May and we continue to accept video submissions until all classes are full. Once accepted, students also audition for their role(s) at the beginning of each term. While students do not require past musical theatre experience to audition, successful applicants are those that demonstrate a high level of singing and acting ability in the auditions. In addition, a positive attitude, willingness to learn, and overall energy are major factors.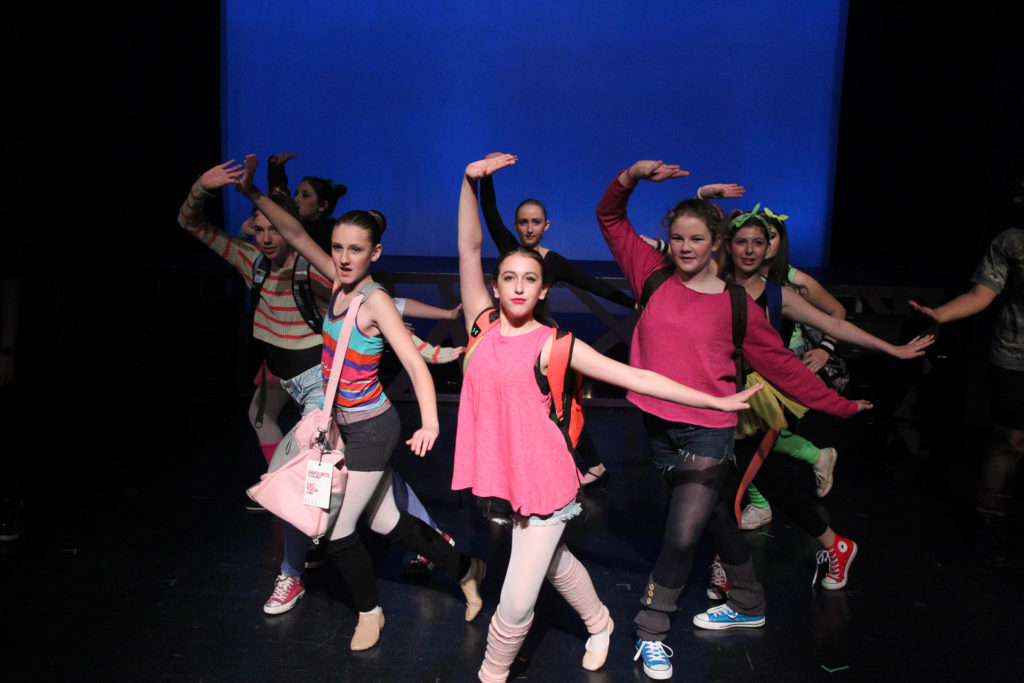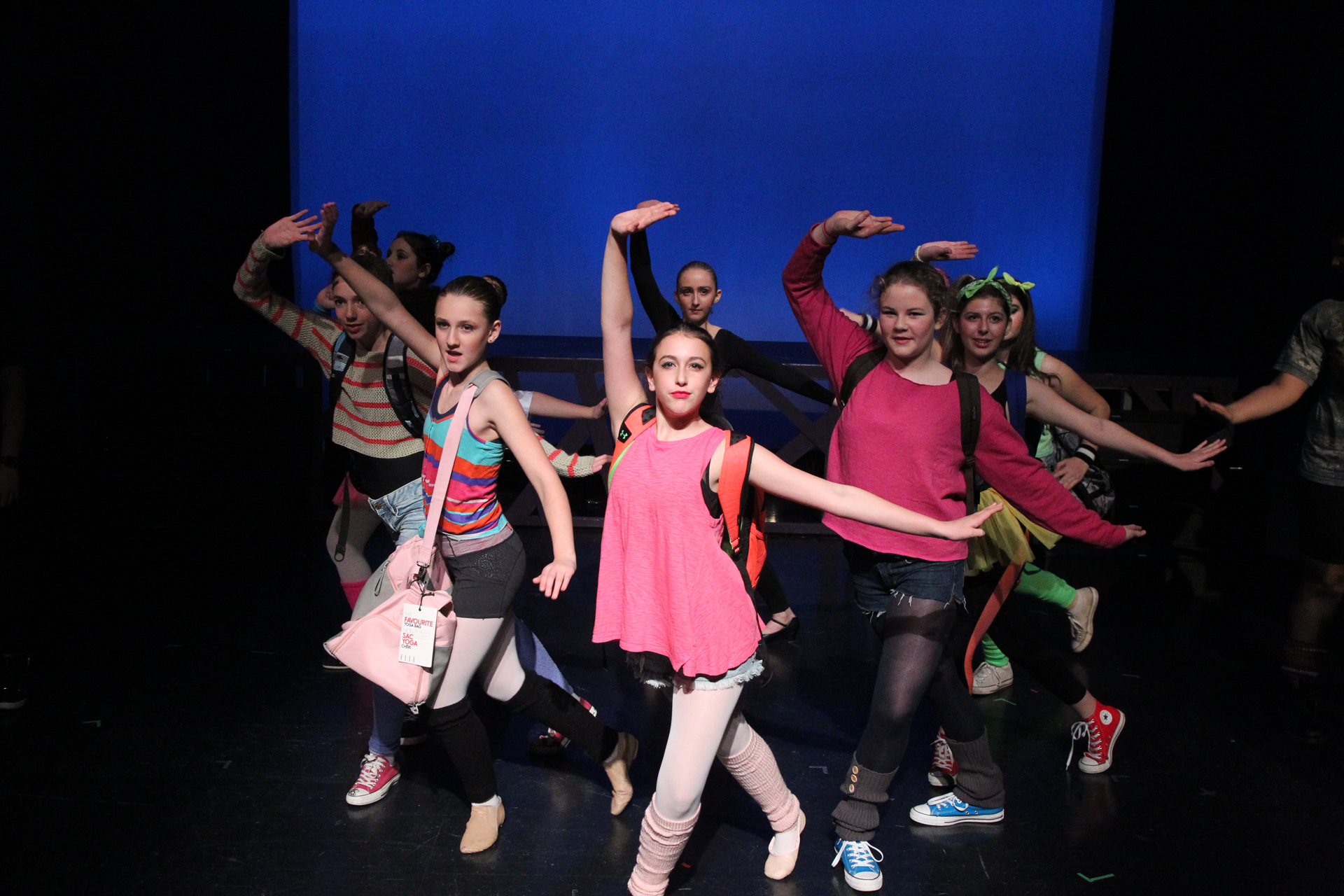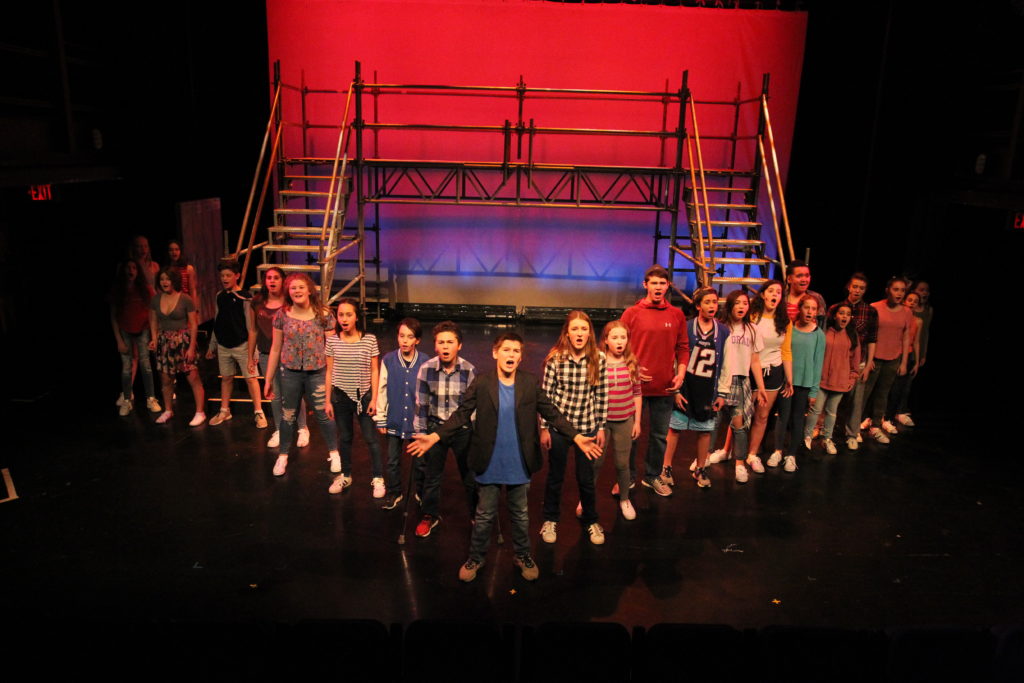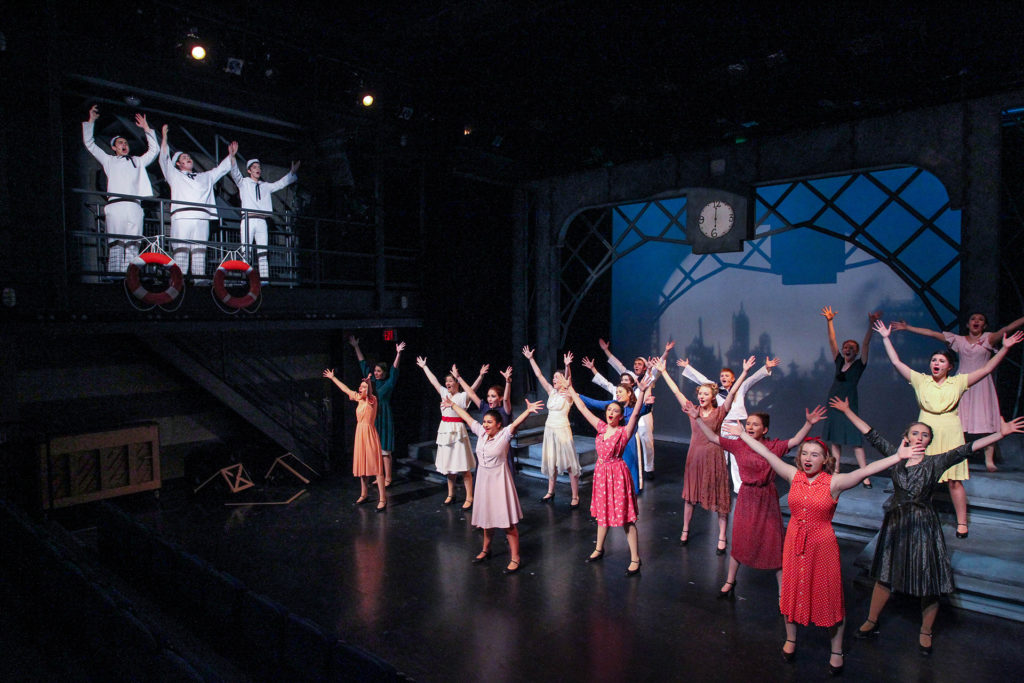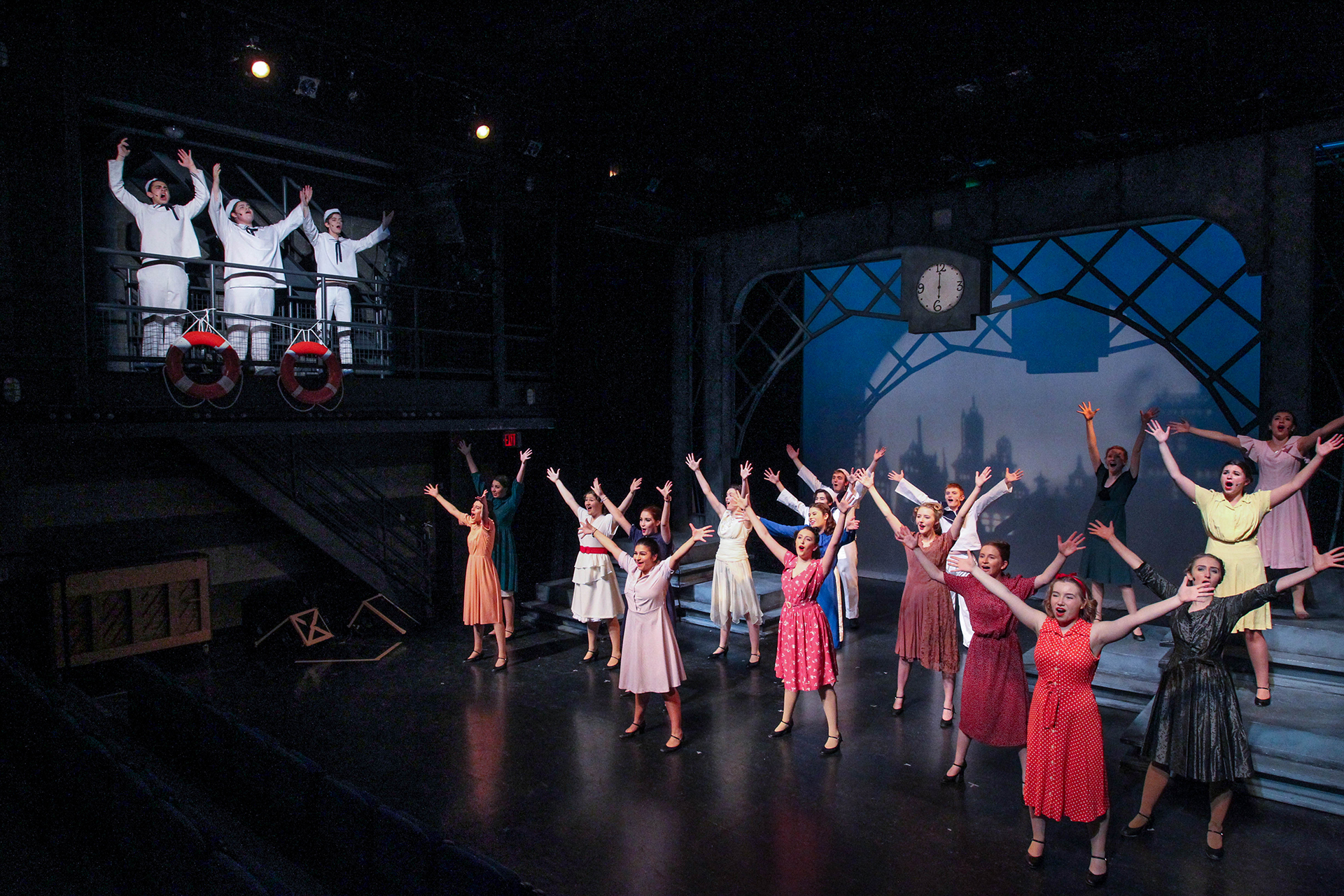 Each production starts with role placement auditions. For every show (1-2 per year, depending on your Troupe) students are asked to prepare selected materials and audition for our artistic team.
All casting decisions are made by the Artistic Panel (Director, Music Director and/or Choreographer). Much time and careful consideration is taken to ensure that we place students in roles that suit their voices (within their vocal range and voice type), are dramatically appropriate and comfortable and if required, have applicable dance background. Each show is unique, and has different vocal, dance and dramatic demands.
Each Troupe show is carefully chosen in order to provide as many roles as possible, and principal roles are double-cast whenever possible (meaning two students share the same role and alternate performances). An invaluable component of the Bravo Academy Musical Theatre Troupe Program is the ensemble training. Every student will participate in ensemble numbers, either on their "off-night" (when they are not playing their principal role) or as part of their track (their unique series of roles over the course of the show). Playing an ensemble role builds well-rounded performers and builds skills essential to a professional career in musical theatre, including teamwork, dance ability, and choral singing.
All Troupe programs run at an advanced level. In order to maintain a high quality program students are expected to:
Have lines memorized before each staging rehearsal
Have music prepared and memorized for each choreography and staging rehearsal
Review staging, choreography and/or music before each rehearsal
Arrive to rehearsal early with appropriate clothing and footwear
Participate with enthusiasm, positivity, and an eagerness to learn
Respect fellow students and instructors throughout the rehearsal by quietly observing when not actively rehearsing
Leave cell phones and other distracting devices in their bags during rehearsal time (unless they have been given specific permission to record)
Punctuality and attendance are our two highest expectations for students, and can often make or break the success of a show.
All Troupe rehearsals are held at our state-of-the-art facility, in the Zlotnik Studio Theatre, which offers ample space for staging and choreography. The rehearsal schedule is overseen by a full-time Production Stage Manager and posted on Student's Corner, our password-protected webpage just for Troupe students. Student's Corner is where you'll find not only detailed rehearsal schedules, but also choreo videos and music tracks to help you practice at home.
If you need additional help, the artistic team is available for one-on-one coachings, to get you caught up and feeling confident on your material.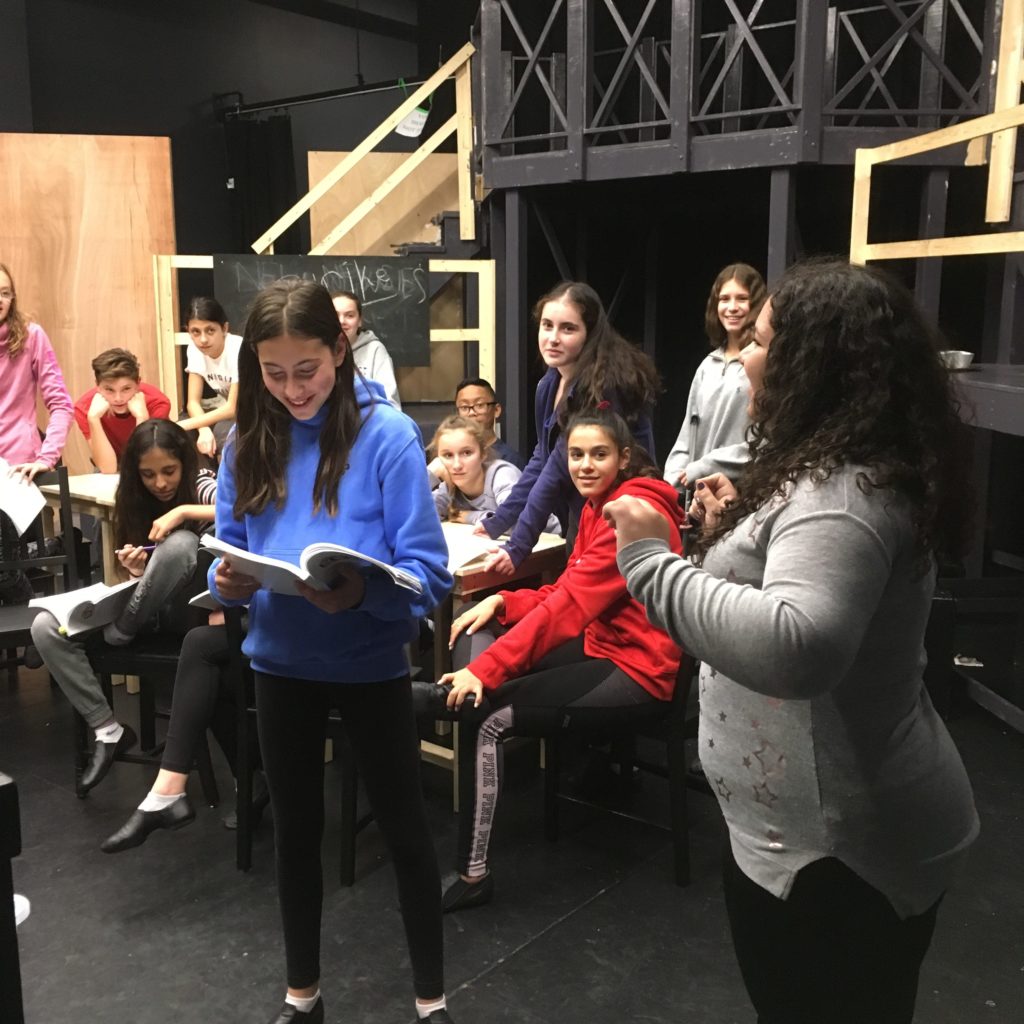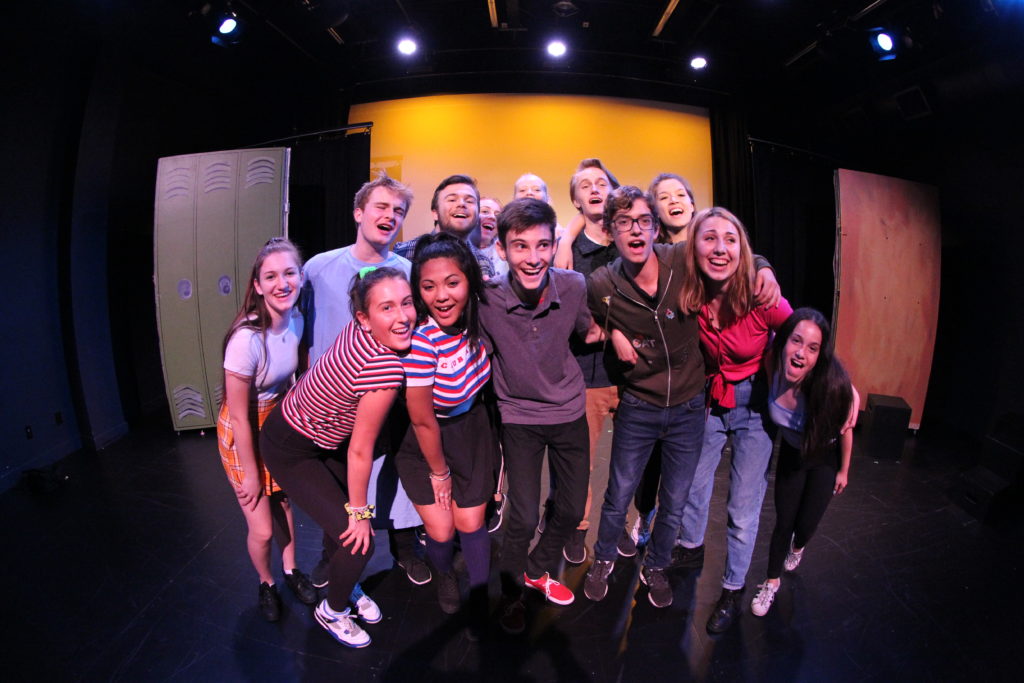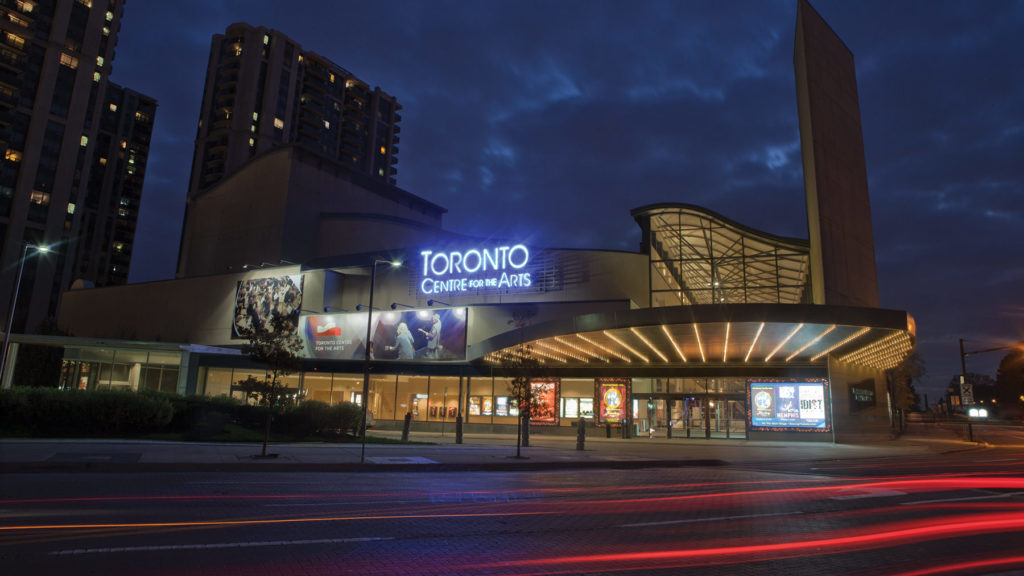 Tech week and performances are the most nerve-wracking and most exciting part of the process! Given the complex nature of moving into the performance space, it is mandatory that all students attend all tech rehearsals, dress rehearsals, and performances, to ensure the success of their show!
Students will see their show come together with full lights, sound, set, costumes, and hair and make-up. We are pleased to work with a team of professional designers, including many Dora Award-winning artists. Students work with microphones and set transitions, which brings their show fully to life!
Bravo Academy produces more musicals than any other performing arts school in the Greater Toronto Area – which means it doesn't just stop at Troupe! Many of our students extend their studies with private music lessons; participate in March Break and Summer camps; and audition for our New Musical Theatre Intensives focused on new and contemporary musicals. 
We are also thrilled to produce over 25 unique productions every year, including private lesson recitals, musical theatre class shows, fundraiser concerts, cabarets, and of course our Annual Gala! We always have something coming up!
Additionally, we offer masterclass workshops specifically for our advanced musical theatre students, in subjects such as vocal performance, vocal health, dialect work, audition skills, and writing for musical theatre.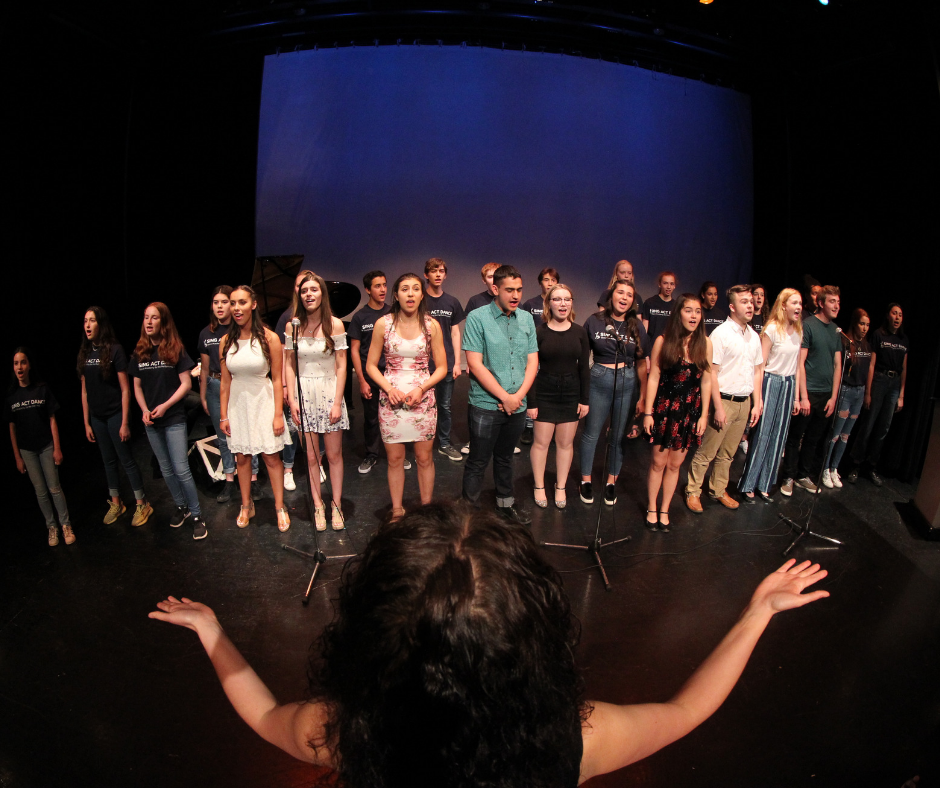 If you are interested in meeting with an agent for your child for professional film, television, and stage work, we can help connect you with the right match. We can also advise on post-secondary preparation, choosing the right school, and audition preparation.
Bravo Academy Troupe students and alumni have been seen on Broadway, at the Stratford Festival, in Mirvish Productions performances, at the Sterling Festival Theatre, at the Lower Ossington Theatre, in feature films, Netflix Originals, and television.
Bravo Academy Troupe students and alumni have been accepted to such prestigious institutions as: the National Theatre School; Sheridan College (Music Theatre Performance); St. Lawrence College (Music Theatre Performance); Randolph College for the Performing Arts; Capilano College (Musical Theatre); University of Oxford; NYU Tisch School of the Arts; New York University; Columbia University; Ball State University; Berklee College of Music; the American Musical and Dramatic Academy (AMDA); the Chautauqua Institution; University of Toronto (Faculty of Music); University of Western Ontario (Don Wright Faculty of Music); Queen's University (Dan School of Drama & Music); Ryerson University (School of Performance and Creative Industries); York University (Faculties of Drama and Music); St. Clair College (Music Theatre Performance); Wilfrid Laurier University (Faculty of Music); George Brown College (Theatre Arts, Dance); and more.
Our students are fortunate to work with some of the best teaching artists in Toronto, whose experience range from local professional productions to Stratford and Shaw Festivals to Broadway. Bravo Academy also regularly invites guest artists to teach workshops and master classes. Past master classes have included Bob Martin (Tony Award-winning writer of The Drowsy Chaperone), Michael Rubinoff (Producer/Creative Consultant of Tony Award- and Olivier Award-winning musical Come From Away), Mitchell Marcus (Artistic and Managing Director of Musical Stage Company), Shawn Wright (Dora Award-winning actor featured at Stratford and Shaw festivals), Robert McQueen (Dora Award-winning Director, Broadway Associate Director), and Brian Hill (author of Broadway musical The Story of My Life, Associate Director of Disney's Broadway The Little Mermaid and The Lion King). 
The COVID-19 pandemic challenged us to reflect on our core values and focus on what is most important to our company ethos. Our primary goal throughout the many pivots we had to make, was to maintain the high quality of arts education that we have always prided ourselves on. We invested in virtual production methods and created meaningful experiences and connections for our students, even if they couldn't be in the same room. We plan to continue to innovate and know that whatever happens we will still be able to provide an inclusive arts space where our students can grow and flourish.