The Youth Musical Theatre Intensive is a UNIQUE and specialized program unlike any other! This energy driven program is designed for young performers looking to develop and CHALLENGE their skills and be part of COLLABORATING and DEVELOPING new musical theatre material. Participants will dive into singing and staging challenging repertoire while working with classmates and instructors to develop NEW SONGS AND SCENES based on their own insights and experiences.
This program dives into the creative process, explore the nature of collaboration, and develop each performer's unique artistic voice.
August 29 – September 2, 2022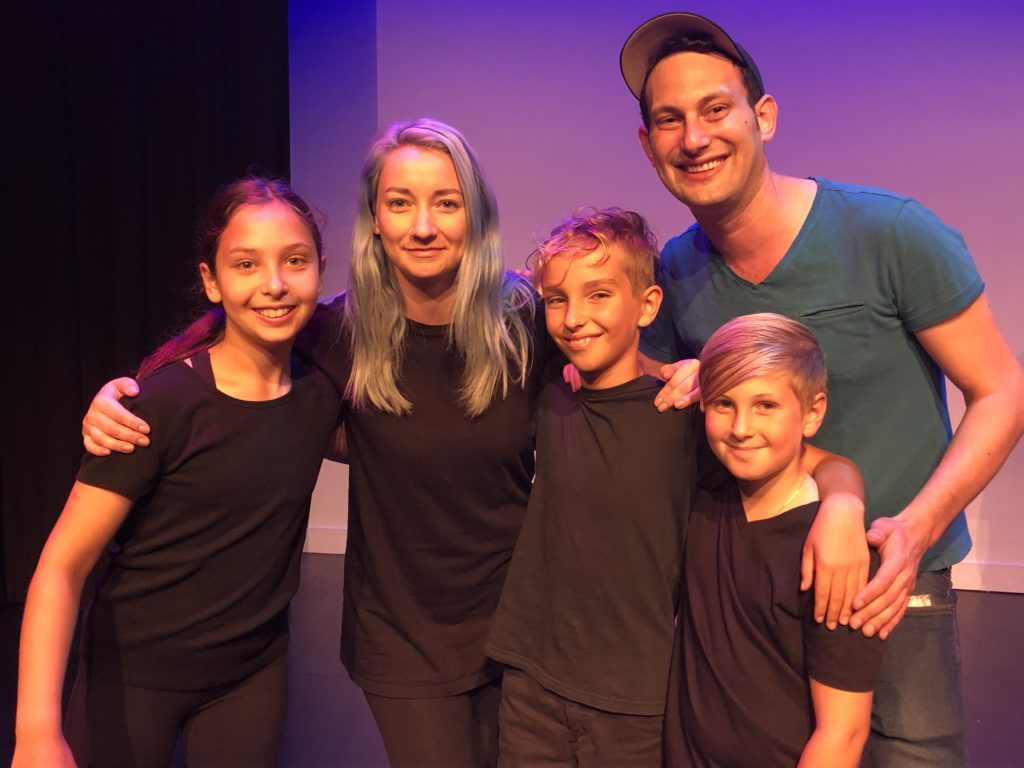 Please take a look at our Student Handbook to learn more about our policies.