AUGUST 26th-30th

|

AGES 10-13

|

9am-4pm

This summer, we are incredibly EXCITED to be offering a one week SPECIALIZED music theatre intensive designed to BUILD music theatre skills and CREATIVE THINKING. Students will have the unique opportunity to work with director/choreographer Christopher Wilson and Canadian Music Theatre Writers Colleen Dauncey and Akiva Romer-Segal on new music theatre repertoire. Artists will CHALLENGE their music theatre skills and be part of COLLABORATING and DEVELOPING new music theatre material. Each day young artists will receive an in-depth workshop on a specific music theatre skill. A final performance will be held the last day of camp, in our own state-of-the-art studio theatre.
---
Program Dates
August 26-30, 2019
Monday-Friday 9:00am to 4:00pm

Show Dates
August 30, 2019
3:00pm
Ages
10-13
Tuition
$450 + HST
Auditions
Call today to book an in person audition.
Video Submissions accepted.
---
REGISTRATION INFORMATION COMING SOON!
---
A DAY IN THE LIFE: YOUTH SUMMER INTENSIVE
9am

Our day starts with warm up activities! Participants can look forward to vocal warm ups, stretching, dance drills, and drama exercises and games! 

10:30am

After a break, we begin working on Colleen and Akiva's new music theatre repertoire. Instructors will work with participants to build upon and strengthen their singing, acting and dancing skills.  In addition young artsists will get to collaborate and be part of creating and developing new music theatre repertoire.

12pm

Yum! Lunch-time!

1pm

We're back to work, making this new repertoire show-ready by the end of the week. Working with our team of music theatre professionals will not only improve music theatre skills, but strengthen creative thinking, and give unique insight into the process of writing, developing and work-shopping new, original music theatre!
MEET THE ARTISTS
---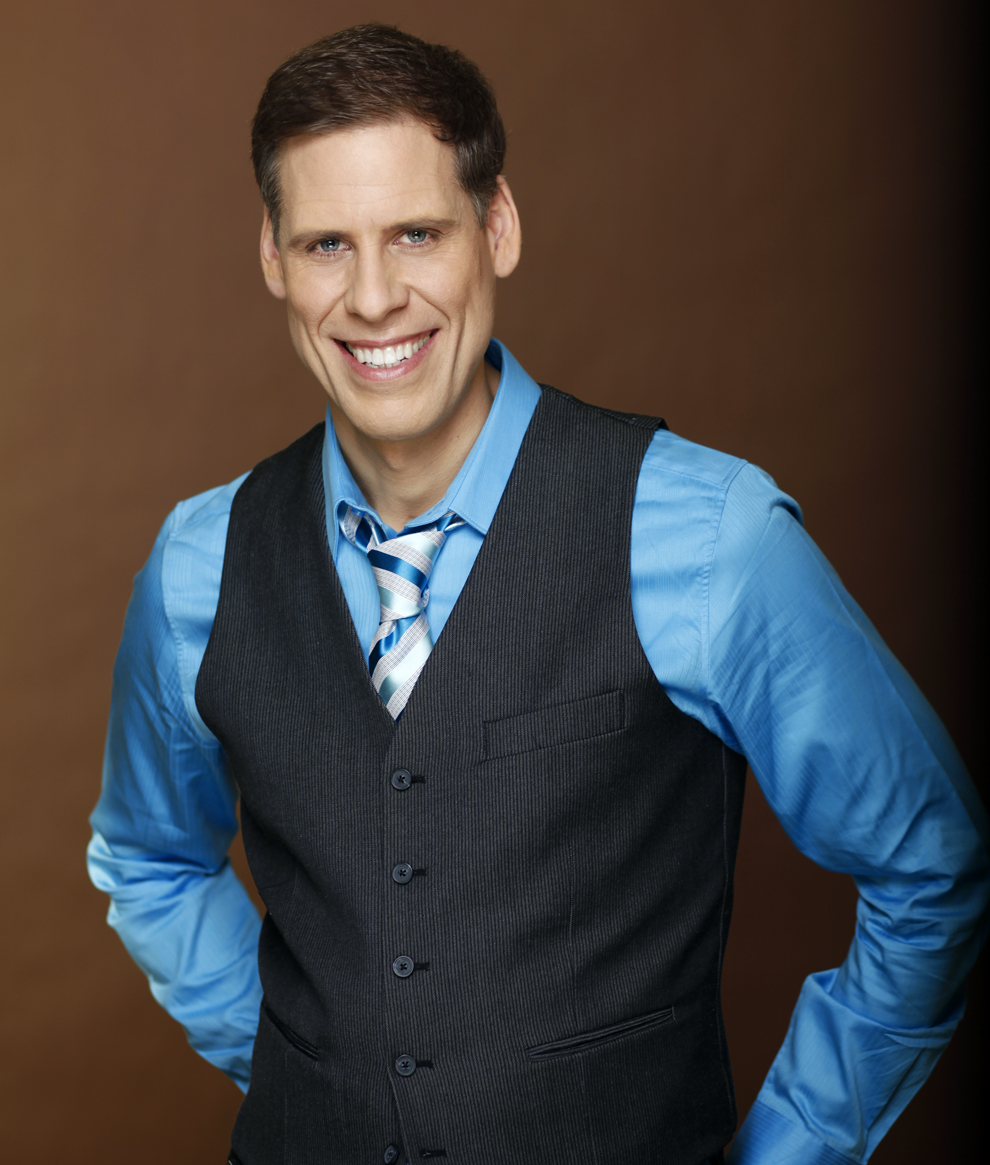 Christopher Wilson is a professional performer, arts educator, and independent writer/producer.
Selected credits include: Citadel Theatre, Theatre Calgary, Capitol Theatre, Drayton Entertainment, Neptune Theatre, Grand Theatre, Toronto Operetta Theatre, Stratford Festival, and Charlottetown Festival.
Film/TV credits include the ABC Disney movie musical, The Music Man.
Christopher recently performed his one-man musical cabaret, Two Kittens & A Kid internationally (2016 Edinburgh Fringe Festival, Toronto, New York City).
He is also on the vocal faculty at Sheridan College.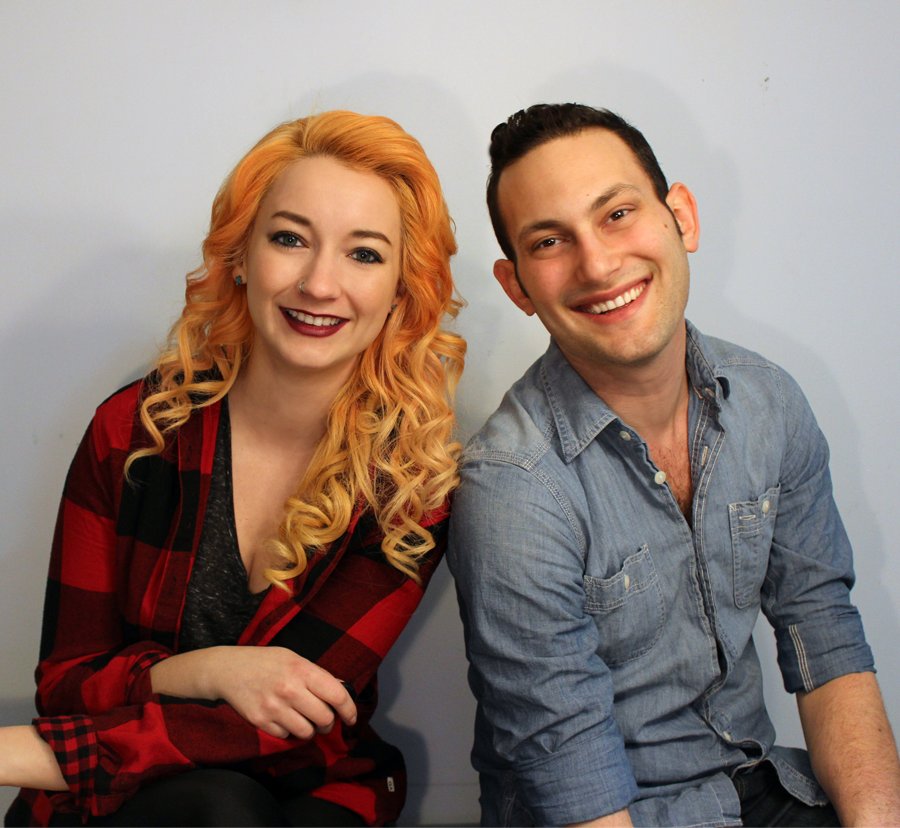 Colleen Dauncey (Music) and Akiva Romer-Segal (Lyrics) are a contemporary musical theatre songwriting team based in Toronto, Canada. They have penned the scores to Going Under (Bravo Academy), Scenes From The Bathhouse, Offline (Talk Is Free Theatre), Toronto Fringe hit Bremen Rock City (with librettist Sara Farb), and contributed material to Touch Me: Songs for a (dis)Connected Age (Theatre Calgary, three Calgary Critics Awards including "Best Production of a Musical"). They wrote the score to The Louder We Get(formerly titled Prom Queen), which premiered at the Segal Centre in Montreal, received the 2016 Stage West Pechet Family Musical Award by the Playwrights Guild Of Canada, and has been showcased at the NAMT Festival of New Musicals (NYC), The Other Palace (London, UK), The Grand Theatre (London, ON) and will be directed by Lonny Price at Theatre Calgary in early 2020. Their show Grow (with librettist Matt Murray) was workshopped at Sheridan College's Canadian Musical Theatre Project and at the Next Stage Festival in 2018, and will debut at The Grand Theatre in April 2020.