Bravo Academy's Advanced Music Theatre Troupe Program is dedicated to providing the finest music theatre education in the Greater Toronto Area.
Students work with INDUSTRY PROFESSIONALS and experienced theatre educators to produce high-quality performances, while receiving ADVANCED LEVEL TRAINING in the elements of music theatre. Admission to the program is by audition only, resulting in a FAST-PACED CREATIVE ENVIRONMENT where budding artists can truly shine. Music theatre encourages children to use their IMAGINATION, work as a team, develop communication skills and build self-confidence.
Studio Troupe is the program where young artists (ages 13+) begin to build professional-level music theatre skills, with an emphasis on conduct, preparation, and collaborative creation in the rehearsal room.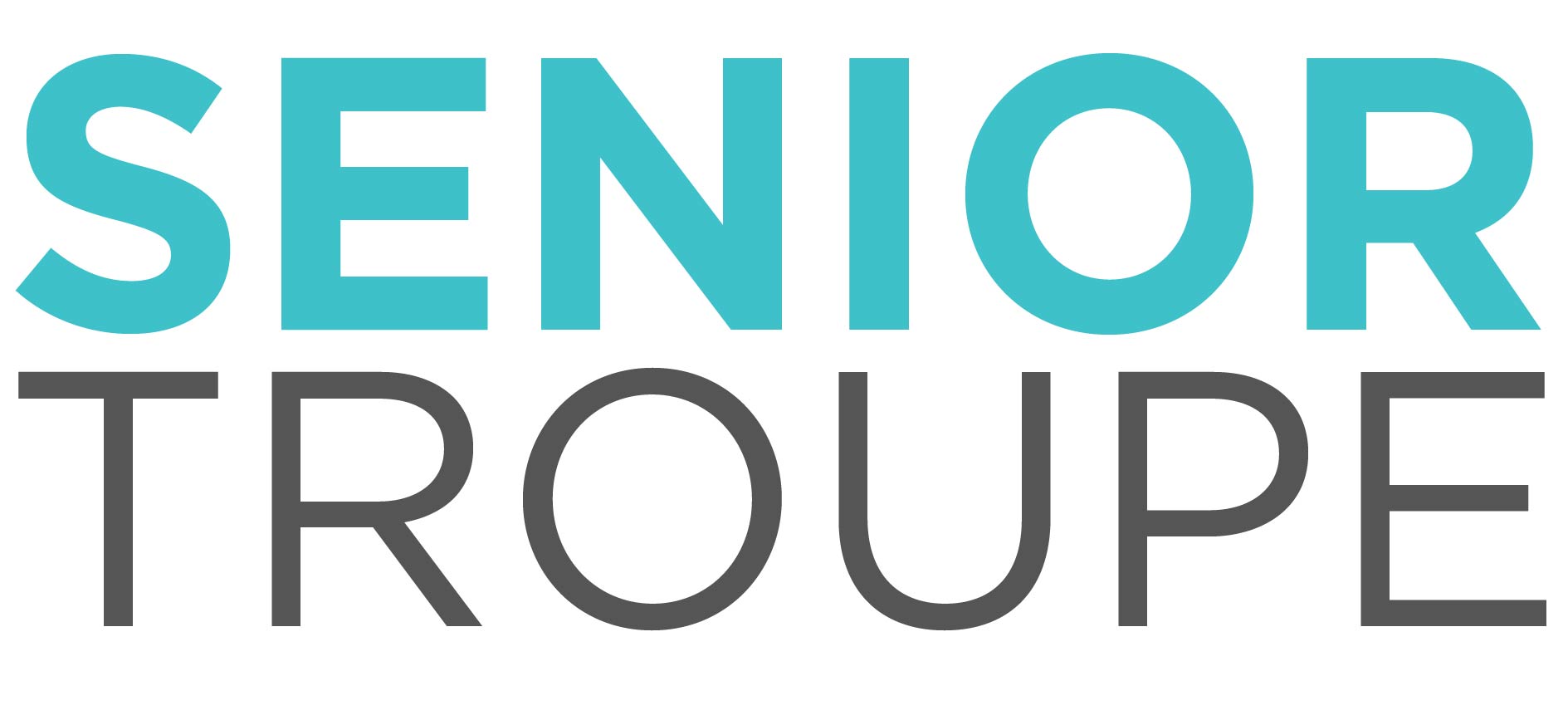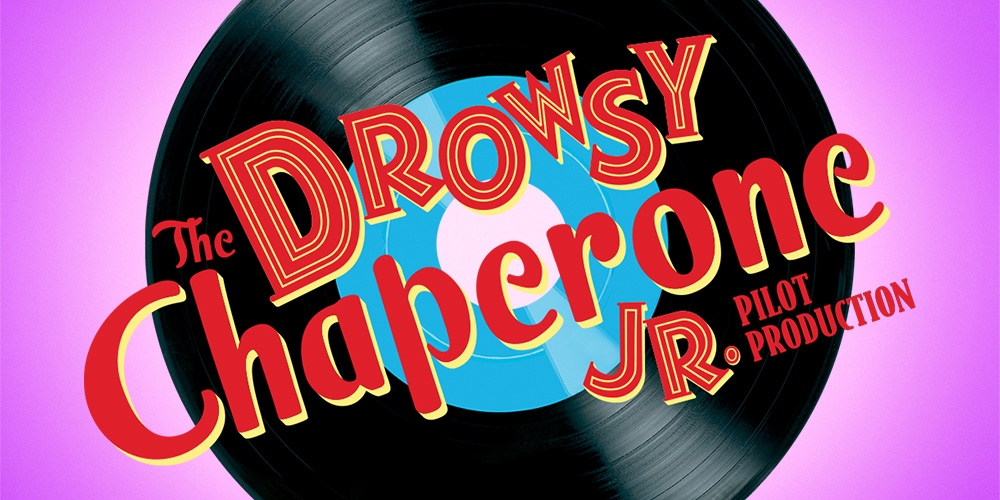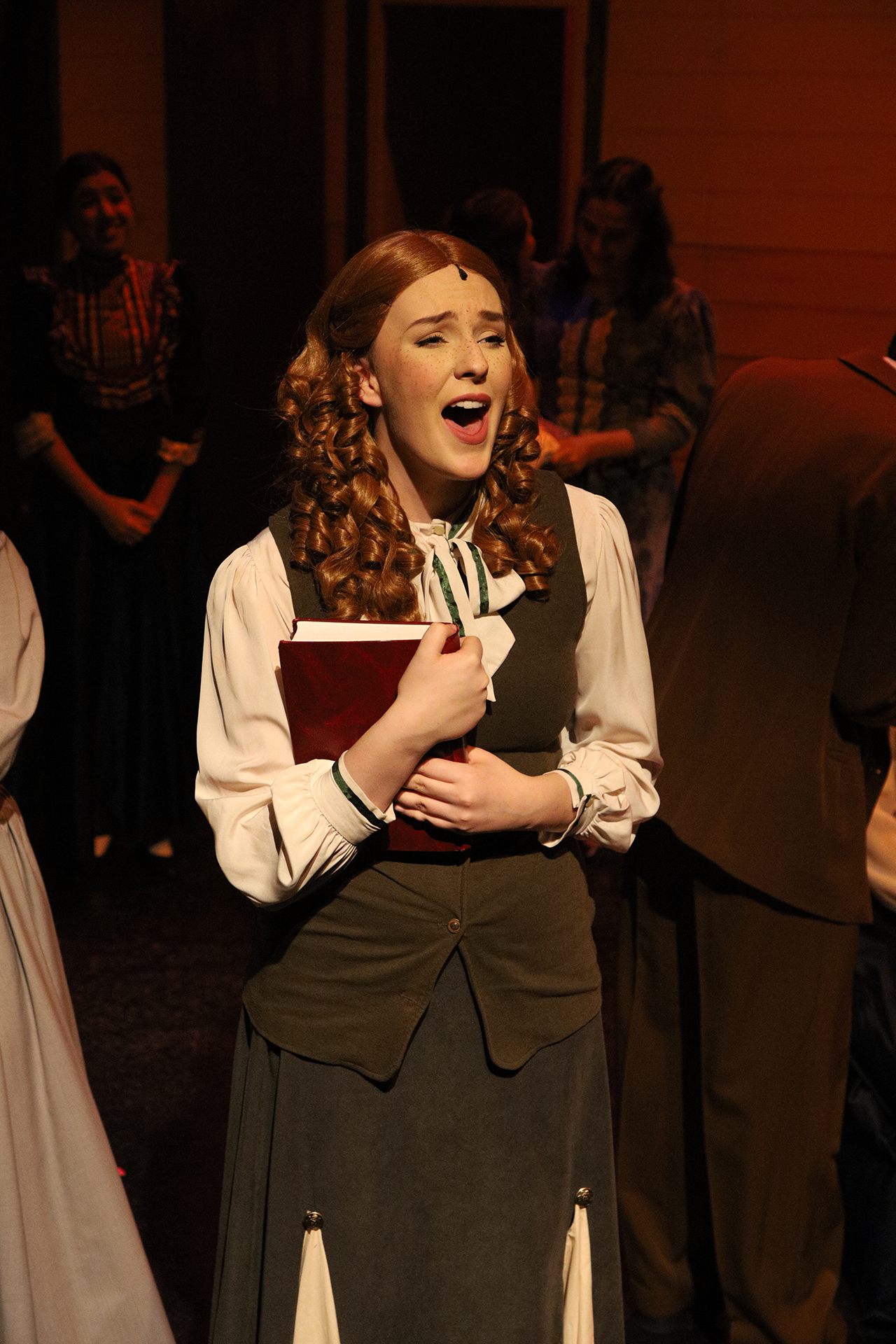 The Drowsy Chaperone JR. is a loving send-up of the Jazz Age musical, featuring one show-stopping song and dance number after another. A man shares with the audience his favorite record - the 1928 musical The Drowsy Chaperone. As he plays the record, the show comes to life in his apartment. Mix in two lovebirds on the eve of their wedding, a bumbling best man, a desperate theatre producer, a not-so-bright hostess,  gangsters posing as pastry chefs, a misguided Don Juan and a clueless chaperone, and you have the ingredients for a show that will have everyone laughing.
CLASS FORMAT
Our Fall 2021 season will be conducted primarily in-person, with some virtual rehearsals. Students will work towards an in-person performance in December 2021, either livestreamed or for a live audience, depending on what COVID restrictions permit. Rehearsals will be held according to COVID-19 provincial guidelines. Should in-person rehearsals not be permitted, Bravo Academy is able to provide a rich virtual experience for all students.
CLASS SCHEDULE
Wednesday 6:30-9:00pm.
4 additional Sunday rehearsals 12:30-3:30pm
Sunday September 19 - FIRST REHEARSAL
Tuesday December 7 - TECH REHEARSAL
Wednesday December 8 - DRESS REHEARSAL
Friday December 10 - DRESS REHEARSAL
Saturday December 11 - SHOW 1
Sunday December 12 - SHOW 2
TUITION FEES
Fall 2021: $1,150 + HST + $33.90 Annual Registration Fee

Please refer to our Student Policies for further information.
All of our Troupe programs are audition-based. Troupe auditions are held annually in May for the following school year. Once accepted, students also audition for their role(s) at the beginning of each term. While students do not require past music theatre experience to audition, successful applicants are those that demonstrate a high level of singing and acting ability in the auditions. In addition, a positive attitude, willingness to learn, and overall energy are major factors.
Full audition requirements, along with helpful preparation tips and resources, are available on our Audition page.
Audition for The Drowsy Chaperone Jr!
What You Gain
Learn music theatre fundamentals

Improve your singing, dancing, and acting

Make friends with other young performers in your community

Build confidence

Gain leadership and teamwork skills

Grow creatively in a supportive environment

Improve presentation skills

Prepare for further studies or professional opportunities in music theatre

Work with industry professionals

Gain valuable performing experience

Make lifelong friends

Have fun!
What We Provide
Highly skilled and credentialed industry-professional instructors

Full-time production stage manager to oversee all Troupe class schedules and production elements

Show materials including script and score

Detailed schedules and rehearsal resources on Student's Corner

A fully-realized production in a professional setting

Limited cast sizes so all students have a featured role