Confidence

grows from

Support!
Bravo Academy's faculty comprises highly educated and experienced instructors, directors, choreographers and music directors. All Teaching Artists are qualified educators that hold excellent teaching experience and work in the industry as professional performers, faculty at post-secondary institutions, adjudicators and Master Class clinicians both in Canada and internationally.  In addition to our own instructors and regular lessons, throughout the year, Bravo Academy invites renowned local and international artists and music experts to present Master Classes.  These have include Tony-award winning and Broadway guest Teaching Artists!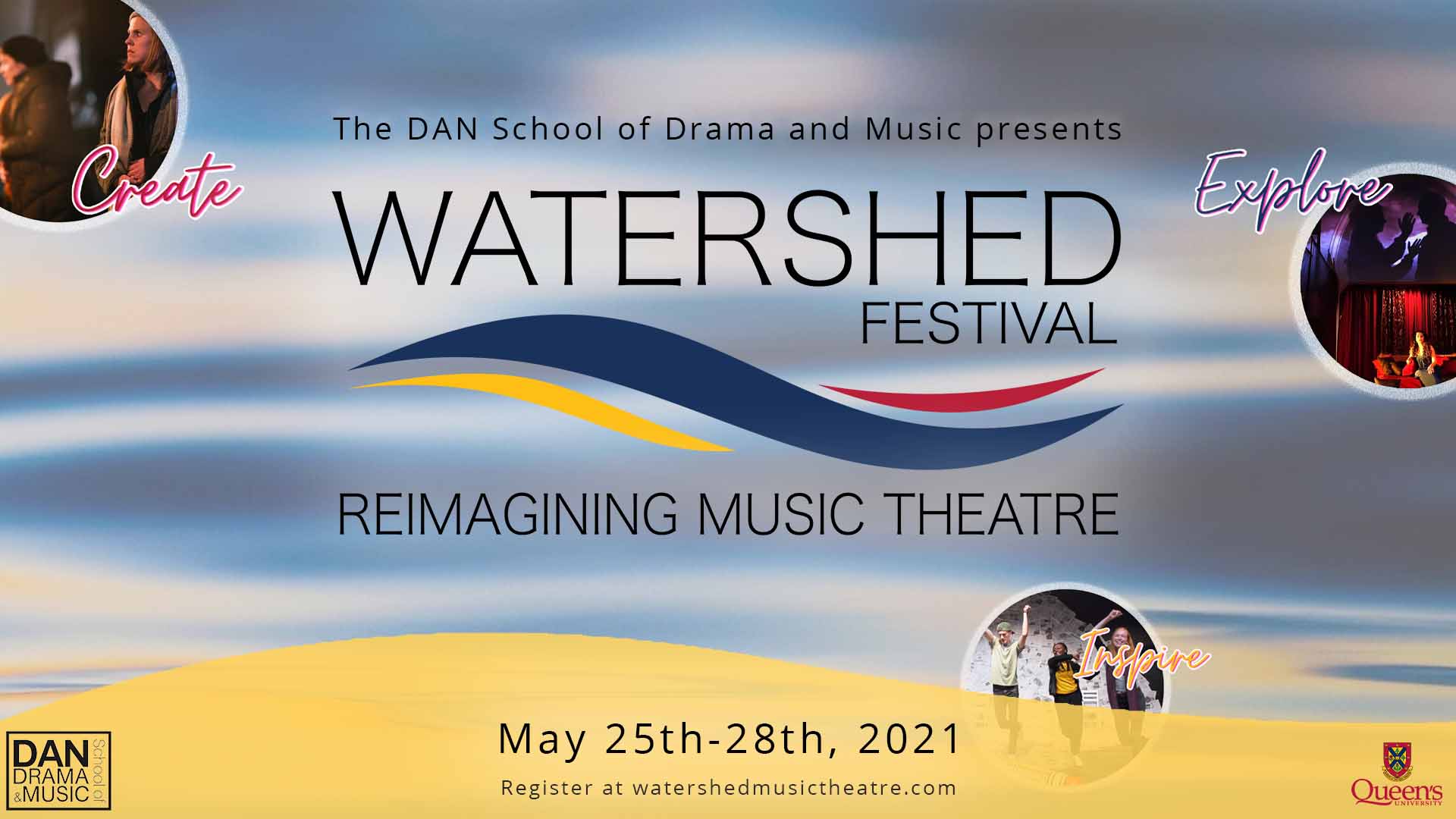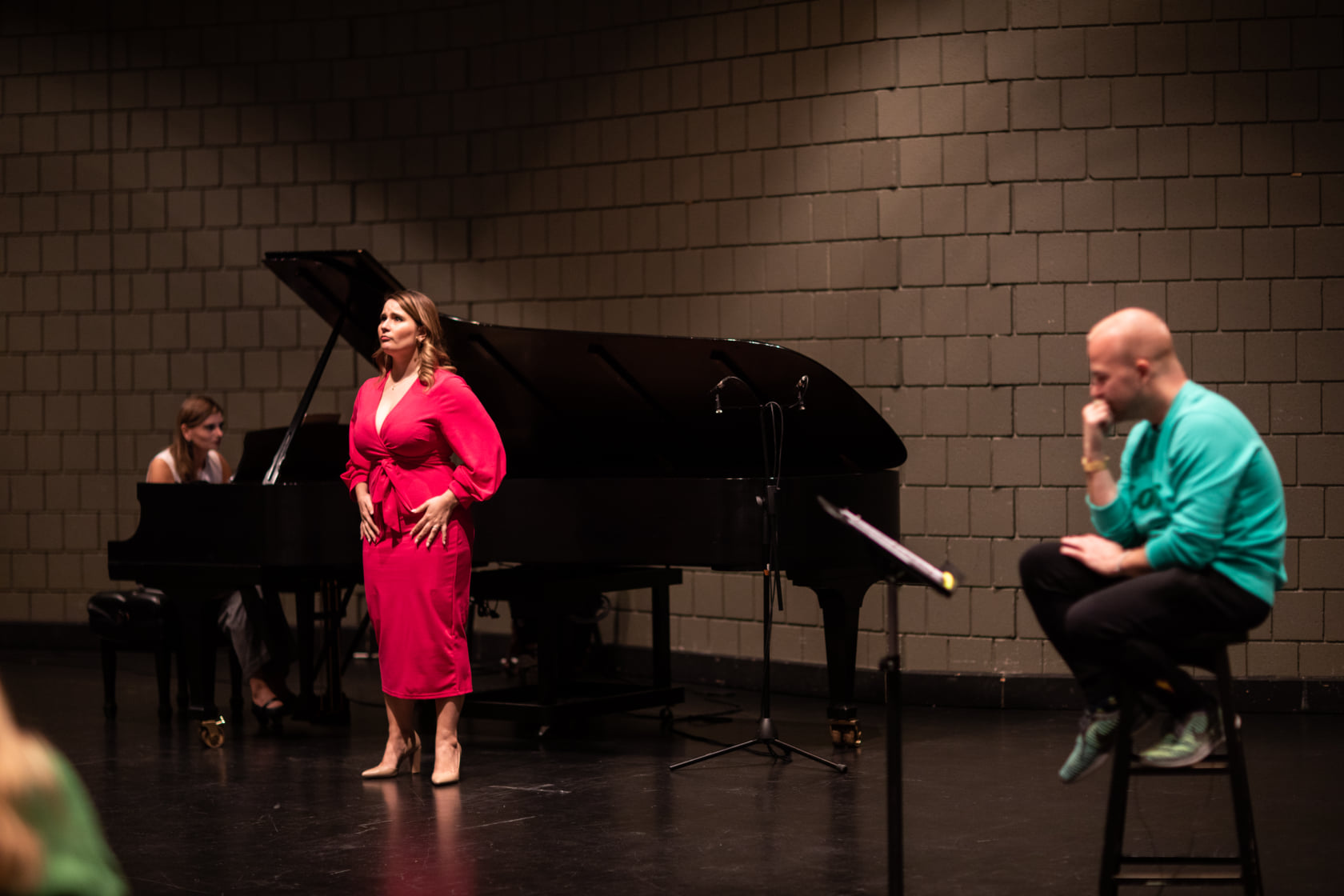 Teaching artist Beth Polese performs with Opera de Montreal's L'Atelier lyrique for the 2020-2021 season, where she recently performed in masterclass with famed Canadian conductor Yannick Nezet-Seguin.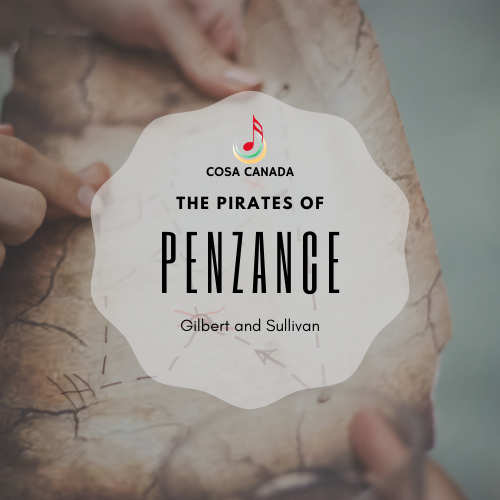 Teaching artists Amy Moodie (Mabel) and Sophia Mackey (Edith) star in COSA Canada's production of The Pirates of Penzance, streaming date TBA.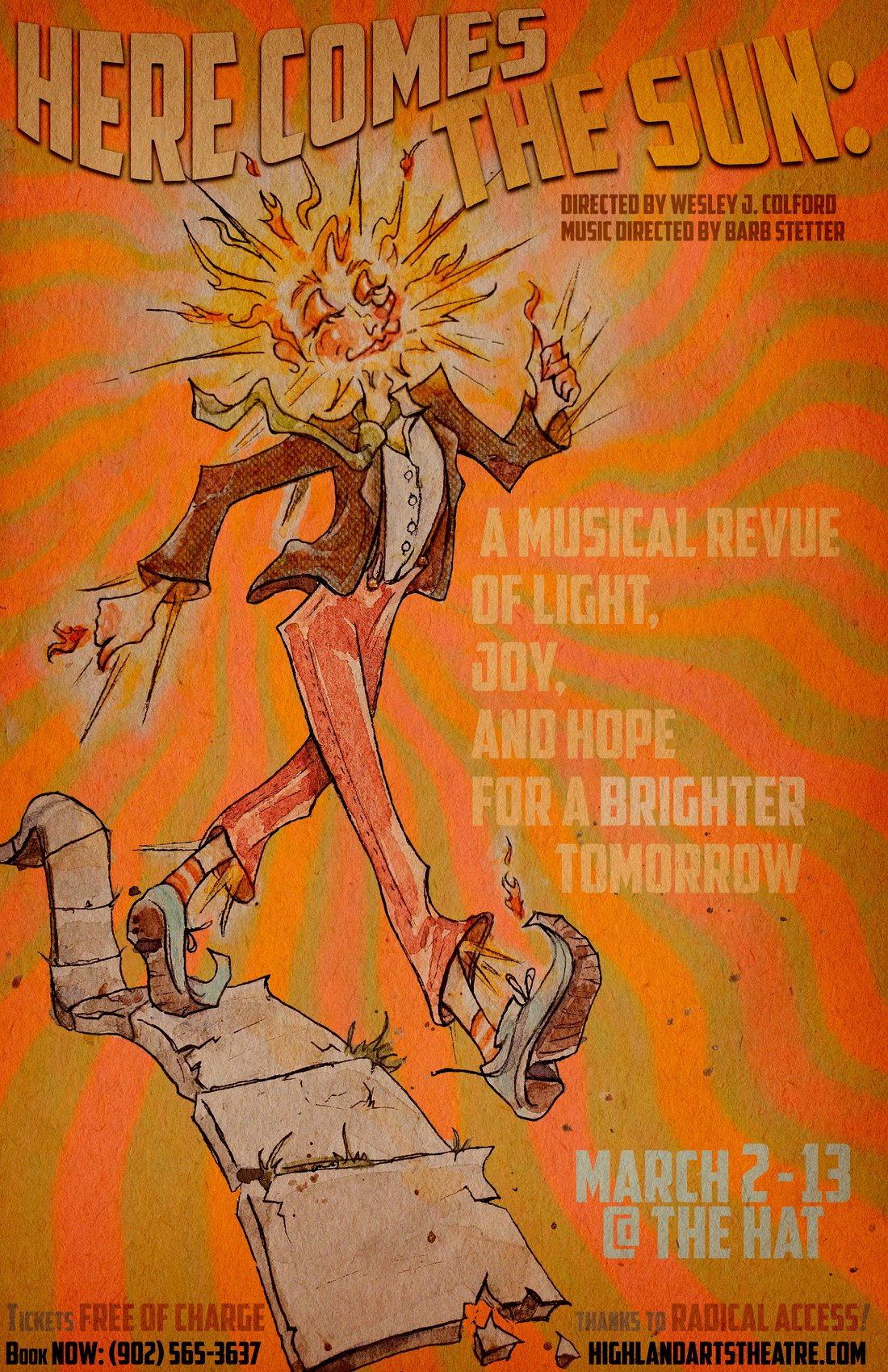 Teaching artist Morgan Reid performs Here Comes the Sun: A Musical Revue at the Highland Arts Theatre, March 7-13 and April 20-25.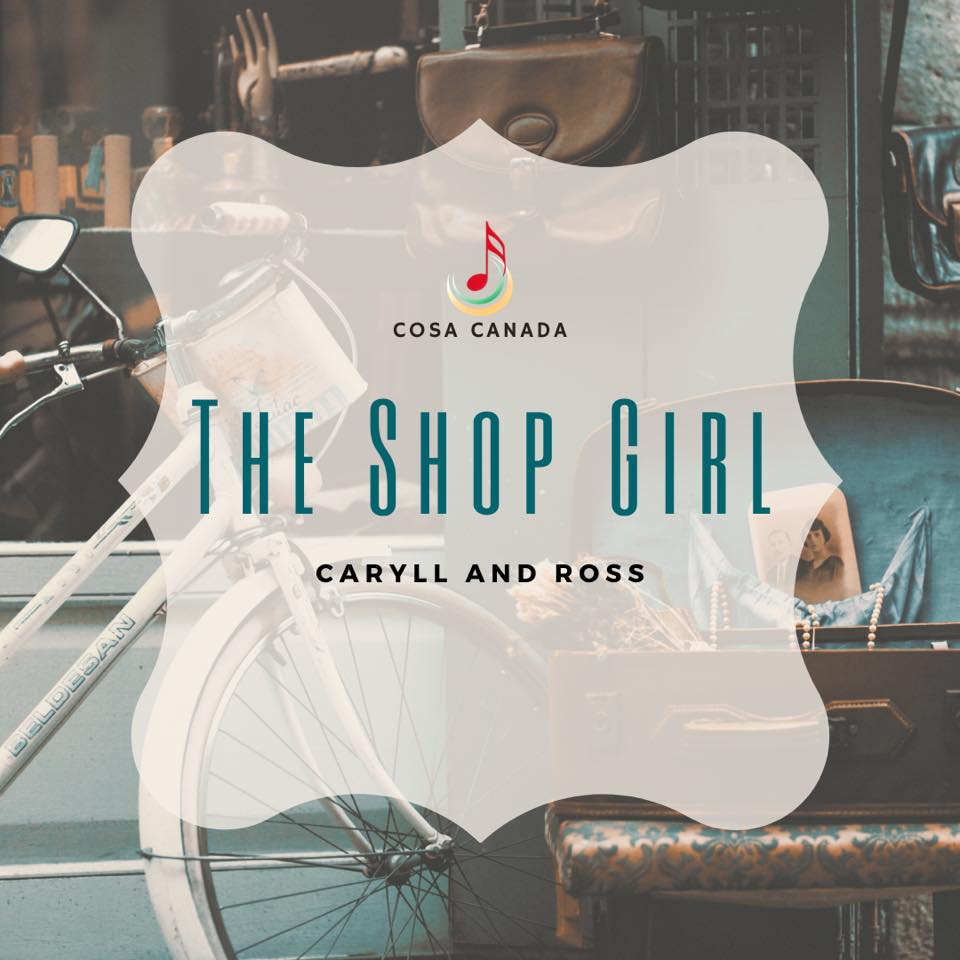 The Shop Girl (COSA Canada) premiered on Zoom on April 8th. Directed and adapted by Lillian King, with music direction by Daniel Rutzen. These performances also starred our choreographer Mikayla Stradiotto as Beatrice. Behind the scenes, voice instructor Morgan Reid was the production manager and Christoph Ibrahim was the streaming technician. Bravo!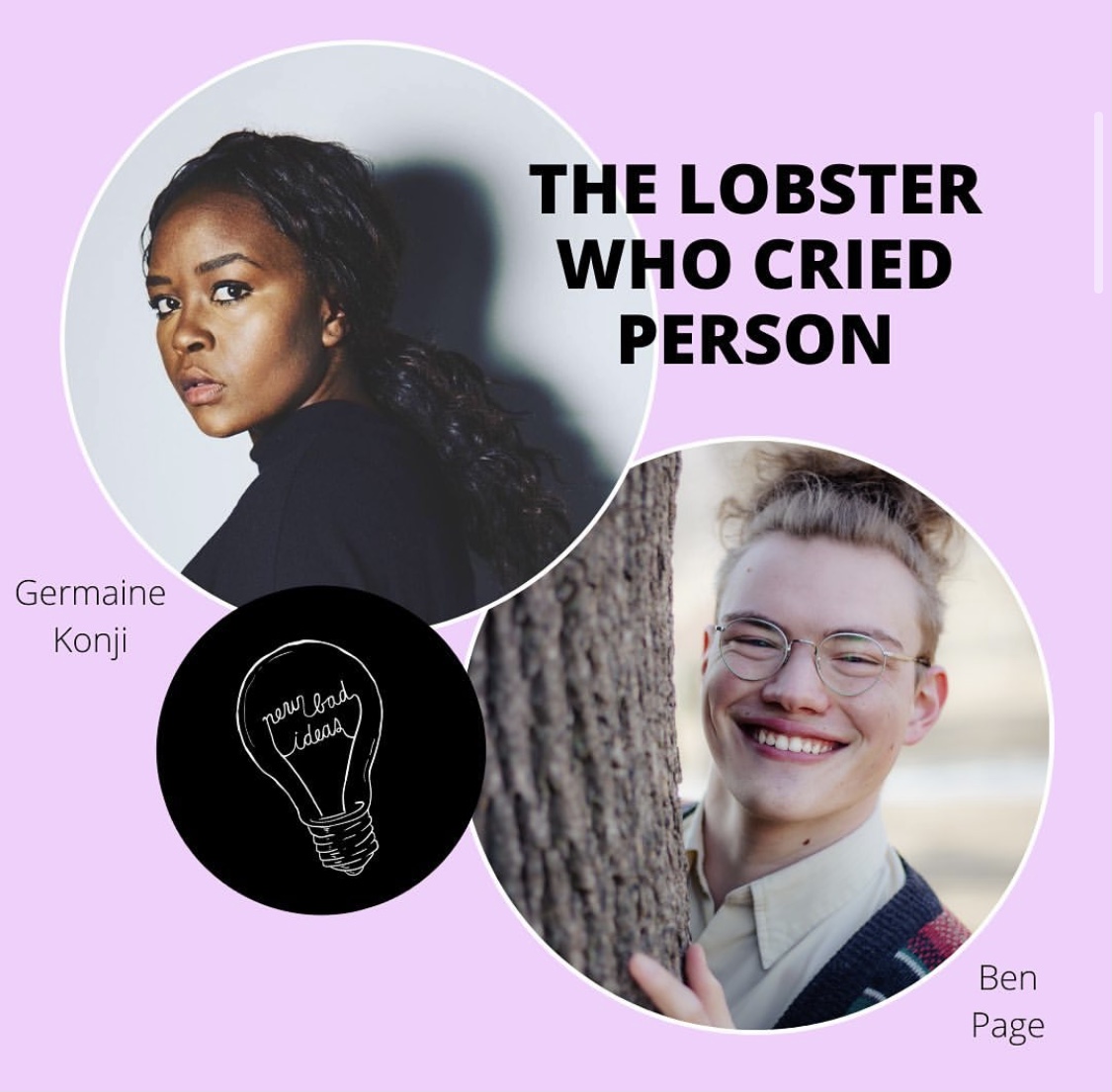 Music Director Ben Page announces a brand new show, The Lobster Who Cried Person, written alongside Germaine Konji, with Bad Hats Theatre's 2021 New Bad Ideas program. Congratulations!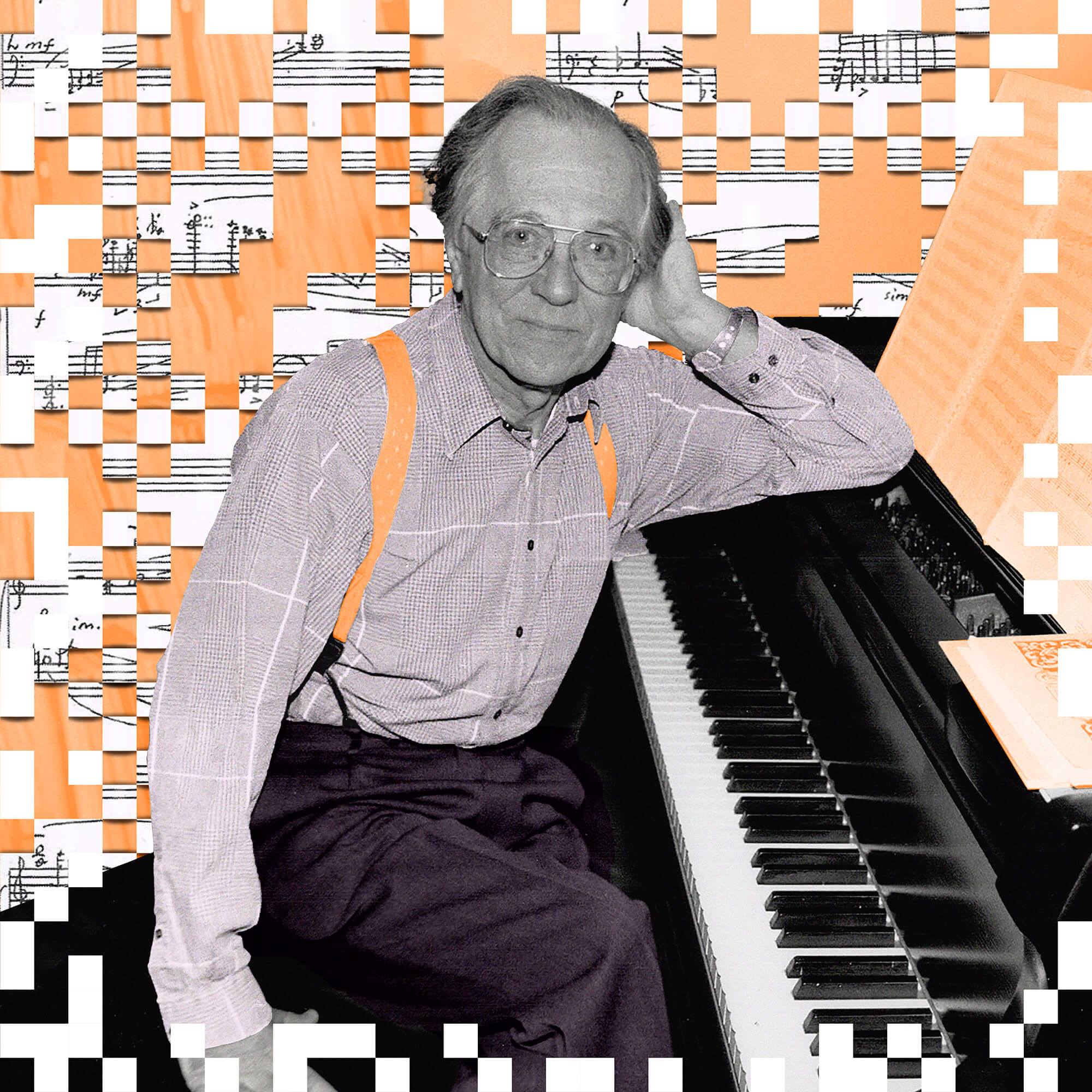 Teaching artist Morgan Reid performs selections from John Beckwith's Stacey as a part of Confluence Concert's Beckwith Songbook with pianist Topher Mokrzewski (March 7).