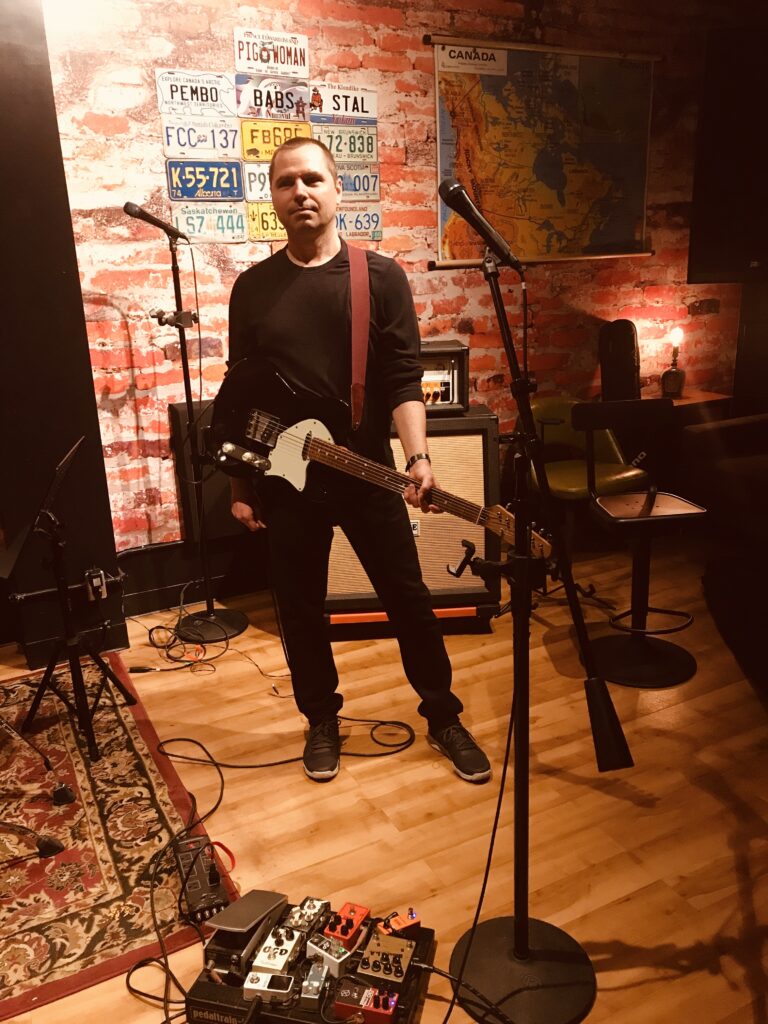 Role at Bravo Academy

Guitar Instructor

Education

Bachelor of Jazz Performance, University of Toronto

Biography

Todd Elsliger has been working as a musician and teaching guitar for 25 years. He has a Bachelor of Jazz Performance from the University of Toronto where he studied guitar, arranging, composition and ear training with Lorne Lofsky, Kirk Macdonald and Don Thompson among others. Apart from work as a freelance jazz musician, Todd has been a long time member of the Toronto Jazz Orchestra, the Chris Hunt Tentet, and various other pop/rock/blues/funk/folk bands that perform regularly. Todd is also a prolific songwriter and composer who has written and produced several albums of his own music and for other artists; including a rock and roll musical which is in development. Todd is a dedicated teacher who especially enjoys mentoring young singer-songwriters, and aspiring improvisers. He brings patience and enthusiasm to each lesson, and has developed many proven strategies for success. Todd's approach to virtual/online lessons is unique, convenient, and highly effective. Book a free trial and let him tell you about it!