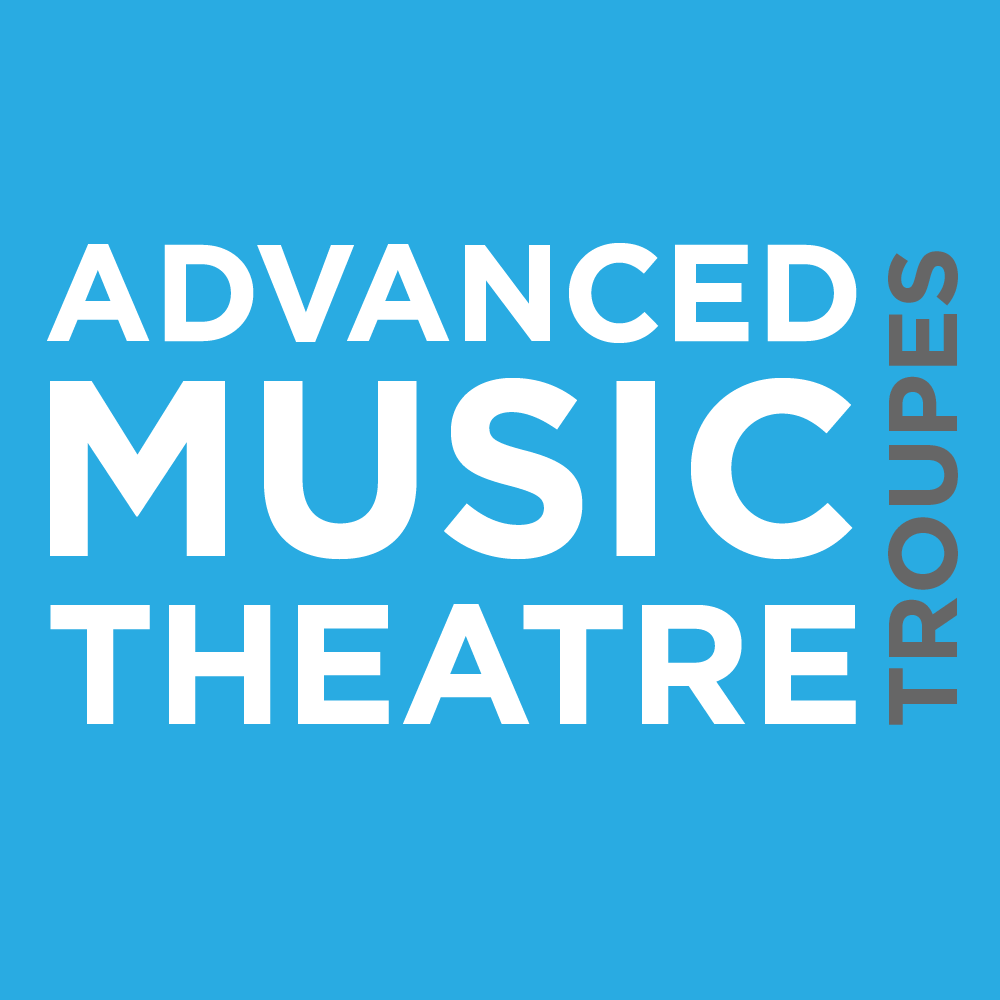 Students work with industry professionals and experienced theatre educators to produce HIGH-QUALITY PERFORMANCES, while receiving ADVANCED LEVEL TRAINING in the elements of music theatre. Admission to the program is by AUDITION ONLY, resulting in a fast-paced creative environment where budding artists can truly shine. Music theatre encourages children to use their imagination, work as a team, develop communication skills and build self-confidence.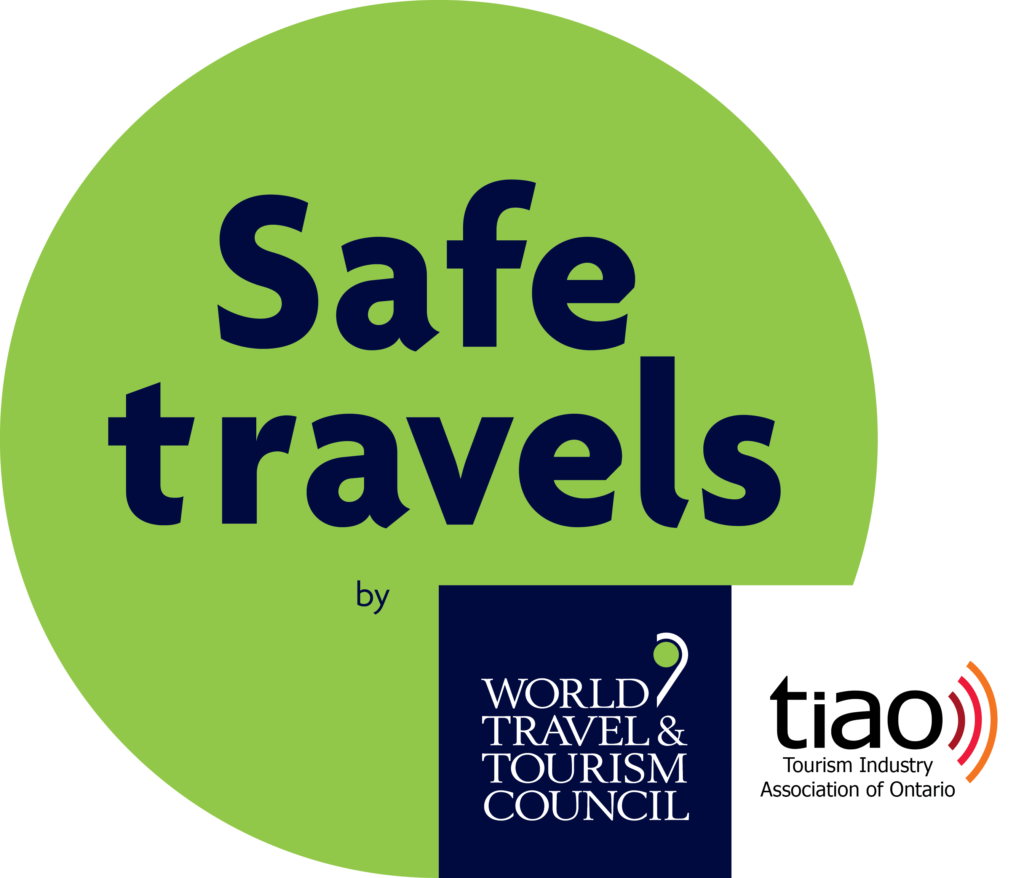 WHAT PEOPLE ARE SAYING
Bravo Academy is truly an amazing performing arts school. The education that I have received there, both through private lessons and the musical theatre troupe program, is so valuable to me. All of the kind teachers and students help to create a very positive and supportive community and I always look forward to coming here!

We can't say enough great things about Bravo Academy. Our son has been doing music theatre troupes and private vocal training at Bravo for the past 5 years and the quality of education has been second to none. And now that Bravo has moved to its new location the facilities are better than ever. Do not hesitate to check out this school if your child is interested in music training or musical theatre.The best experience for our son ever!

Our daughter started with summer camps at Bravo Academy and then moved on to voice lessons and now does music theatre here as well. The staff and programs at Bravo Academy have cultivated my our daughters enjoyment of and talent for the performing arts! Although the staff are professional they find ways to keep all their students entertained and engaged. Although unfortunately they were not able to complete planned final music theatre presentation this year due to the pandemic they were quickly able to pivot to a modified online format. The current on-line format for music theatre has not compromised the quality and the enjoyment of these programs.
CONTACT INFORMATION
We would love to hear from you! Come visit us at our beautiful new premises located at:
77 Samor Road, Unit #4 Toronto, ON M6A 1J2

Contact us today:
admin@bravoacademy.ca
(647) 350-7464
GET IN TOUCH WITH US!