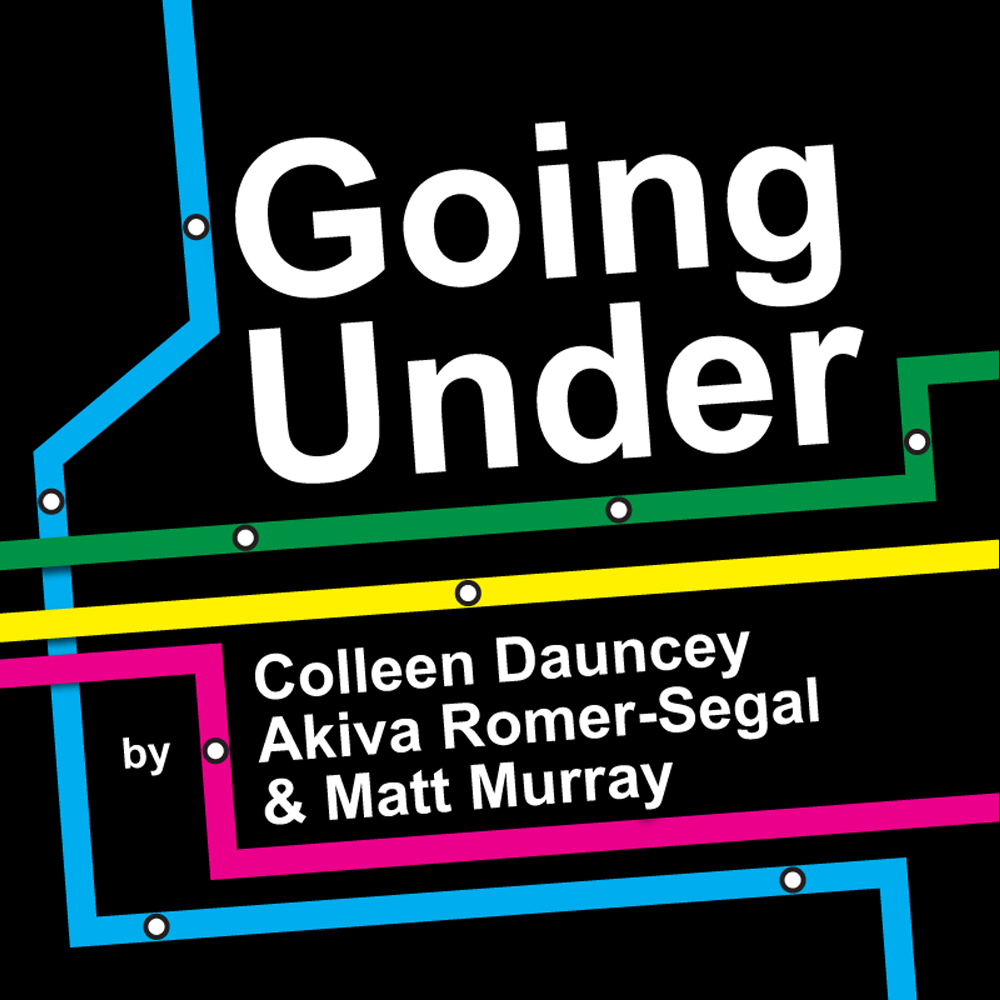 Music by Colleen Dauncey
Lyrics by Akiva Romer-Segal
Book by Matt Murray
Going Under (formerly The Subway Songs) is a new musical that explores connection through a group of high schoolers en route to their graduation. When the subway they are riding comes to a screeching halt, these former friends are cut off from the world above, forced to put down their electronic devices and face each other, their own demons, and the tragic event that tore them apart four years earlier.
With an array of endearing characters and a diverse collection of songs, this ensemble musical with book by Matt Murray, music by Colleen Dauncey, and lyrics by Akiva Romer-Segal, is perfect for high school and adult audiences alike!
Friday, December 11 7:30pm - Cast YONGE
Saturday, December 12 7:30pm - Cast BLOOR

WHO?
Bravo Academy's Senior Troupe
WHEN?
December 11th @7:30pm
December 12th @7:30pm
WHERE?
Virtual Presentation