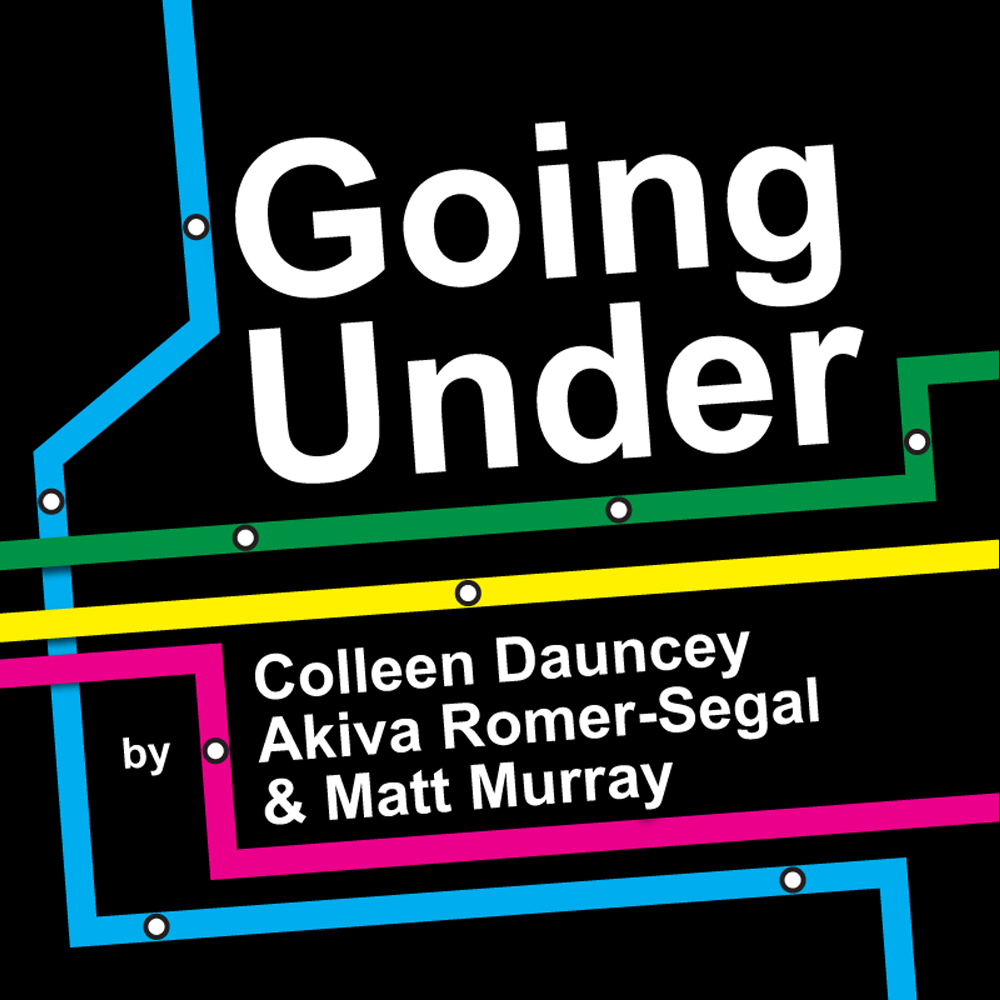 Music by Colleen Dauncey
Lyrics by Akiva Romer-Segal
Book by Matt Murray
Going Under (formerly The Subway Songs) is a contemporary musical that explores urban life through a group of strangers on their morning commute. When the subway train they are all riding comes to a screeching halt, they are cut off from the world above and forced to face their biggest anxieties and deepest insecurities, and must ultimately learn to reach out to each other. With an array of endearing characters and a diverse collection of songs, this ensemble show is perfect for colleges, high schools and indie theatre companies looking for fresh material.
WHO?
Bravo Academy's Senior Troupe
WHEN?
December 11th @7:30pm
December 12th @7:30pm
WHERE?
Virtual Presentation