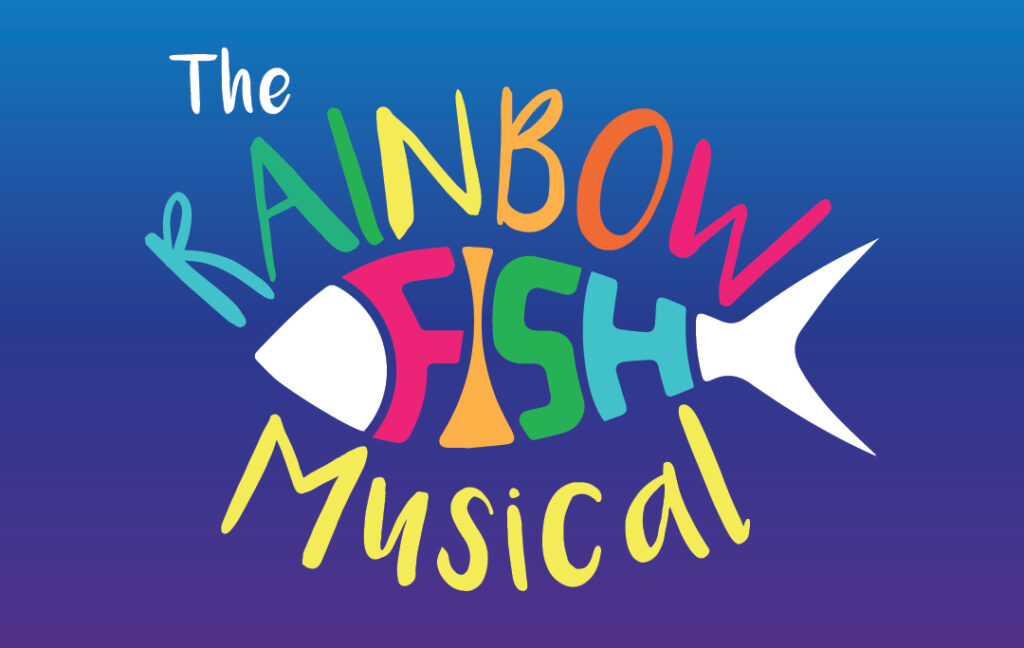 Junior Troupe introduces young artists (ages 8-10) to musical theatre, and performs two productions per year.

BOOK, MUSIC AND LYRICS BY AUSTIN ZUMBRO
When Rainbow Fish refuses to share his (or her!)  vibrant, shimmering scales (played by separate actors who become a chorus for solo songs), the whole ocean seems to turn against the vain creature.  Unhappy that no one adores him anymore, the Rainbow Fish seeks out the wise Octopus, whose tentacles can also be played by separate actors.  Octopus helps the young fish learn that it's far better to be admired for being kind than for being beautiful.
Senior/Student – $21.25 + applicable taxes and service fees
General Admission – $26.25 + applicable taxes and service fees
Cast Glimmer – Sunday April 30th @ 2:00pm
Cast Shimmer – Monday May 1st @ 6:30pm