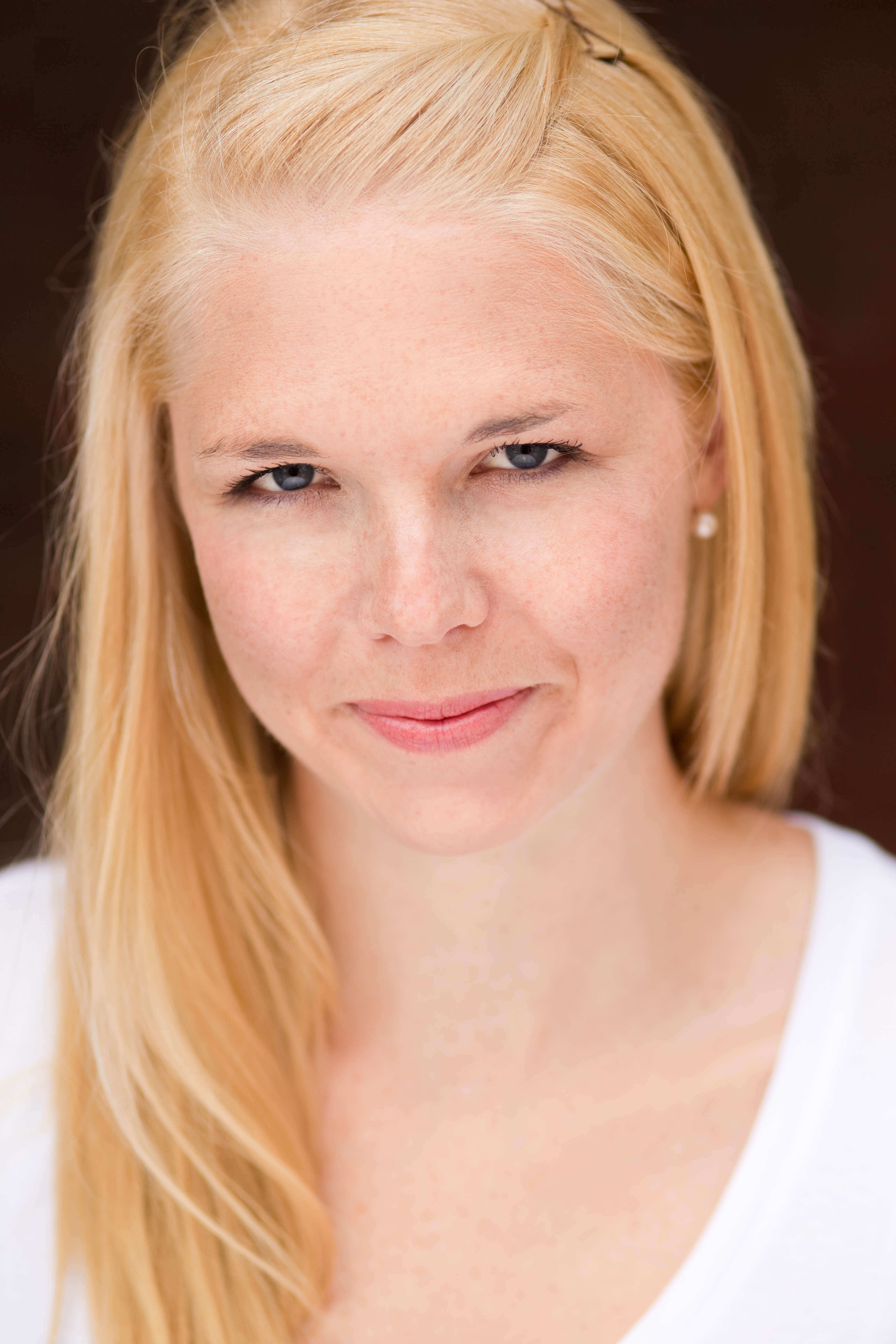 Role at Bravo Academy

Advanced Music Theatre Stage Director, Head of Music Theatre Programs

Education

MFA in Directing from Boston University's School of Theatre

Biography

Lillian is thrilled to be working with Bravo Academy for her fifth year! This season she is the director for Senior Troupe, and has previously directed Virtual Teen Troupe's Addams Family, Studio Troupe's Going Under, Newsies, Legally Blonde, 13 and On the Town, New Troupe's Anne of Green Gables and Junior Troupe's James and the Giant Peach. Most recently, she wrote and directed The Shop Girl online for COSA. She also has directed West Side Story, Annie and The Wizard of Oz at the Lower Ossington Theatre. In 2016 she was the Assistant Director for Acting Up Stage's production of Grey Gardens, and directed Footloose for Mainstage Theatre Company. She was the Assistant Director on Rocky the Musical at Broadway's Winter Garden. Lillian was Assistant Director for Peter and the Starcatcher at NYTW, on Broadway, and was Associate Director for the First National Tour. Lillian lives in Toronto with her husband, Dan and daughters, Charlotte and Eloise!