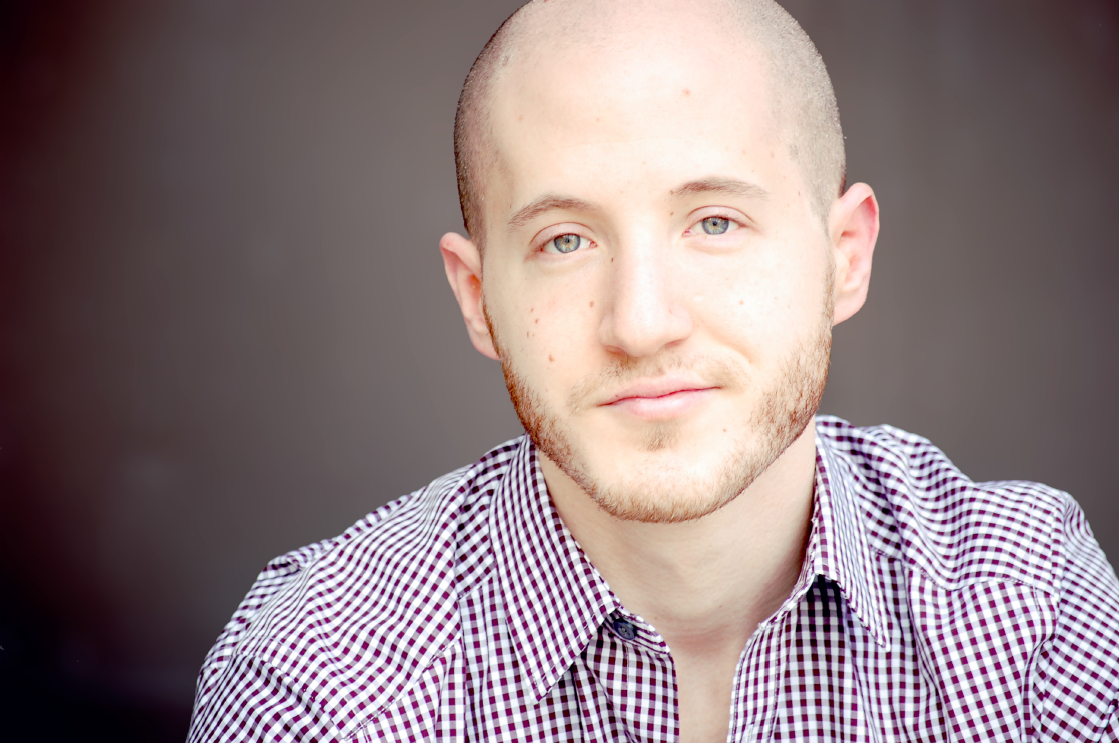 Role at Bravo Academy

Voice Instructor

Education

MFA in Musical Theatre, The Boston Conservatory

Biography

Jordan Fantauzzo is a multi-talented singer, actor and educator who likes to focus his efforts on creating/participating in new, challenging works that allow us to rethink the position of theatre/music in our lives. Formally trained as a tenor, he is capable of using a well-founded technique to engage in any style of music, from classical to pop. After graduating from the Boston Conservatory with a Masters in Musical Theatre, he has actively pursued venues that allow him to engage with text though and with music.