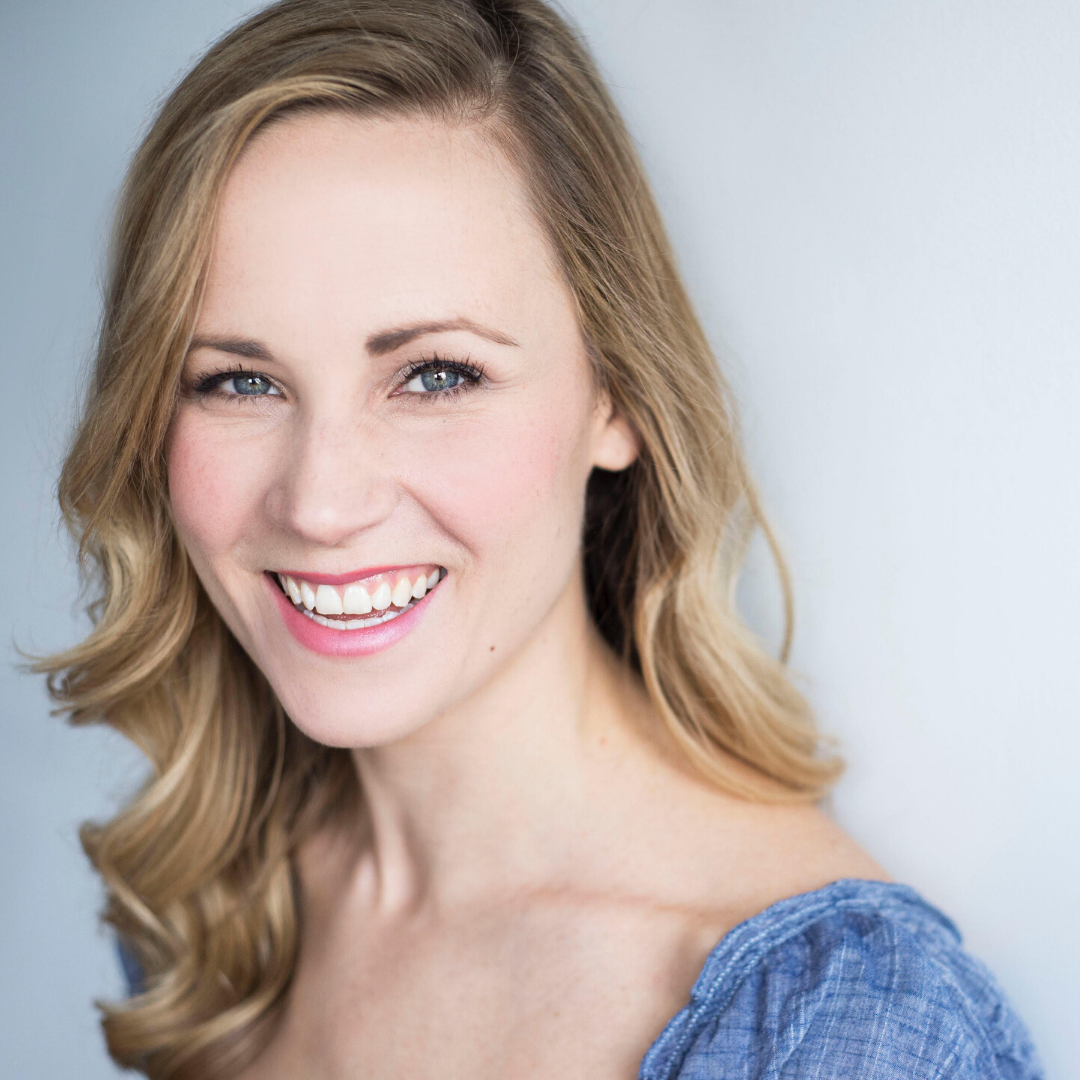 Role at Bravo Academy

Choreographer and Assistant Director, New Music Theatre Intensives (NMTI)

Biography

Kayla is a choreographer and director, seasoned performer, and teacher. She is thrilled to make her Bravo debut alongside her fiancé, Daniel, what a dream! Most recently, Kayla choreographed Theatre Sheridan's production of The Stars of Mars, after spending the past few seasons assisting on their productions (On The Town, Crazy For You, and Footloose). Favourite performance credits include Crazy For You, Man of La Mancha, 42nd Street (Stratford Festival), Holiday Inn (Shaw Festival), and Anne of Green Gables (Charlottetown Festival). Kayla is also the founder of Leg Up Alliance a mentorship program for emerging artists, check it out on instagram @legup_alliance. Thank you to Bravo and their support of new musical development in Canada!