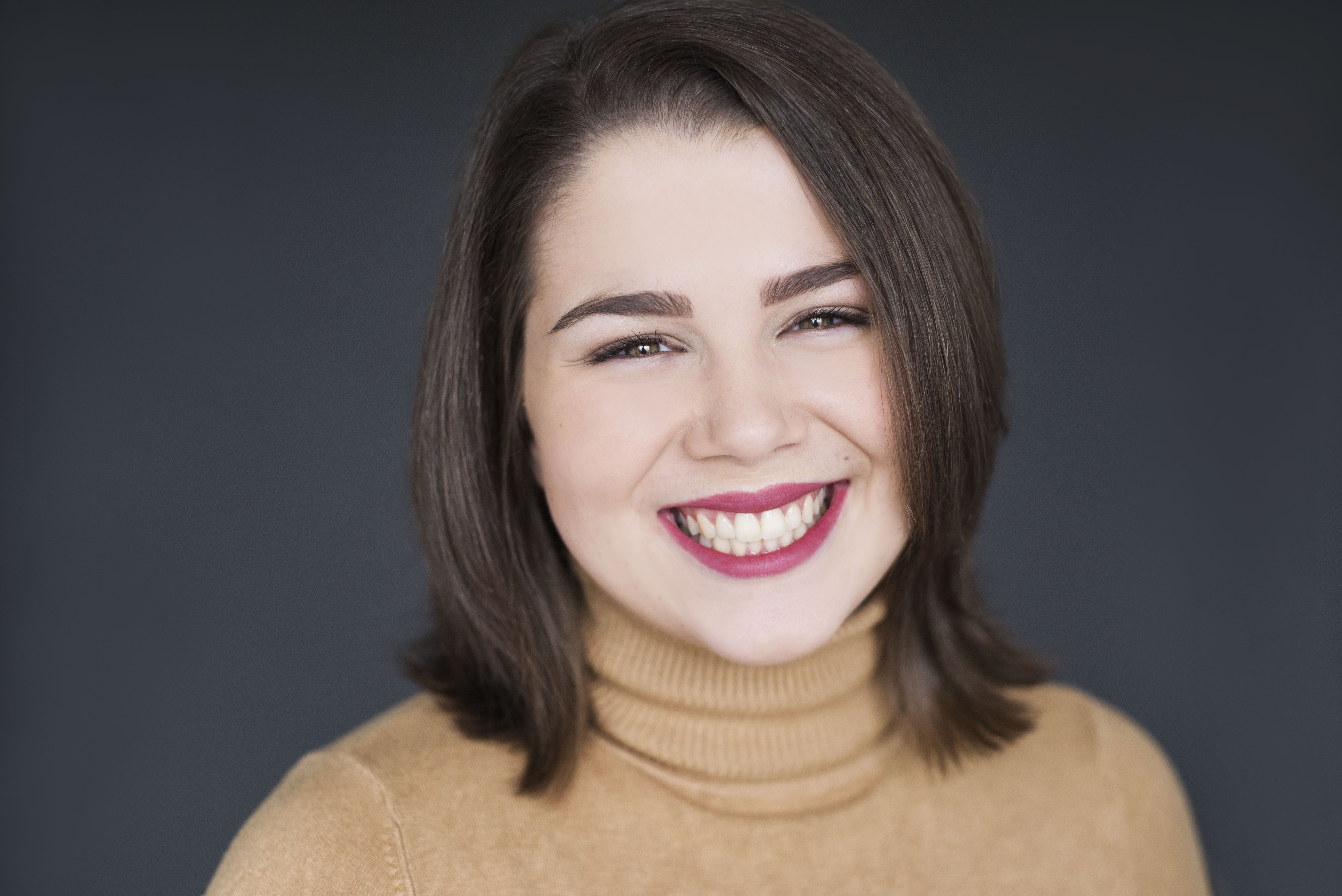 Role at Bravo Academy

Music Director; Dance Instructor

Education

Honours Bachelor of Music Theatre Performance, Sheridan College

Biography

Originally from Vancouver Island, British Columbia, Meghan is now a Toronto based actor, singer, dancer and theatre creator. She most recently played Laurie in Harold Green Jewish Theatre's production of Brighton Beach Memoirs and is a recent graduate from the Musical Theatre Program at Sheridan College, where she received the Triple Threat Award four years in a row.

Meghan has taught numerous dance, and theatre classes/workshops throughout her years of training, one of the most memorable being, the iMusicals summer camp Shanghai Exchange, as part of her internship with Michael Rubinoff. Other recent highlights include being apart of the CMTP workshop of My Bonnie Lass at Sheridan College, and playing Polly in Crazy For You (Theatre Sheridan). She has also been apart of multiple cabarets as an accompanist and performer including Diva Day Cabaret, and Why Can't We All Be Nice To Each Other: A Brechtian Clown Cabaret.

She is a strong nature lover, plays clarinet, and is a firm believer in using theatre and art to help heal, and change the world.